Lapcat have brought a mellow, but infectious vibe with their latest single "Chicago."
The music video, premiering exclusively on PopWrapped, is a simple visual highlighting brief snapshots of natural beauty and an interpretive dance shown at different speeds. It's just enough to keep your attention without distracting from singer Cate's hypnotic vocals as she weaves her lyrical story.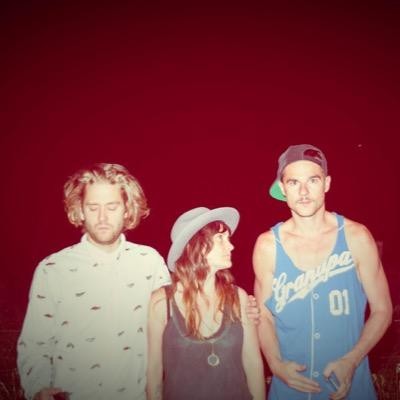 Credit: EI PR
Kwest and Jean Jacques, who round out the musical trio, produced the pop/electro-soul track.
I don't know about you, but I'm looking forward to hearing more of them!
Stay tuned to Lapcat's official website and SoundCloud for the latest.