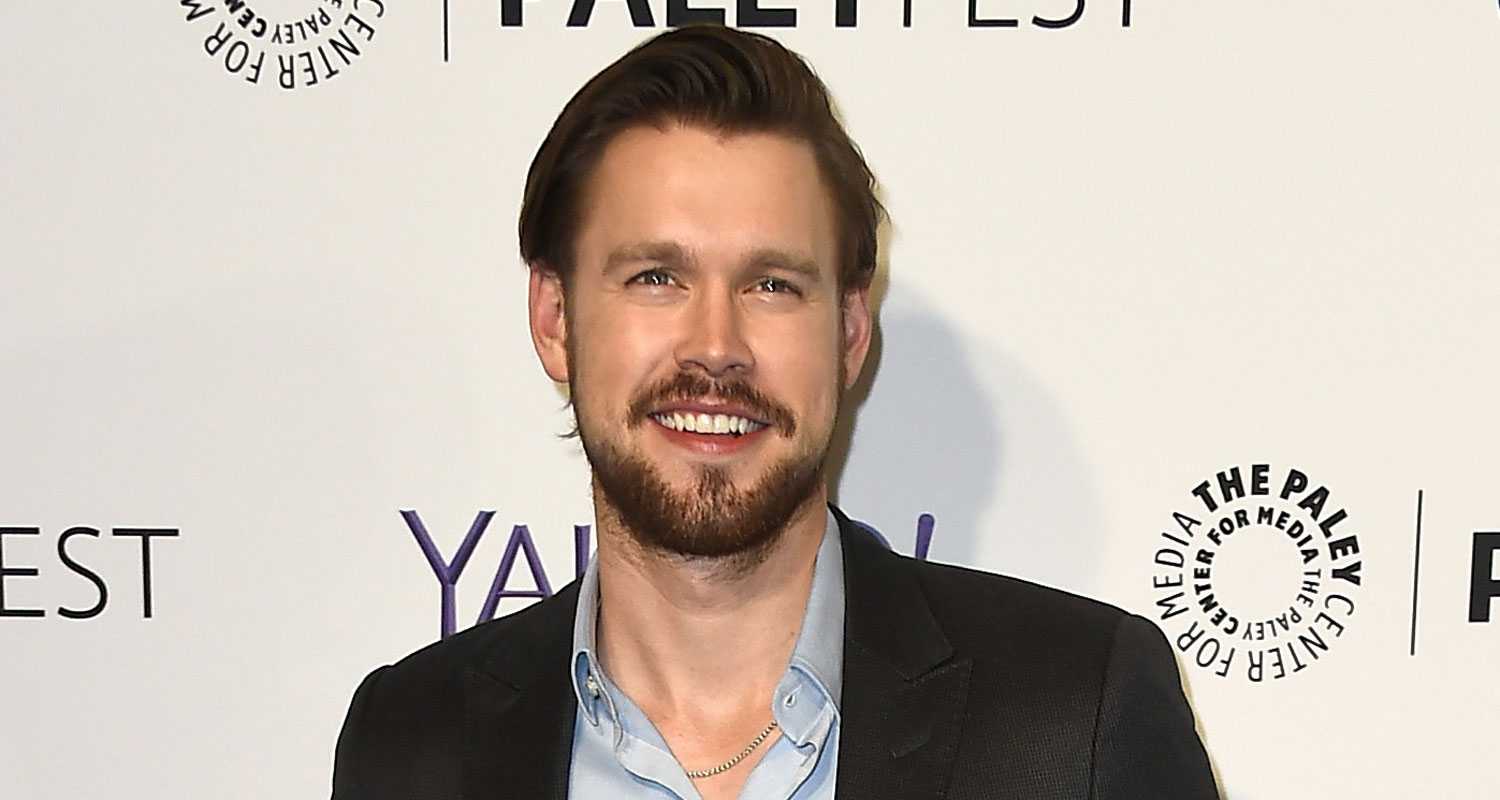 Glee made many people stars and with the show being so music centered, it's no surprise that several members of the insanely talented cast has gone on to great things including having music careers. Now joining the likes of Lea Michele and Matthew Morrison, to name a few, is Chord Overstreet.
The 27 year old actor/singer best known for playing the lovable Sam Evans on Glee for five years has been working hard on his original music for a long time. And finally his hard work is coming to public ears and he has finally released his first single! It's called "Homeland" and while we all know that Chord can sing anything, fans were excited to hear his own music. Singing pre-existing songs that have been pre-arranged on Glee is not nearly has hard as writing and recording your own music!
Take a listen to Chord's new song here:
It's a country song, which really isn't a surprise from the Tennessee native and son of country singer Paul Overstreet! In its six years Glee barely touched the country genre, which is really too bad considering how popular country music is with young people nowadays.
Chord's song is so catchy! His voice is perfect for this genre and I love how the song isn't too fast or too slow. He's talking about his home, obviously, and that's not a new theme in country music, but you can really feel the emotion of this song, and how specific it is to Chord. Listeners in turn start to think of their own homes, and songs that can do that are really special.
This beautiful song was released today, August 26th, and is available on iTunes, so click here! It was really nice to see Chord's fellow Glee cast members sharing the song and their praise on Twitter.
There's no date for a full album yet, but I'm excited! What do you think of "Homeland"?