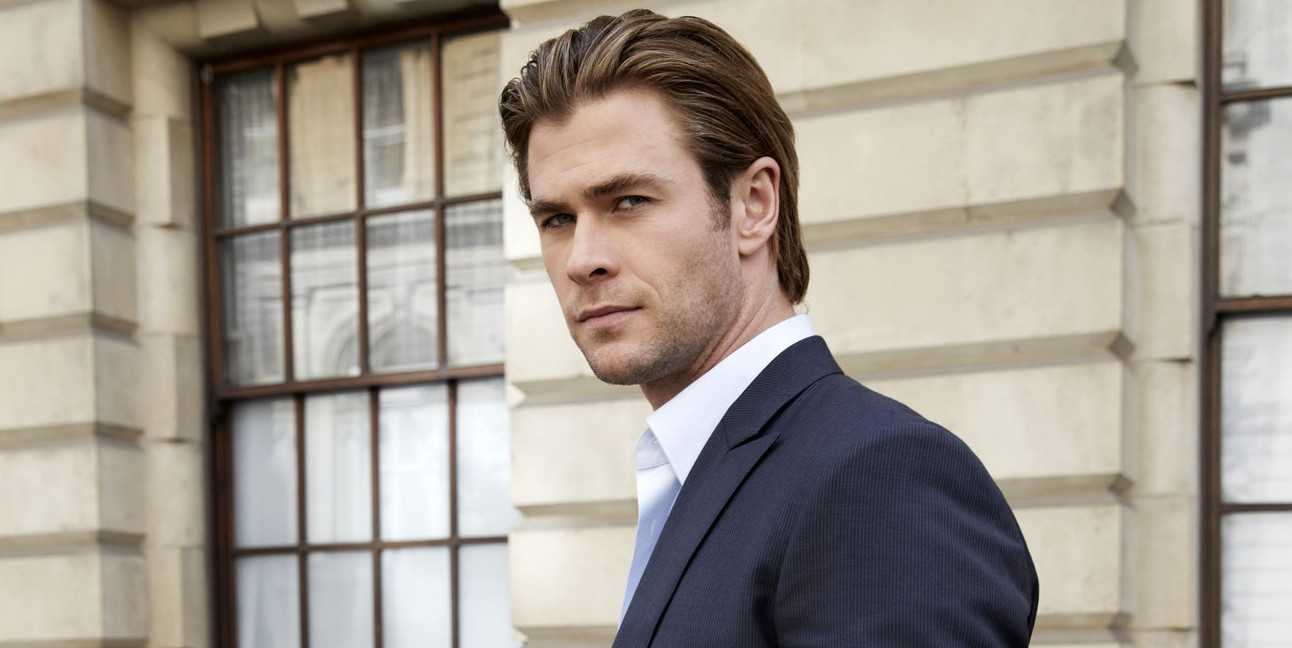 Chris Hemsworth has undergone a dramatic transformation for his latest role.
The typically hunky Australian actor noticeably shed some weight for his part as the First Mate of  the American whaling ship Essex in In the Heart of the Sea.  Hemsworth posted his transformation on his Twitter page:
https://twitter.com/chrishemsworth/status/668417450946375680
The story behind In the Heart of the Sea is the inspiration behind Herman Melville's Moby Dick. The film depicts the real life story of the American whaling vessel the Essex as it is destroyed by a whale, rendering the crew shipwrecked.
Hemsworth  told Entertainment Weekly  he was "leaner than my Thor weight anyway," because of another movie project.  During the filming of the movie, the cast's diet was steadily reduced to the point that, by the end, some were restricted to 500 calories a day. He claims to have lost about 15 pounds for the part. Compared to Christian Bale, Tom Hanks and Rapper 50 Cent, all of whom have dropped 50 pounds or more for the big screen, 15 pounds may not seem like much, but the change is startling for an actor that is the model for muscularity.  He is Thor after all.