Acclaimed producer Cisco Adler takes a turn behind the mic and delivers chill vibes on new single "Don't Kill My Buzz..."
Malibu, California-based singer, song writer, and producer Cisco Adler has been delivering laid back anthems since he hit the scene! Adler spent the late aughts as one half of the indie-hip hop group Shwayze. Buoyed by breezy hits like their debut single "Buzzin'" and their Top 40 hit "Corona and Lime", the pair released a trio of albums before going their separate ways.
A string of solo releases followed, before Adler moved back behind the scenes to produce for a slew of artists. He notably co-wrote and produced Cody Simpson's FREE and delivered assistance on Vic Mensa's "Go With It." Currently, the producer is working on reimagining the Rocky Horror Picture Show alongside Adam Lambert, Victoria Justice, Christina Millian, and Laverne Cox.
Although the classical remake has kept him busy, that hasn't stopped Adler from putting in some solo studio hours. Now the producer is taking a turn behind the microphone and keeping the vibe alive on his new release titled "Don't Kill My Buzz."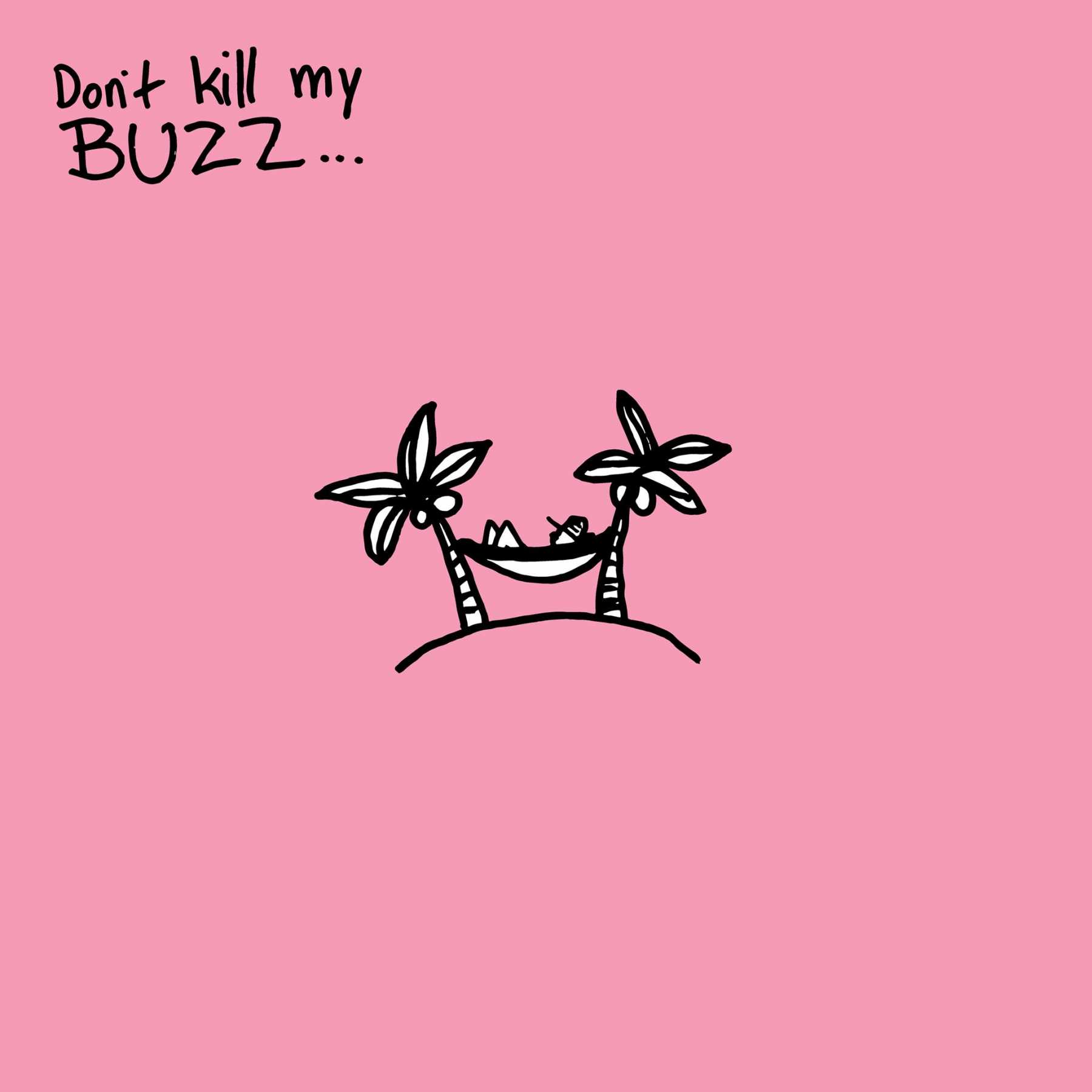 Courtesy of Cisco Adler
"Don't Kill My Buzz" is a folksy, feel good anthem that follows in the breezy, folk-pop stylings of his work in Shwayze. Delivering relaxed vocals over a vibrant live instrumentation, Cisco Adler keeps things playful. "Don't kill my buzz / don't kill my high / just because you never tried / don't ruin my fun / don't ruin my time / just because you've never tried" he croons over acoustic guitars and sax.  
Cisco Adler has a seriously playful potential hit on his hands with "Don't Kill My Buzz", and we just can't get enough! What do you think about Cisco Adler's chill, feel good anthem? Let us know if you'll be adding "Don't Kill My Buzz" to your playlists in the comments below!
Keep up to date with future projects from the hitmaker by following him online. He can be found at Facebook, Twitter, SoundCloud, YouTube and at his website!