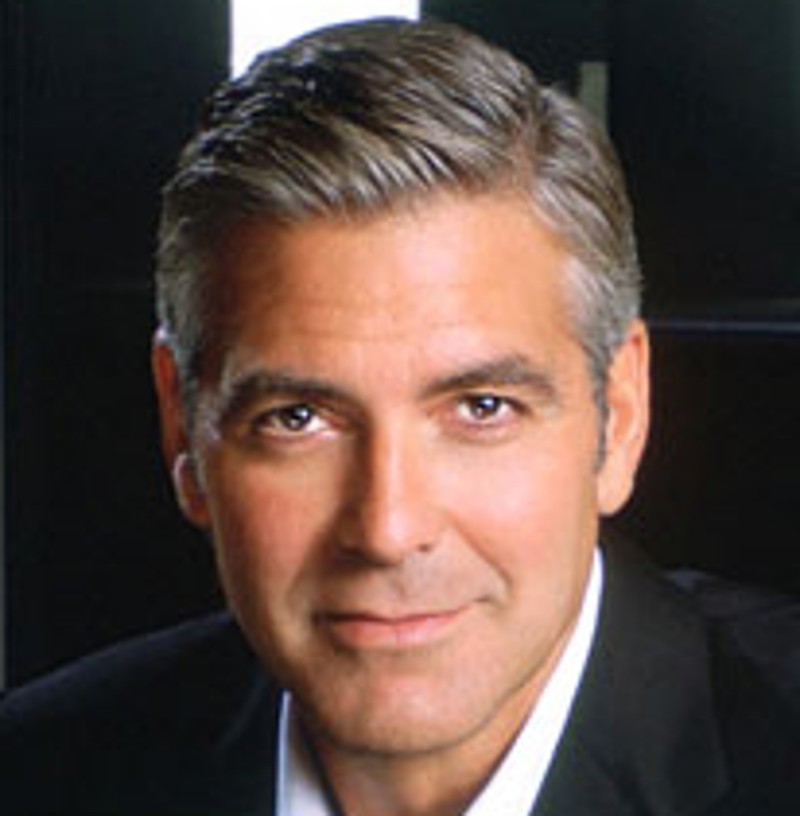 Eatingcoventgarden.com
Grab that fire hose and douse yourself in ice cold water my friends because George Clooney makes a cameo appearance on this year's Christmas Special on
Downton Abbey
. During today's
This Morning
 episode,
Downton Abbey
star Laura Carmichael stated that panty dropper George Clooney
dropped by the set
for a rather saucy scene - oh my! Carmichael said, "There's a brilliant moment between Maggie and George, he wants a kiss and she winds up on the floor... I don't want to give away more than that!" Now Clooney has been making both genders feel hotter than July since the early 90's, so Maggie Smith's reaction is pretty much right on target as to how anyone would react when touching the lips of the sexiest man alive. Now, although
Downton Abbey
premieres tonight on
ITV
,  for our friends in England;  sadly, everyone else must wait in anticipation for the new season of
Downton Abbey
to premiere this January - so do what I do, watch that trailer over and over again.
Keep Up With PopWrapped On The Web!
Twitter 
SoundCloud
Facebook
Instagram
Tumblr
Pinterest
YouTube