Tayla Whitehead
Staff Writer
cool slogans
, refreshing advertising campaigns, and thirst-quenching goodness all around the world. Now, almost 130 years later, they've
done it again
with the 'Friendly Twist!'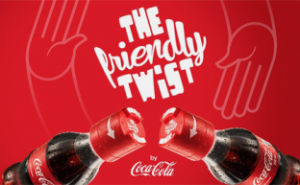 Courtesy of popsop.com
Coca-Cola 
gets
it. They know that your first day of college may just be the most anti-social awkward day of your now grown up life. They understand. They get it, so they fixed it. The Friendly Twist bottle has been designed so that the only way you can get your coke bottle open is with the help of a friend. And no folks, there isn't an app to do this for you, it's a get up, talk to someone and drink some Coke kind of task.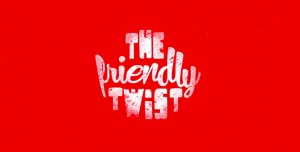 Courtesy of cdn8.feeldesain.com
This may just be the start of a few "how did you guys meet?" stories. It will definitely be good for a few good laughs between newfound friends! Want to know how it works? Check out the video below--then grab a Coke and get twisting! [embed]
https://www.youtube.com/watch?v=t9cmoT_wb0A
[/embed]
Keep Up With PopWrapped On The Web!