Coco-Cola, the largest producer of sugary beverages in the world, is providing logistical support and substantial funding to a non-profit organization, called the Global Energy Balance Network. The group's messages are that obesity is not caused by diet, but by failing to balance a poor diet with exercise. Their website emphasizes the "strong evidence" that "maintaining an active lifestyle and eating more calories" is the key to avoiding weight gain. This claim is supported by two studies posted to the site - both sponsored by Coca-Cola.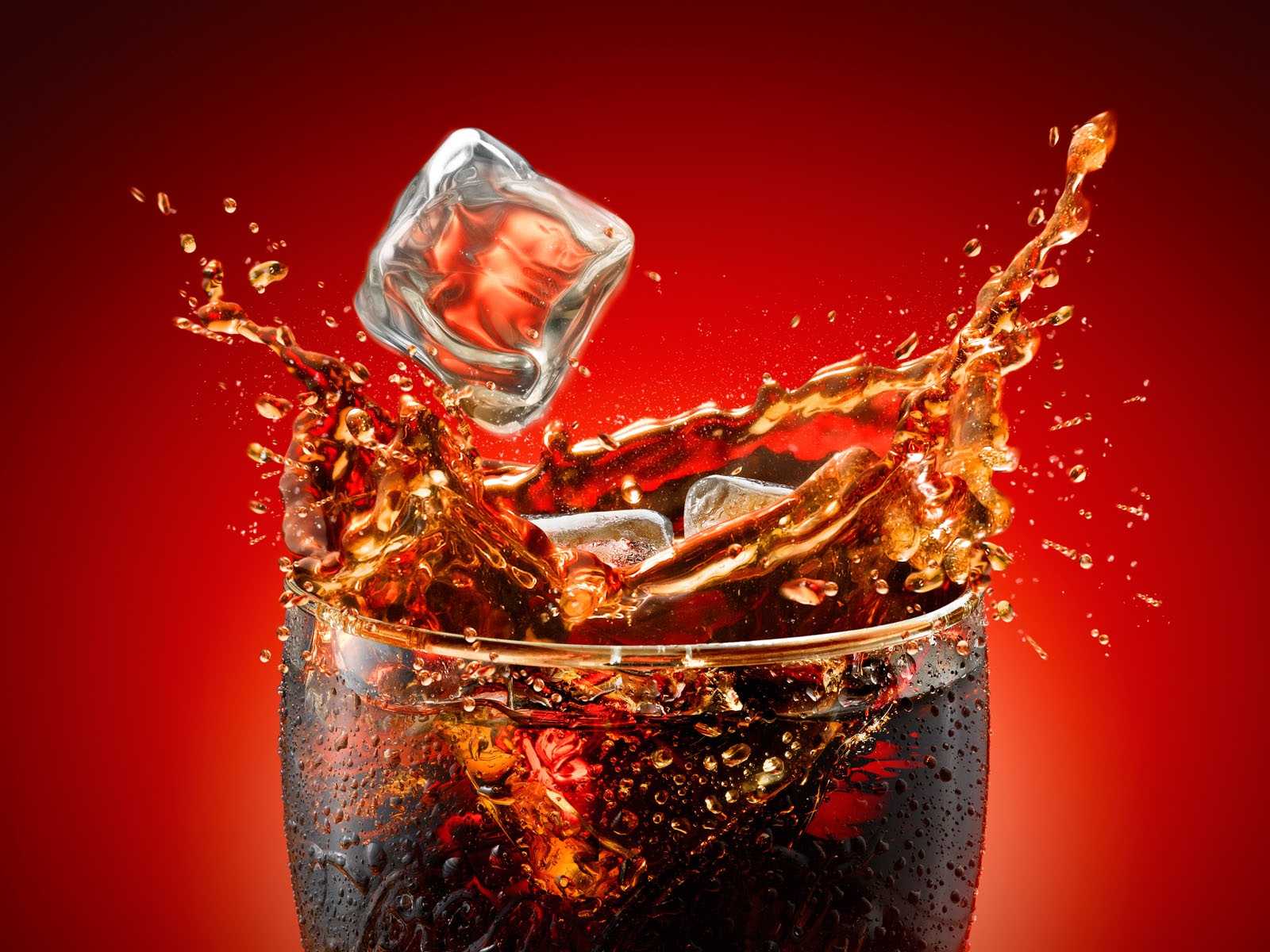 Courtesy of utahpeoplespost.com
The group recently posted a video featuring their Vice-President, Dr. Steven Blair, announcing the organization and explaining that "there's really virtually no compelling evidence" to support the argument that an unhealthy diet, including sugary beverages, leads to obesity. This position is not shared by studies conducted by independent scientists, who have found the exact opposite is true. One such study was published in the journal Obesity and was an in-depth examination of the effects of physical activity on obese individuals. Researchers gathered 200 people and put them on a rigorous exercise program for an entire year, but made no changes to their diet. At the end of the year, nearly all participants were still obese, and the average amount of weight lost was negligible (3.5 pounds for men, and 2.5 for women). The study found that exercise is certainly helpful to weight loss, but that dietary changes have a much greater impact on weight loss.
Global Energy Balance Network had remained largely silent about the source of their funding until asked by an obesity expert at the University of Ottawa, Dr. Yoni Freedhoff. The exclusion of funding sources is uncommon though in this case might not be surprising. A recent analysis of beverage studies found that those funded by soft drink companies and the sugar industry are 5 times more likely to report no link between sugary drinks and weight gain than those conducted by independent scientists. Coca-Cola itself has come under fire for paying dieticians to recommend Coke products as healthy snacks.
Health experts have blasted the Global Energy Balance Network and its doctors. Professor of global nutrition, Barry H. Popkin, likened Coca-Colas funding such studies to the tobacco industry's use of "merchants of doubt". Marion Nestle, author of Soda Politics and a professor of nutrition, food studies and public health called the organization a "front group for Coca-Cola".
Coca-Cola's investment in studies defending the consumption of sugary drinks comes at a time of pushback against soft-drink companies. Americans, on average, have reduced their consumption of full-calorie sodas by 25%. As public health lawyer Michele Simon says:
Coca-Cola's sales are slipping, and there's this huge political and public backlash against soda, with every major city trying to do something to curb consumption. This is a direct response to the ways that the company is losing. They're desperate to stop the bleeding.
For its part, the Global Energy Balance Network is claiming to be "running the show" themselves, without pressure from Coca-Cola, and Dr. Blair sees no problem with the potential conflict.
What do you think? Are obesity studies sponsored by soft drink companies credible?