Ladies and gentleman prepare to swoon as we announce that Colin Firth is headed to the Broadway stage in "My Fair Lady".  A date has not yet been set for this production but James Nederlander Sr. confirmed Firth for the show.  Read more here.
Firth will portray "Professor Henry Higgins" in this reincarnation.   Henry Higgins is a phonetics professor dead set in his way of thinking that your accent predicts where you will be in society and picks Eliza Doolittle to prove his point.  According to sources the female has not been cast as of yet.  But this link states Anne Hathaway may be vying for the role.  For all those who are immediately seeing Colin Firth as Mr. Darcy in their minds, I'm with you.
This play will be Firth's Broadway debut and we will await word on whether or not the famous soundtrack from the film will be apart of the stage adaptation.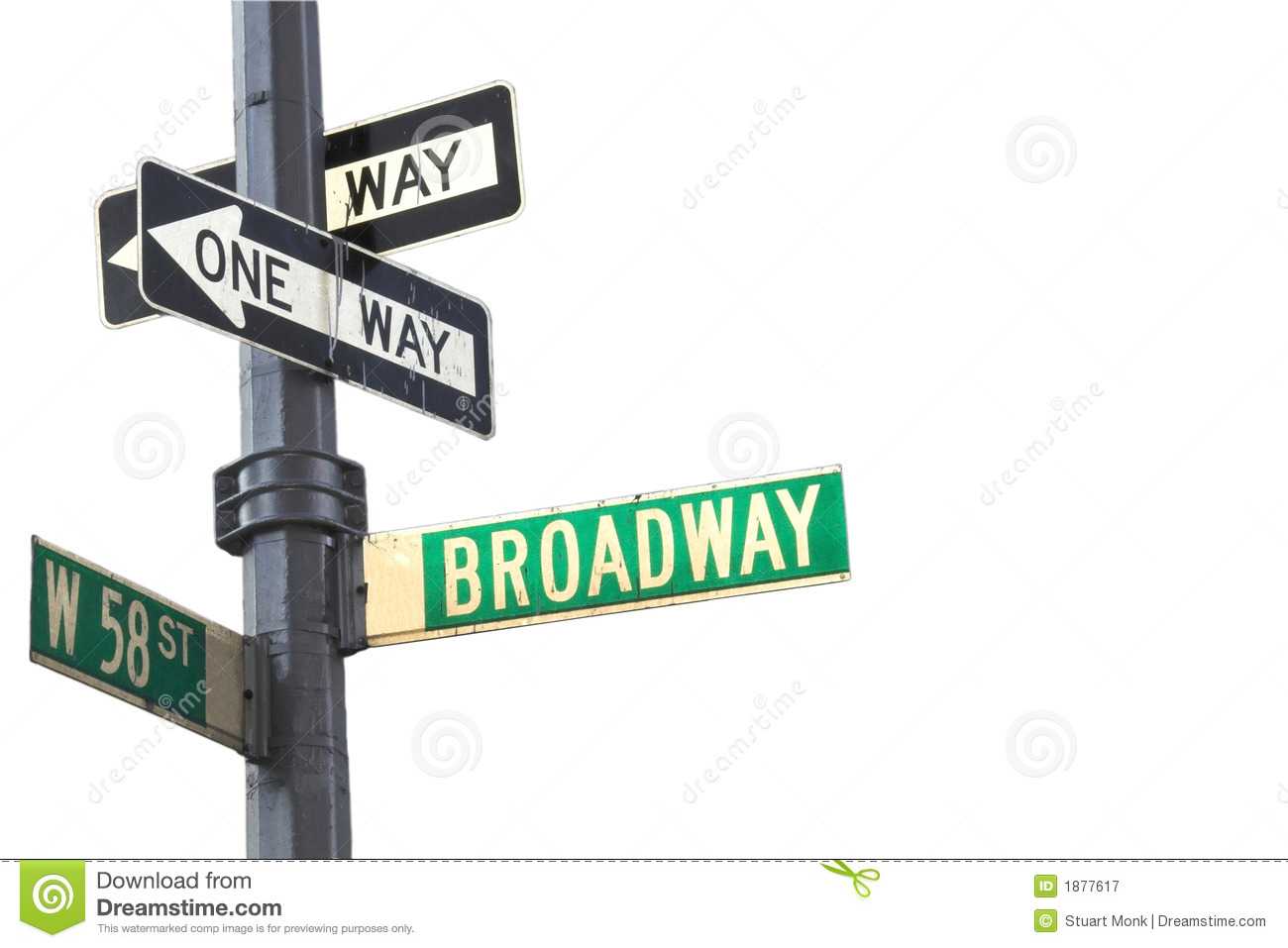 Courtesy of dreamstime.com