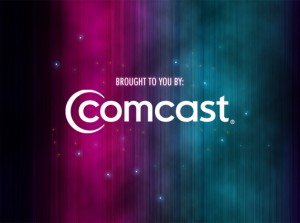 Amrita Aulakh Staff Writer @Arcadia_Jr
Dealing with a customer service rep, for the most part, should be a piece of cake. Especially if you're calling to politely discontinue the service their company was offering you.
However, Ryan Block
had no such luck. A Comcast customer-service employ refused to cancel Block's Comcast service and instead proceeded to argue yelling, "Help me understand why you don't want faster internet." The two argued back and forth with Block recording 8 minutes of the conversation. Insisting that it was not a prank, Block was completely baffled by the conversation. On Tuesday, Comcast apologized to Block and his wife proceeding to say that they were "
very embarrassed
by the way [their] employ spoke to them." Here, take a listen to the bizarre argument that took place. Let's hope not to talk to this guy if and when we decide to cancel any of our services.
Keep Up With PopWrapped On The Web!