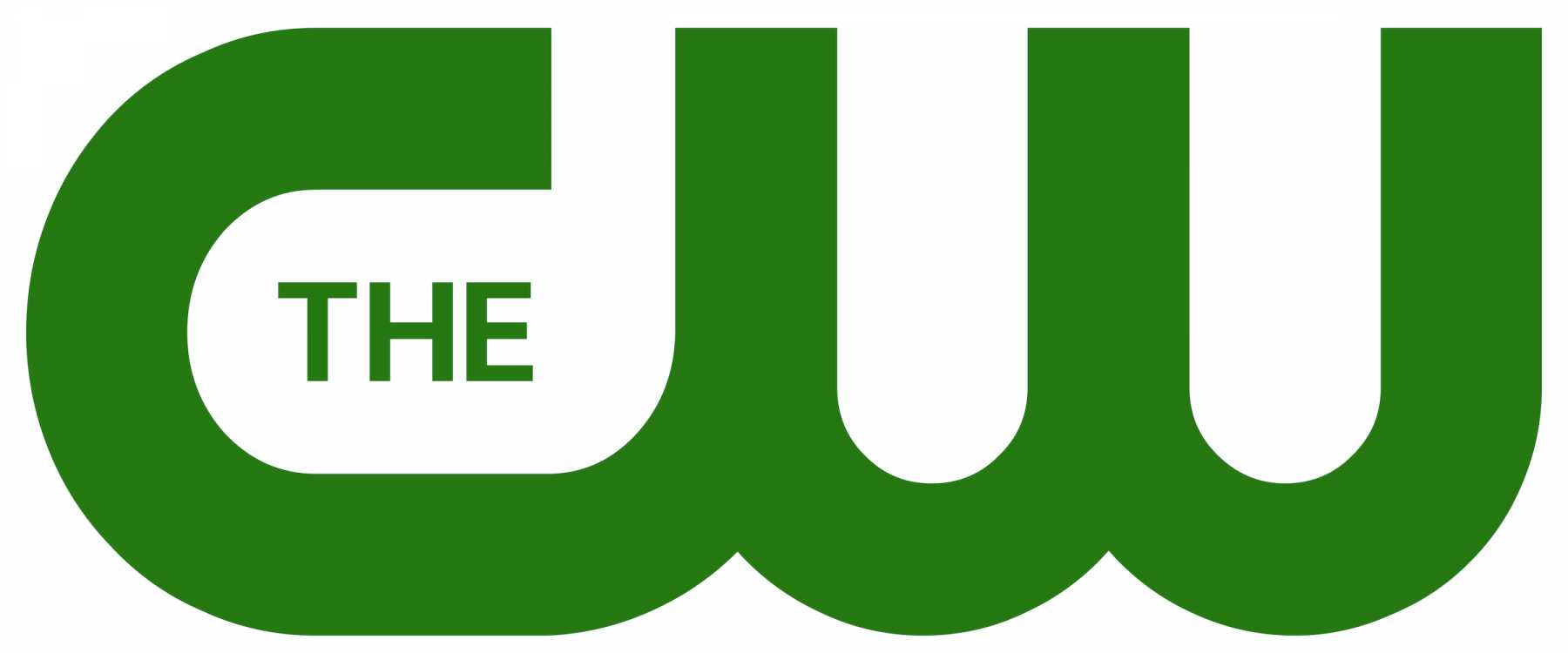 logos-download.com
We are just a couple of weeks away from the insanely hectic — but totally exciting — Network upfronts. During the upfront presentations, each network shows advertisers (and everyone else) their planned schedule for the following TV season. This means that we will finally get to see which new shows will try to win us over and make us loyal fans.
In an effort to give you, dear readers, the lowdown on all pilots that were ordered by the networks — many of which, sadly, will not see the light — we have compiled this nifty list that you can see below. We have added a rating system: for the pilots that have yet to be ordered to series, one star (★) corresponds to a head-scratch and a "how did this get a pilot order?" and five (★★★★★) means a "this sounds like it could be the next Empire."
Full disclosure: these ratings are based solely on the description, star power, and team behind the pilots. We have not seen any of them yet. Our opinion will possibly change once we get more information or we see a trailer; an example of that is one of our favorite shows, Jane the Virgin; the premise didn't look too inviting on paper but turned out to be one of the best shows we got that year, if not the best.
This is the complete list of fall TV pilots for The CW, the network's upfronts will be held on May 19th.
DRAMA
Frequency - ★★★
In this reimagining of the New Line Cinema film, a female police detective in 2016 discovers she is able to speak via a ham radio with her estranged father (also a detective) who died in 1996. They forge a new relationship while working together on an unresolved murder case, but unintended consequences of the "butterfly effect" wreak havoc in the present day.
Cast: Riley Smith, Mekhi Phifer, Peyton List, Lenny Jacobson, Anthony Ruivivar, Devin Kelley, Daniel Bonjour.
Team: Jeremy Carver will write and executive-produce with Toby Emmerich, John Rickard, Dan Lin and Jennifer Gwartz.
No Tomorrow - ★★
When a risk-averse, straight arrow, female procurement manager at an Amazon-like distribution center falls in love with a freewheeling man who lives life to the fullest because he believes the apocalypse is imminent, to comedic and poignant results they embark on a quest together to fulfill their individual bucket lists.
Cast: Tori Anderson, Josh Sasse, Sarayu Blue, Amy Pietz, Jesse Rath, Jonathan Langdon.
Team: Corinne Brinkerhoff, Scott McCabe and Tory Stanton will write and executive-produce with Ben Silverman.
Riverdale - ★★★★★
Set in present-day and based on the iconic Archie Comics characters, Riverdale is a surprising and subversive take on Archie (KJ Apa), Betty (Lili Reinhart), Veronica (Camila Mendes), and their friends, exploring the surrealism of small town life — the darkness and weirdness bubbling beneath Riverdale's wholesome façade.
Cast: Lili Reinhart, Cole Sprouse, Ashleigh Murray, Luke Perry, KJ Apa, Madelaine Petsch, Camila Mendes, Marisol Nichols, Mädchen Amick.
Team: Roberto Aguirre-Sacasa will write and executive-produce with Greg Berlanti, Sarah Schechter ad Jon Goldwater.
Transylvania - ★★
In 1880, a headstrong young woman (Laura Brent) in search of her missing father ventures from N.Y.C. to Transylvania, where she teams up with a wrongfully disgraced Scotland Yard Detective, and together they witness the births of the most famous monsters and villains in history.
Cast: Laura Brent, Luke Allen-Gale, Evan Stern, Sofia Pernas, Jake Fairbrother, Tom Reed.
Team: Hugh Sterbakov will write and executive-produce with Jeff Pinkner, Andre Nemec, Josh Applebaum and Scott Rosenberg.
Untitled Mars project - ★★★★
A team of explorers arrive on Mars to join the first human colony on the planet, only to discover that their predecessors have vanished. Led by a woman whose husband is among the missing, the colonists are forced to change their mission from exploration and settlement to investigation and survival, while navigating the hostile planet and their own personal demons.
Cast: Mouzam Makkar, Carl Beukes, Tongayi Chirisa, Peter Mark Kendall, Neal Bledsoe, Georgina Haig, America Olivo, Mark Leslie Ford, Charlayne Woodard.
Team: Doris Egan will write and executive-produce with Frank Marshall and Robert Zotnowski.
Untitled Paranormal project - ★★★
A young woman seeks help from a parapsychologist when she begins to experience paranormal phenomena.
Cast: Matt Passmore, Megan West, Jessica Szohr, Jordan Calloway.
Team: Kevin Williamson will write and executive-produce with David Nutter, who will also helm the pilot.
You can also take a look at our previous lists of ABC, FOX, NBC and CBS pilots.