SXSW
Being that this is my very first festival, both days were very overwhelming, but in a good way. I've learned that this festival is more that just a festival about a single platform or the latest app. It's about what the activation is around that said app or platform. How will you engage the market and keep them engaged? Did the investment yield the expected ROI intended? Instead of the normal buzzing highlights, these are experiences that stood out for me over the past two days.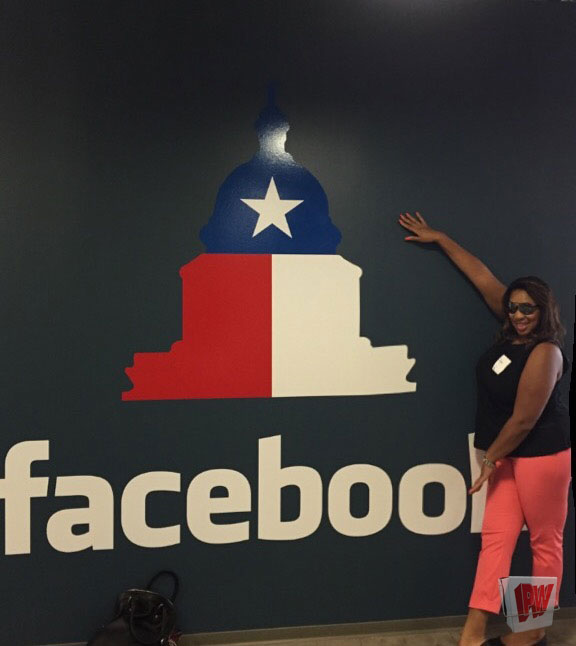 Aniesia Williams/PopWrapped
Facebook
During the 
SXSW Job Market presented by Publicis Groupe
, 
it appeared to be the usual job fair song & dance until I met a guy who seemed just like me just browsing. He exchanged hellos and he asked me if I was looking for a job. I replied, "Uhhh not really." He then proceeded to point out booths that he knew I 
wouldn't
 be interested in. I began to wonder who he was and where he came from as he had no badges on, just a free SXSW wrist band. He asked me what my background was and I told him and it ended with me being a journalist who was a branding geek. He told me he came from a little company who started about 10 years ago. Said if I had time, perhaps I should come and see them tomorrow. He was certain his company had a place for me. He reached in his pocket and pulled out a private invitation to Facebook and proceeded to tell me he was the VP of Development. This interaction was unique not because it was Facebook but because of the way they went about recruiting people. Facebook could have very well had a full booth, a hand full of recruiters with blue shirts on, and tablets signing people up for some type of prize. Instead, they saved the money and really got to talk with potential candidates without the pressure, the long lines, and the recruiter glaze over after seeing hundreds of folks and resumes after 8hrs. More importantly they got to find out early if folks just wanted a job or really wanted an opportunity.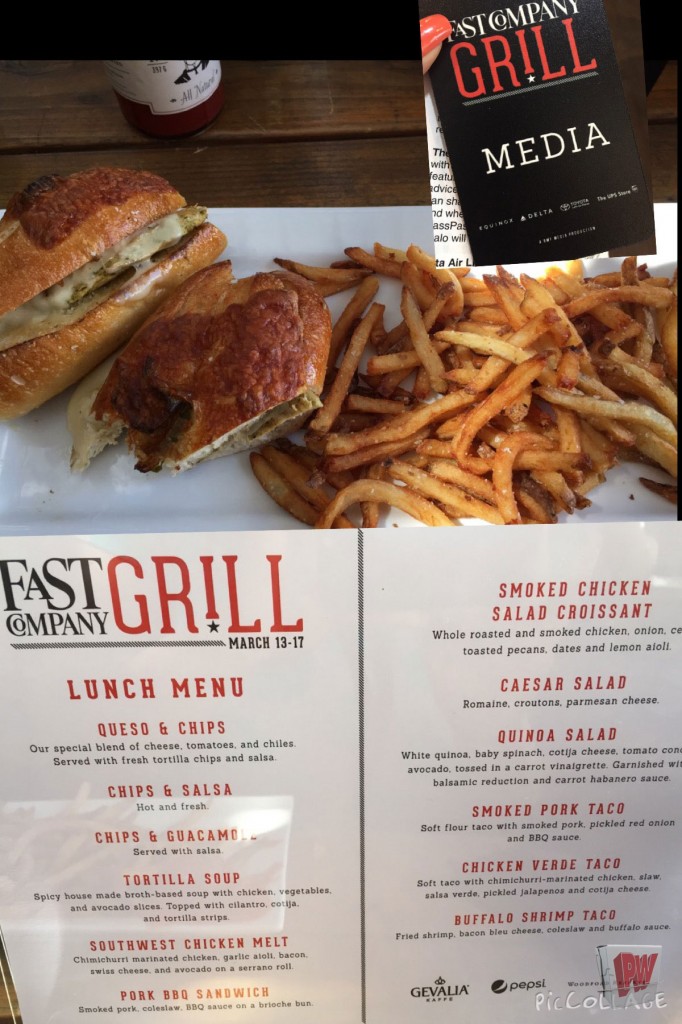 Fast Company Grill
The brand integration here was unbelievable! When I arrived I was greeted promptly and handed media credentials to experience everything Fast Company had to offer. After I had the best lunch (Southwest Chicken Melt) I've had in a while, I ventured over to the Toyota driving simulator with Oculus Rift.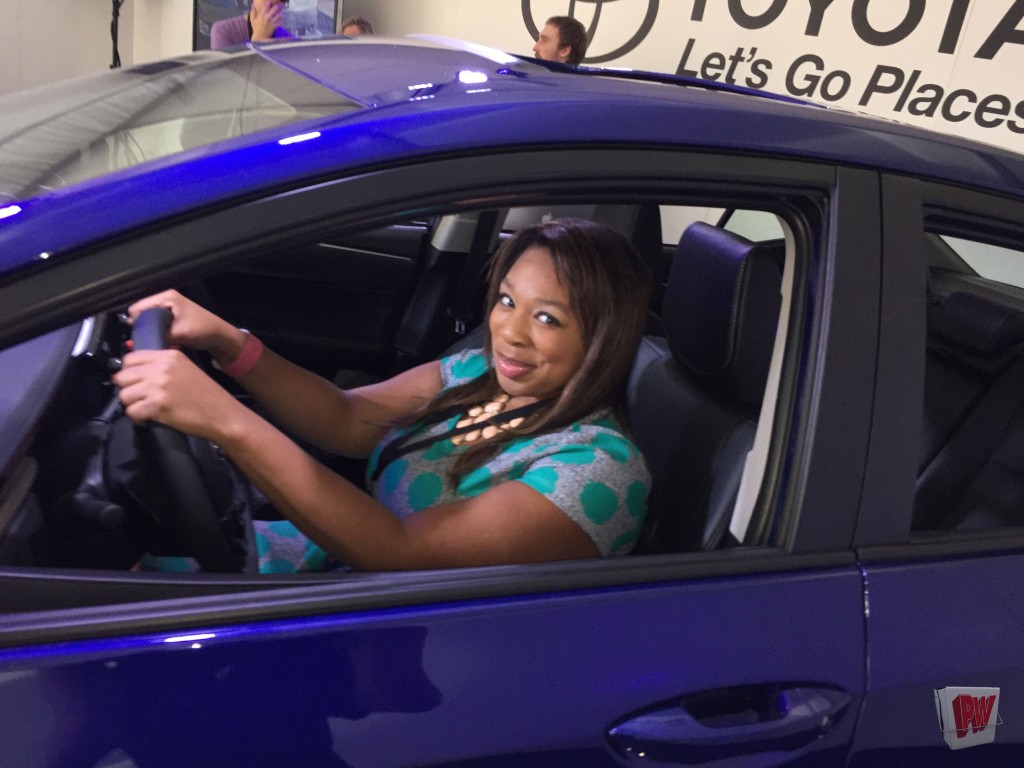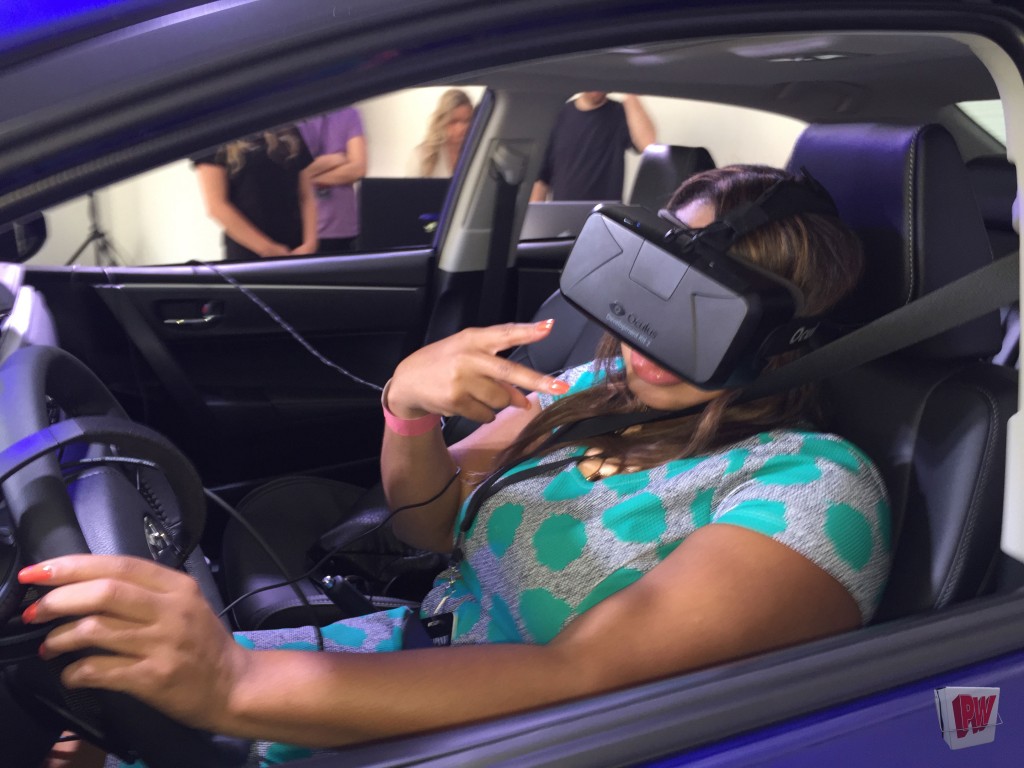 The intent of the simulator is to take you into a virtual reality that shows how everyday behaviors can affect your ability to drive safely. Unfortunately for me, I crashed the vehicle twice. Good thing, all was forgiven and I got to meet the entire Toyota team and they were super nice! For the cycling folks out there,The Pursuit by Equinox was on hand to demonstrate a brand new class that premiered special for SXSW. The President Sarah Robb O'Hagan was on hand to talk about the new class and its features. Special delivery from Sean John Nobody... I mean nobody does a Diddy bop like Sean John! Thanks guys for keeping me fresh in your new spring eyewear collection! They are SUPER haute!!!!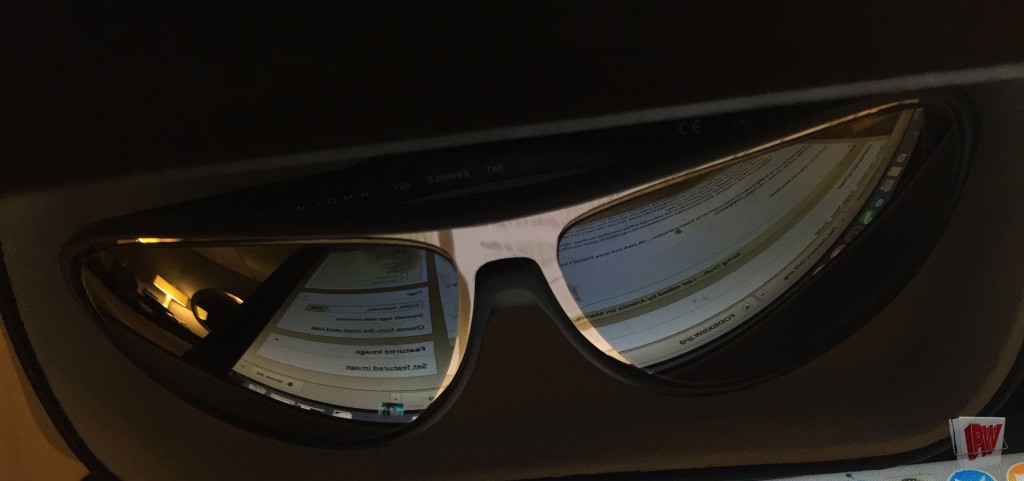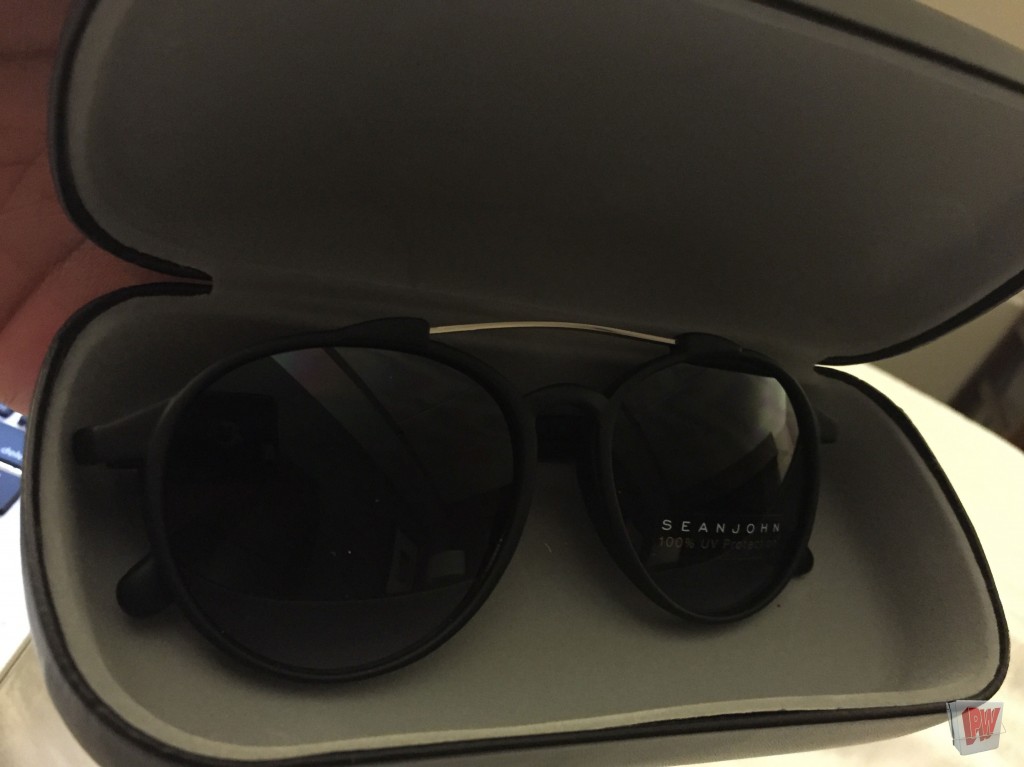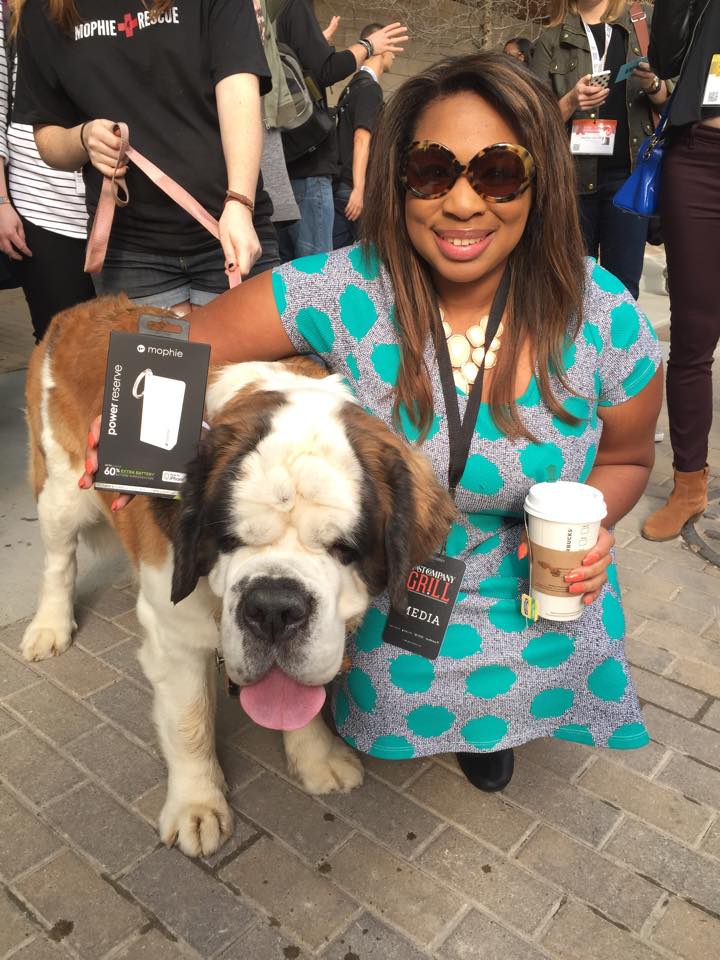 Aniesia Williams/PopWrapped
Mophie
I got a special delivery from an
adorable adoptable dog
today through a marketing campaign with Mophie. As I was coming out of the J.W. Marriott from chatting with my new friend from Facebook, it was pure destiny as my iPhone 6 was dead to the world. Not only did I get a new mophie, but I got kisses from the rescue St. Bernards. The brand integration and social media reach from this campaign will be incredible for them. My only hope is that beyond press for both companies,
Saint Rescue
actually come out with adoptions.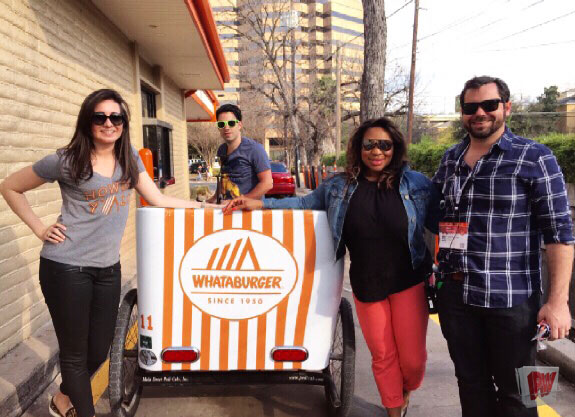 Whataburger
Like most festival go-ers we got hungry for something other than tacos. To my surprise I saw information about a promotion Whataburger was doing through a hashtag. Testing my theory out yielded pleasant surprises. By the time we got to Whataburger, the Digital Team greeted us with open arms. Now that's customer service!
Samsung
Stepping into this world leaves you with the power to do incredible things. You can create your own t-shirt, tote-bag, or listen to the latest panel about the latest trends in technology.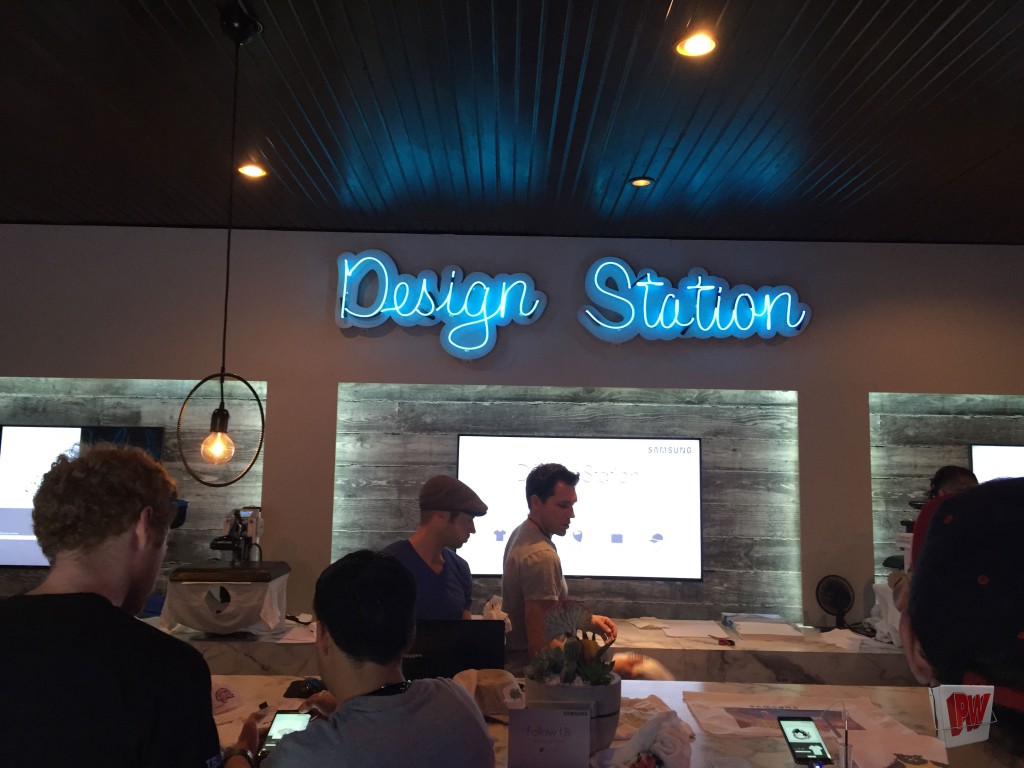 National Geography Channel's "Escape The Cold" The minute you walked in it, you were taken on a journey. People were lined up to take photos with a 7ft. bear that ruled the lounge. With a food truck in the back, a DJ playing awesome tunes, comp cocktails, and a selfie booth, you couldn't go wrong. Hands down, this was one of the best activations I have seen thus far.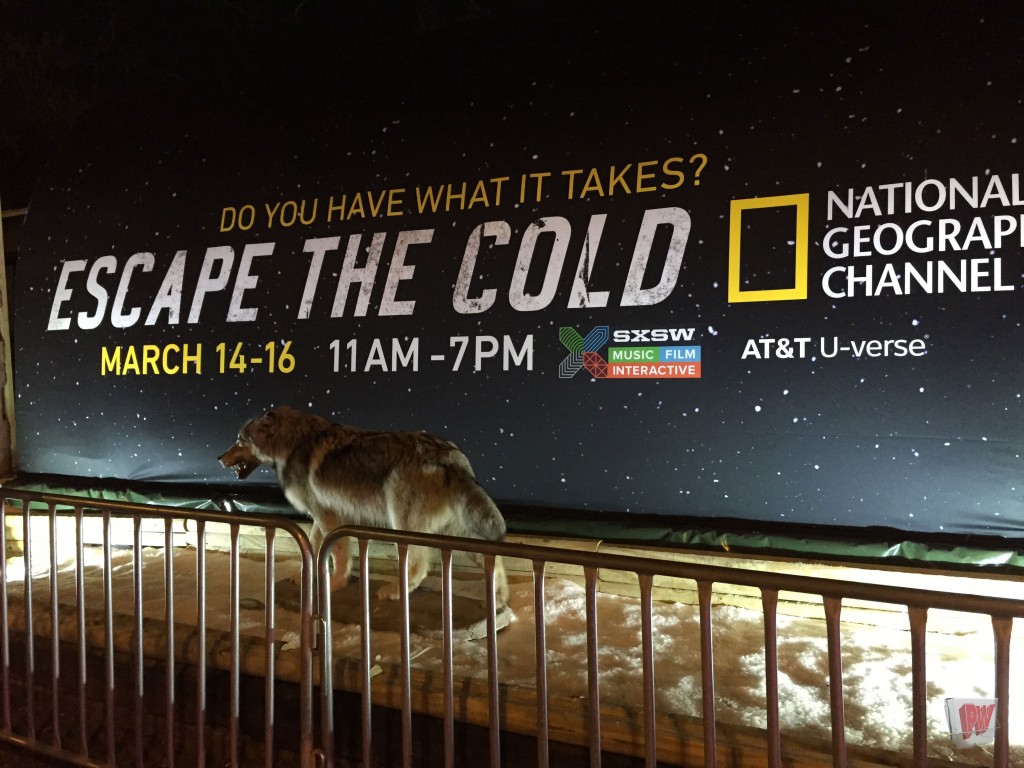 As I approach the next two days I'm looking forward to more creativity in brand activation.... oh yeah and more FOOD! Don't forget, #whataburger is delivering... on bikes... for free... via twitter. WINNING!!!!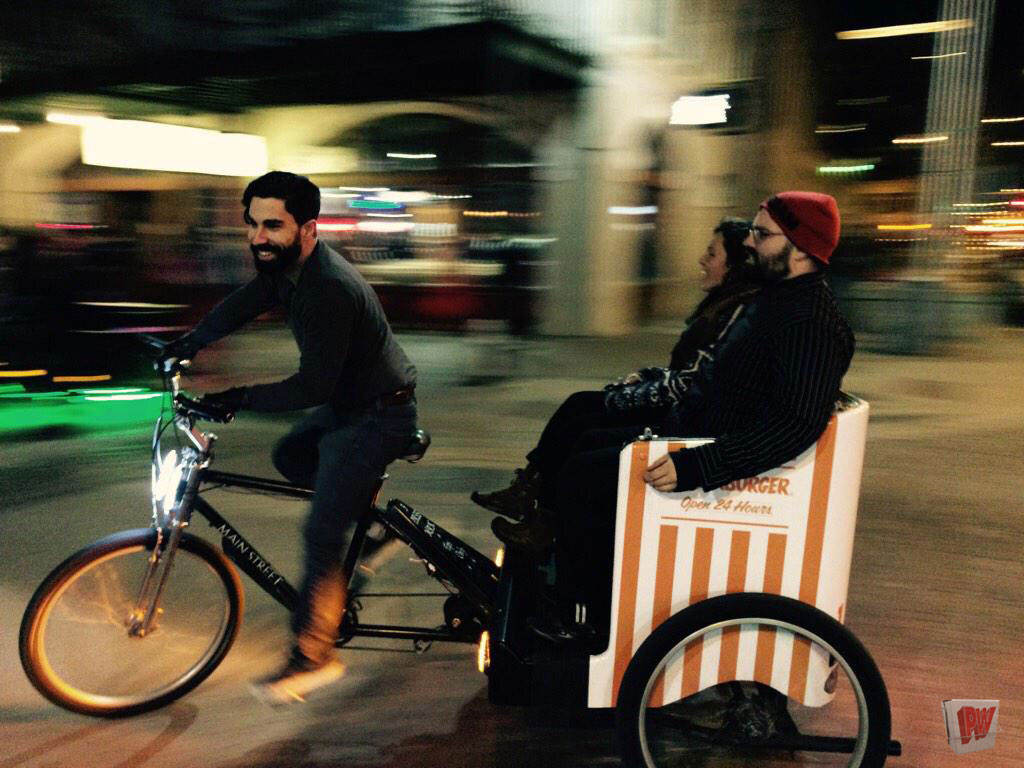 Check out some images of events captured throughout the past two days down below. [gallery type="slideshow" ids="75889,75888,75887,75886,75885,75884,75883,75881,75879,75876,75875,75874,75873,75872,75871,75870,75869,75865,75866,75867,75868,75861,75862,75864,75859,75857,75853,75854,75855,75856,75852,75851,75850,75849,75845,75846,75847,75848,75844,75840,75838,75837,75836,75835,75834,75833,75832,75831,75830,75829,75826,75828"]
Keep Up With PopWrapped On The Web!