It was an interesting theory that was floating around the internet not too long ago- Anna and Elsa's parents were on the way to attend the wedding of Tangled characters Flynn and Rapunzel when their ship sank into the ocean to be explored by Ariel from The Little Mermaid later on. That is why Flynn and Rapunzel were spotted in Frozen.
However, Frozen directors Jennifer Lee and Chris Buck have proposed a new idea which connects Frozen to the animated classic Tarzan.
The theory speculates that Anna and Elsa's parents made it to the shore of jungle island where their mother gave birth to a baby boy. That baby boy ends up being Tarzan himself and is raised by gorillas after his parents are killed by a leopard.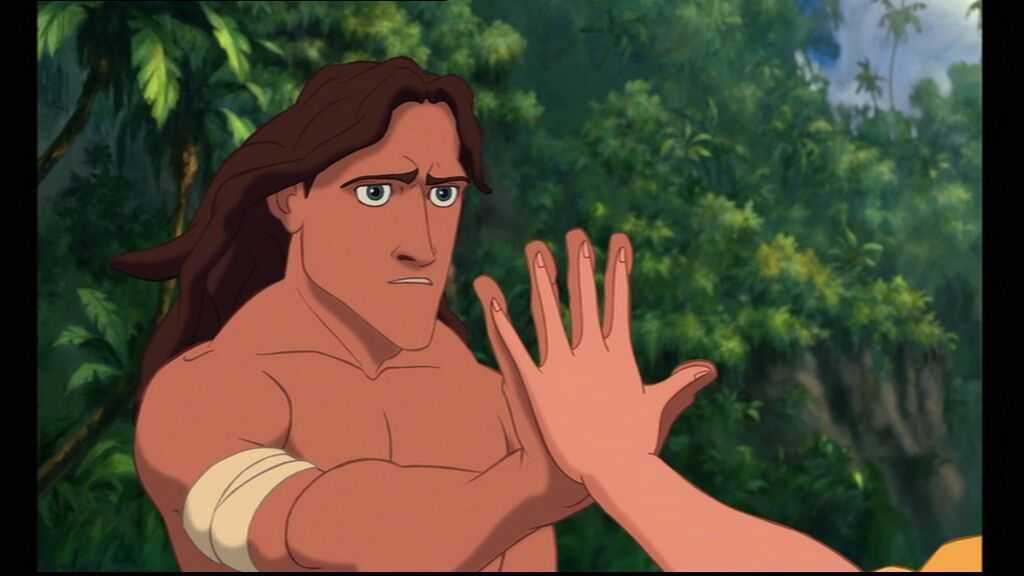 Courtesy of fanpop.com
Buck was also the director of Tarzan, and while he likes to believe the theory himself he made sure to note that it isn't official. But still, it is a really cool theory connecting to Disney movies and can work with previous Tangled/The Little Mermaid one.
What do you think of this crazy Disney connection? Let us know in the comment section.