Witches of East End
fans, I need you to sit down and be strong for this. After only a couple of thrilling seasons, the drama series has been cancelled by Lifetime. Quite a few 
fellow Asgardians
fans were left devastated when the news arrived (via
TVLine
). Throughout its two-year run,
Witches of East End
managed to bring in decent ratings and garnered a great number of fans. It even scored the second-best numbers after AMC's mega-series phenomenon 
The Walking Dead
. Despite this, Lifetime chose to scrap the supernatural soap after its second season came to an end. And what an end that was!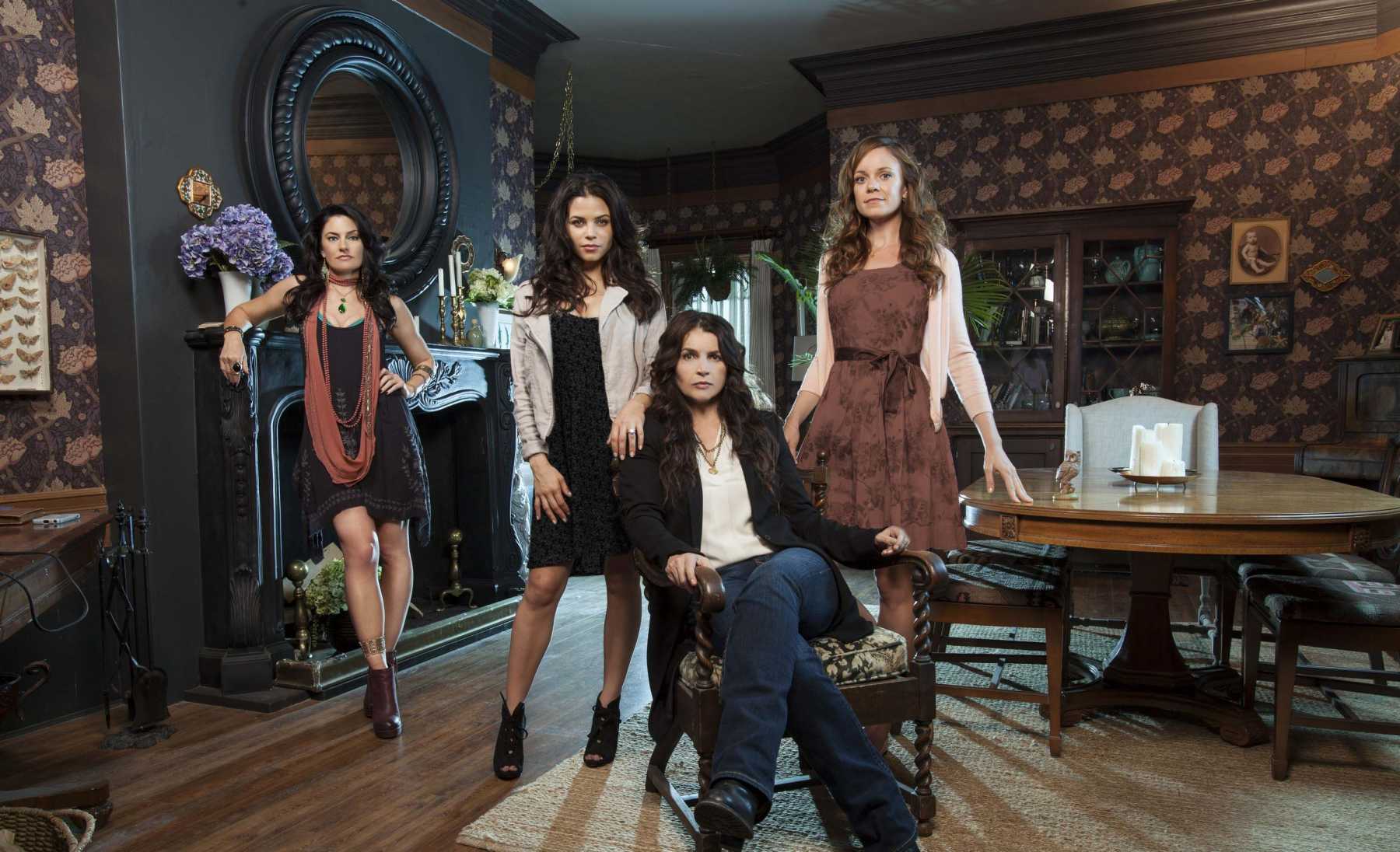 Courtesy of Page to Premiere
There is no denying that the first season had us all spellbound, and we couldn't wait to find out what would happen to our favorite characters. The second season was arguably even better, with the "darkness rising" and causing chaos on Earth. The new adventures of our beloved Beauchamp family got audiences even more hooked. Ending with Dash and Killian switching bodies, Wendy meeting a never-before-seen sister in hell and Ingid discovering her pregnancy,
Witches of East End 
concluded its second and final season with a number of unexpected twists. It seems heartless on Lifetime's behalf, leaving fans of
Witches of East End
on such hot coals. Despite our sadness, however, it would seem there's nothing left to be done. Still, fans have rallied to try and persuade the network to renew the show for at least one more season. The online petition to save
Witches of East End 
can be signed
here
 --  let your voice be heard!
Keep Up With PopWrapped On The Web!