Who doesn't love Harley Quinn? I mean, if the Joker can spend time with her and not kill her (which is about as close of love as he can get) then what possible excuse could the rest of us have? We were all ready to love her even more after the second season of Arrow, where she made a brief appearance in the Suicide Squad episode sporting her iconic pig-tales and A.R.G.U.S jumpsuit, but it seems our dreams have been dashed as DC has stopped the show from using the character after they announced their own Suicide Squad film.
According to actress Willa Holland (Thea/Speedy), Harley was supposed to part a big part in season three but the idea was ditched. Speaking at Flicks and the City during MCM London she said:
"We had big plans for Harley. But, I guess something came down from DC execs that told us to shut it down, I mean we had that tease with the pigtails and the ARGUS outfit but, we'll never see it. We would love to Harley in Arrow but it will never happen."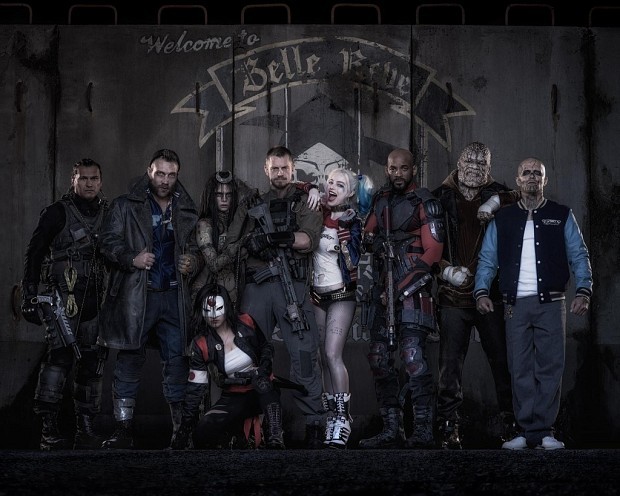 Courtesy of screenrant.com
This is upsetting to say the least. Seeing as we have had multiple incarnations of many different characters over the years with more to come, why can't we have a TV universe Harley separate from the films? They're planning on doing it with The Flash in the JLA film but maybe because she is a relatively unknown (to the mainstream at least) character, more than one could be confusing? I dunno if I buy it... Marvel managed to share Quicksilver and Scarlet Witch with two companies and franchises at once, what's holding DC back here?
What do you guys think? Would you like to see more Harley or are you happy to wait for the film? Make sure to let us know!