You may have heard recently that Tim Miller, director of comedy superhero film Deadpool, has left the sequel due to some creative differences. With all the rumors swirling about disagreements with star Ryan Reynolds, Miller's departure was a shock that sent fans worrying about the future of the sequel. Fear not, Deadpool 2 has its new director, and he's a perfect fit. David Leitch, director of John Wick and co-founder of the 87eleven Action Design stunt team, was hired to fill Miller's shoes. While I truly enjoyed the Deadpool that Miller and Reynolds delivered, I am far more excited for the Deadpool we could see with Leitch at the helm.
David Leitch has been performing and coordinating stunts for the biggest action sequences in a long list of blockbuster films since the mid '90s. After the success of John Wick, Leitch took on directing a spy-thriller based on a graphic novel called The Coldest City, while his 87eleven co-founder Chad Stahelski took solo directing duties on the John Wick sequel. Leitch has also been the second unit director on over a dozen huge projects, including The Wolverine and Captain America: Civil War. That's right -- many of those epic fight scenes in Civil War were visualized and even shot by Leitch and Stahelski.
At this point, I think we can all agree that Ryan Reynolds is Deadpool. He knows the character so well, and, with him producing, we can guarantee that same foul-mouthed hero with the comedic quips will be back in full force. Leitch has the experience to inject an insane amount of adrenaline-pumping action into the sequel. I am fully behind the decision to bring on Leitch to direct and look forward more than ever to this sequel.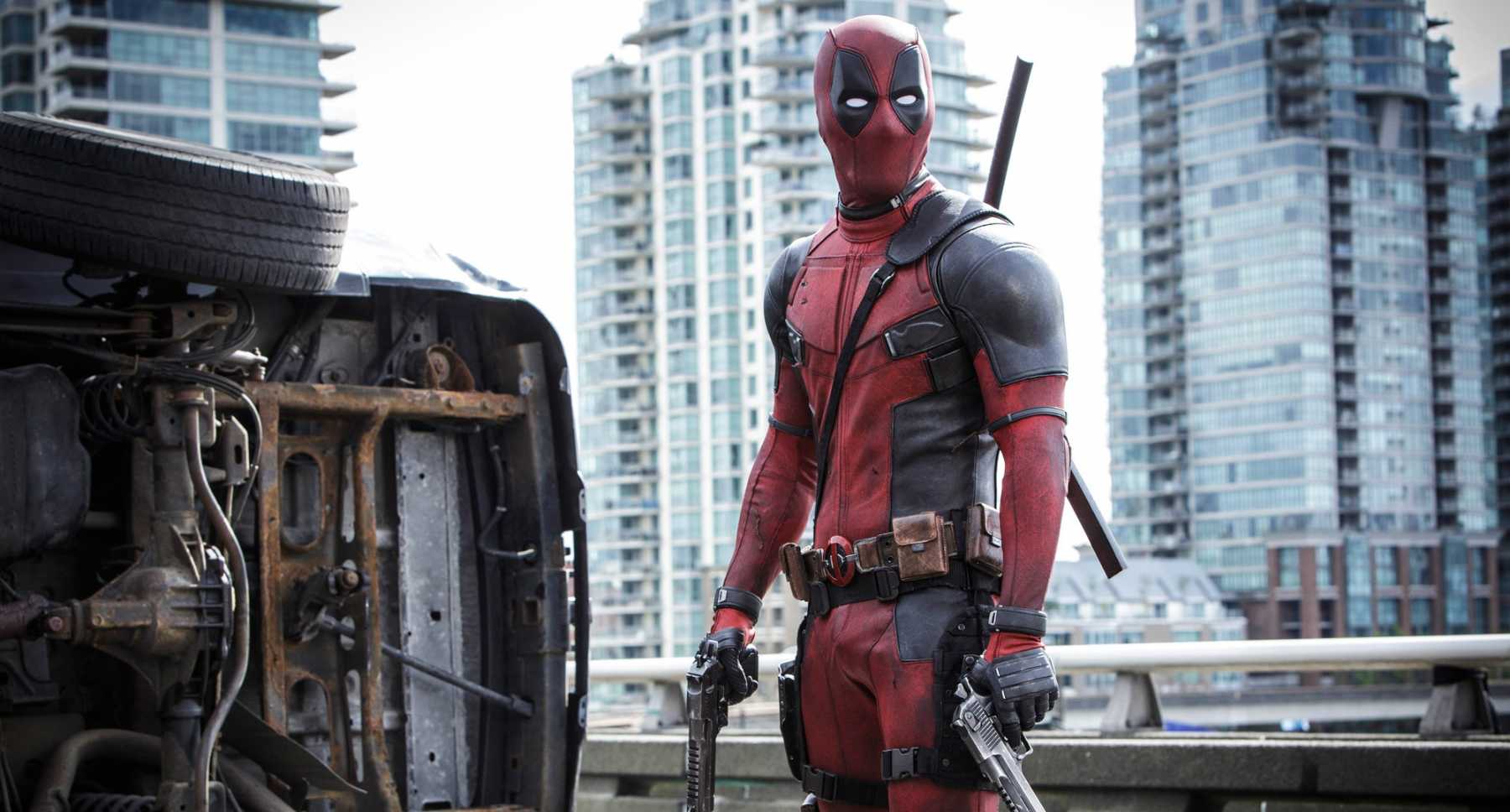 FOXmovies
Deadpool 2 is currently slated for release on January 12, 2018. Deadpool writers and executive producers Rhett Reese and Paul Wernick will return, as will producers Simon Kinberg, Ryan Reynolds, and Lauren Shuler Donner. And, if you want to see the new director's work beforehand, The Coldest City hits theaters on July 28, 2017 starring Charlize Theron.