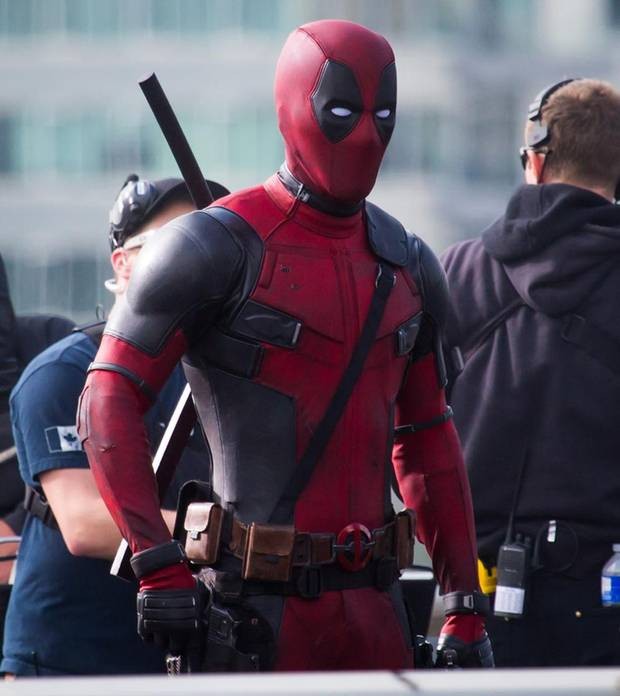 The trailer for the upcoming Ryan Reynolds flick, Deadpool, rocked Comic Con!  Deadpool is both action packed and full of humor, with Ryan Reynolds is jamming to some Gwen Stefani right off the bat!
The film stays true to the comic from what we've seen so far.  Ryan Reynolds steals the show as Wade Wilson, a man riddled with cancer.  He undergoes similar experiments that Wolverine went through and comes out a superhero... just don't try and get him into a green suit. 
The action sequences look like they'll be killer, and our movie version of Deadpool will break the fourth wall just like in the comics with a quip like, "Cue the music."
I can't wait for the official trailer to drop in HD quality so we can all enjoy Ryan Reynolds in all of his awesomeness.  It's hard to believe after The Green Lantern, Reynolds may have one of the most epic superhero films of all time.
Watch here: