On April 28th, Netflix released a new original series for subscribers to tune into: Dear White People. The much hyped series is based off of the film of the same name which debuted in 2014. The show follows Samantha White (played by Logan Browning) who runs an on campus radio show called "Dear White People" at a predominantly white university.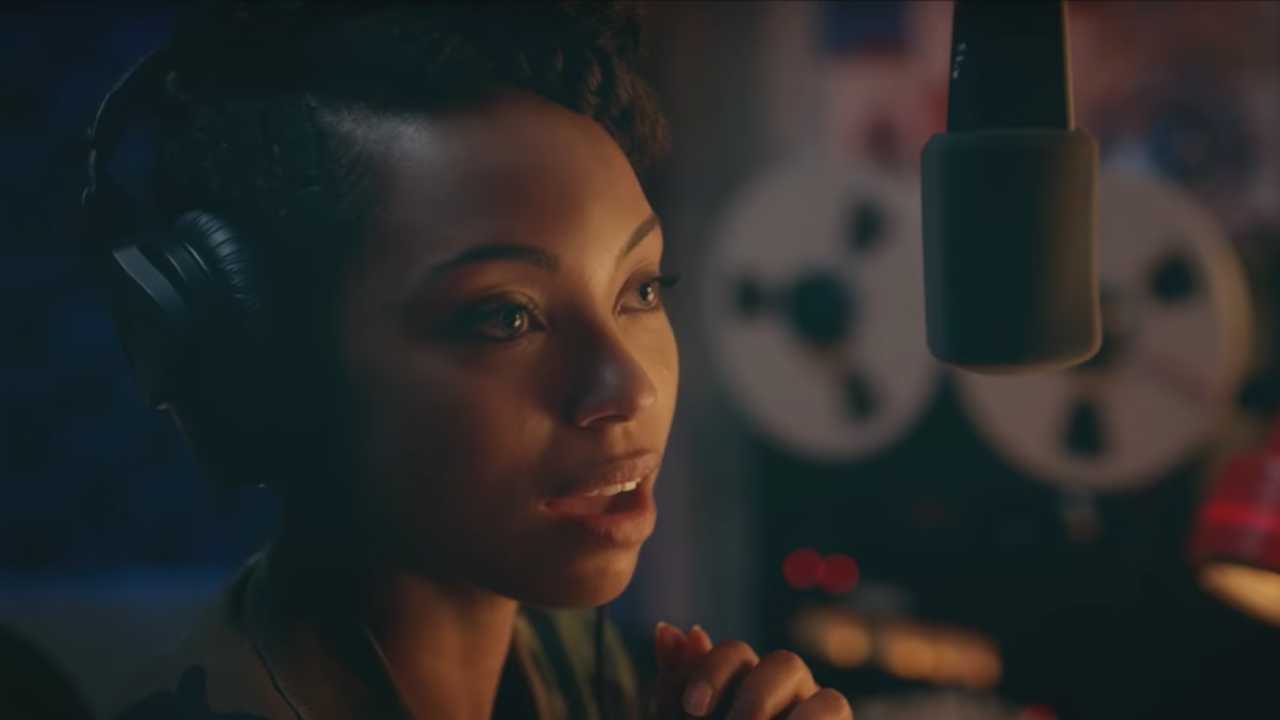 There has been mixed reception of the show already, as many binged the 10 episode series and dumped their thoughts on Meta Critic. It seems as if critics are loving the premise and composition, whereas user reviews are not as glorified. Jeff Jensen of Entertainment Weekly stated the show "gives you an abundance of characters to care about and entertains with its inspired, hilarious storytelling." Likewise, Caroline Framke of Vox.com agreed that the show was successful, adding that the series is "one of the most confident new TV comedies I've ever seen--and that confidence is what ends up making it so compelling." Both of these critics gave the show full ratings, and praised the coming of age approach to racism.
Though not everyone agreed that this approach on racism was well executed or well directed. Many called the show reverse racist, blanketing all white people as racist. One user advised potential watchers to "ignore the virtue-signaling critics and the inflated scores they're giving" the show. It seems that the negative feedback is heavier on the user review board, with comments calling it "ok written" but "very well performed." Some declared they were canceling their Netflix subscription over the new release of the show. It seems that most of the backlash is due to the show's racially charged premise.
Dear White People's creators chose a potent time to release such a racially charged show, as tensions have never been higher regarding the treatment of minorities in the United States. Regardless of the reviews, critics, or general population, Dear White People is using their platform to highlight racial tension in a new way. Enjoy a taste of the show by viewing the trailer below.