Demi Lovato is out promoting her new album 'Confident' coming out October 16th and she stopped by BBC Radio 1 on Wednesday, Sept. 9th.  While she was there she performed a cover of Hozier's 'Take Me To Church'.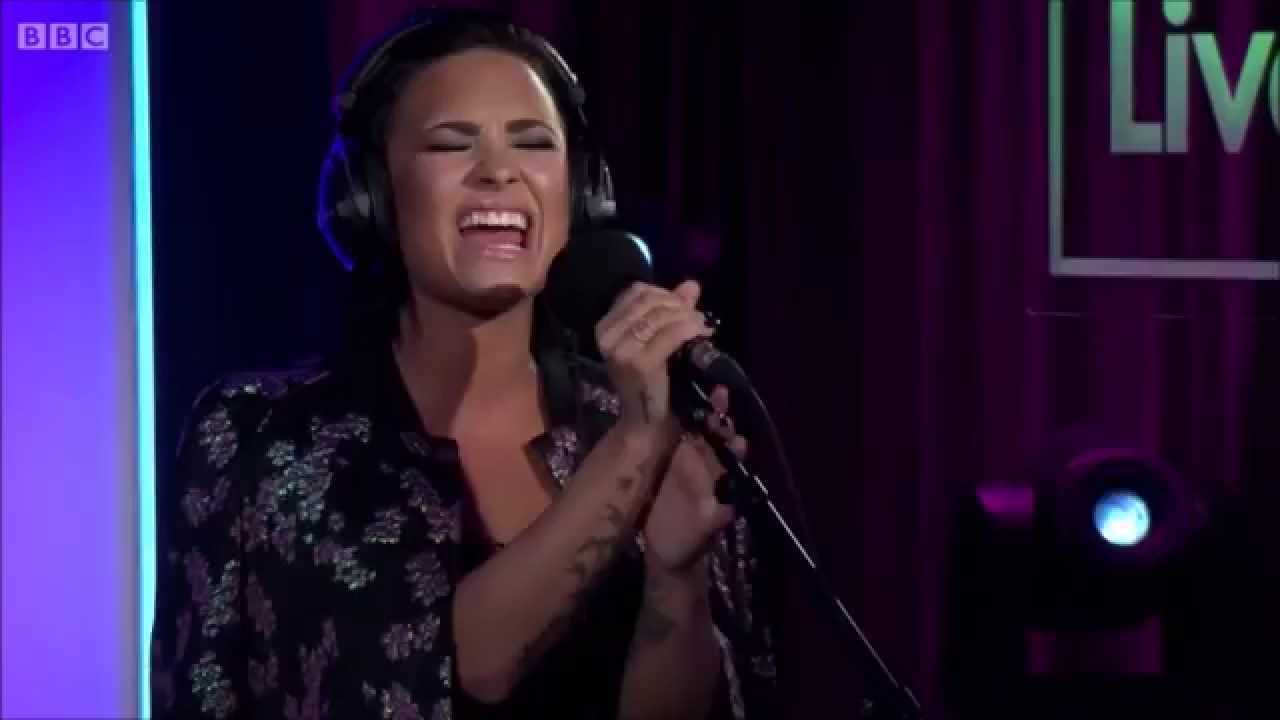 Courtesy of youtube.com BBC 1 Live Lounge
So, the internet has been raving about it since it hit the waves but I gotta say, I don't love it.  It's been described as haunting by various sites, but I didn't get that vibe.  She sang the song well, but it didn't shine or stand out as something I'm going to think about again today.  Her voice is always flawless but with her cover you can't hear the pain like when Hozier sings it.  I guess it's just hard to hear anyone but him sing it, to be honest.  Since she's been seen lately performing her bi-curious, sexy summer single "Cool For The Summer",  it's quite a switch to hear her belt out a Hozier tune. Take a listen and let it fill you with whatever feels you get.  The ending is the best part when she really reaches for the stars.
Sound off in the comments below with your thoughts on the cover!