In the seventh round of what has now become an epic fight, five years after finally emerging from bankruptcy protection, Stan Lee Media, Inc. wants the profits from the $5.5 billion it says the Walt Disney Company has made from superhero movies and merchandise based on Iron Man, Spider-Man, most of the Avengers, X-Men and others created by Stan Lee. The
Denver Post
reports that Stan Lee Media is no longer affiliated with Lee himself. A panel of the 10th U.S. Circuit Court of Appeals heard arguments Tuesday but did not issue a ruling, according to
CTV News
. The suit, which was filed by Denver's Brownstein Hyatt Farber Schreck, LLP, maintains that "'in November 1998, Stan Lee signed a written agreement with Marvel Enterprises Inc. in which he purportedly assigned to Marvel the rights to the Characters. However, Lee no longer owned those rights, since they had been assigned to SLEI [Stan Lee Entertainment, Inc.] previously. Accordingly, the Marvel agreement actually assigned nothing' -- and therefore, Disney, which subsequently acquired Marvel, doesn't own the characters, either" (via
Westword Blogs
). The Colorado-based company claims that Disney stole the copyrights that Stan Lee Media purchased from Lee in 1998.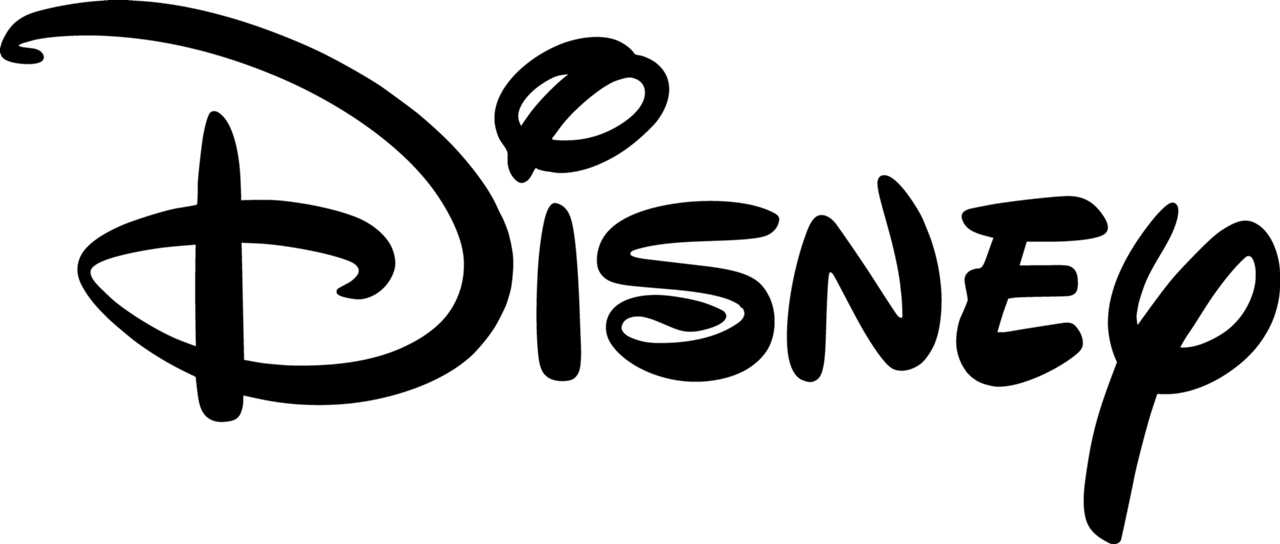 Courtesy of the Disney Wiki
Disney argues that "plaintiffs cannot wait a decade to enforce their rights," backing up a New York court ruling that the statute of limitations had expired in 2005. "Plaintiff has tried time and again to claim ownership of those copyrights," according to Disney's attorneys. "The litigation history arising out of the 1998 agreement stretches over more than a decade and at least six courts." Disney references these prior court rulings as reasons the 10th Circuit Court should dismiss the Colorado company's appeal. According to the
LA Times
, Disney believes that based on "core facts," the lawsuit "is without merit."
Keep Up With PopWrapped On The Web!