Disney fans gathered in the Norway pavilion at Epcot this past Sunday to celebrate "The Spirit of Norway" and say their final farewell to Maelstrom. Crowds gathered throughout the day in Norway as guests took the opportunity to ride Maelstrom one last time and share their memories. As night fell across World Showcase, the wait time for the ride reached an astonishing 130 minutes. Disney management allowed guests to queue for the ride up until park closing with many scrambling to be in the last boat.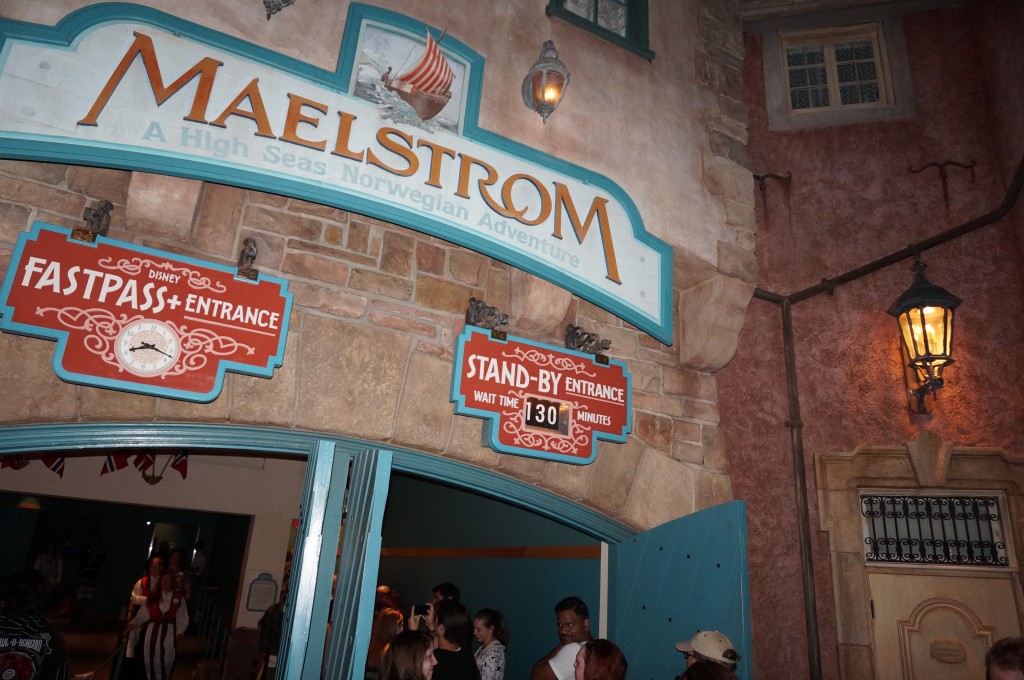 (Courtesy Wendy Jones)
A little under a month ago, Disney officially announced that the popular dark-ride would be closing to be replaced with a new attraction. While rumors of the closing were tossed around for months, the announcement came as a shock to many. Orlando theme park fan Megan Stump was one of the last people to ride Maelstrom and was sad to see the ride close. "It's world showcase, it should be about the world. I love Frozen, but this is not the place for it. A refurbishment would have been much better than this", said Stump. Maelstrom opened in 1988 shortly after the opening of the Norway pavilion at the park. The water based ride took guests through the cultural history of Norway from the early days of the Seafarer to modern day oil drillers, with a little bit of trolls tossed in for fun. A new ride based on the movie
Frozen
will open in the Norway pavilion in 2016. The attraction will focus on the movie adventures of Anna, Elsa and snowman Olaf. In addition to the ride, a meet and greet area will open where guests can take pictures with the
Frozen
sisters.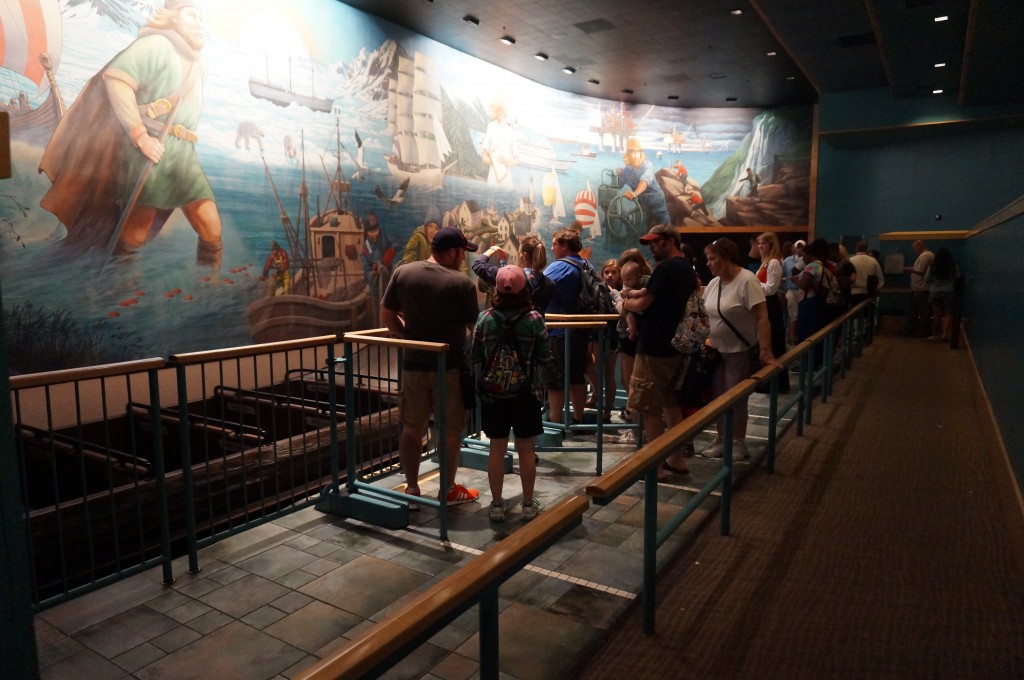 (Courtesy Wendy Jones)
Fans celebrating Maelstrom together on its final day.
http://youtu.be/qkI1x7c-3Fo
Full ride-through of Maelstrom taken on the last evening of operation.
http://youtu.be/1FXJYN5EXIM
Keep Up With PopWrapped On The Web!
Twitter
SoundCloud
Facebook
Instagram
Tumblr
Pinterest
YouTube