According to a studio executive, Tron 3 has been axed by Disney as they couldn't work around their understandably busy schedule. The cult classic, originating from as far back as the 1980s, has been a very successful franchise, with 'Tron 2' making nearly $400 million.
"We never greenlit the movie, but it was in development for some time", said a Disney Executive, discussing the issue. "Things in the queue got ahead of it and we have such a big slate out in front of it, we started to think, 'Where does it go?' And it's a pretty big investment to make if you're not even sure when you are going to release it"
Disney were expecting a budget of around $170 million, similar to the cost of the second, which smashed it. Joseph Kosinki was hoping to return to direct the new film, with Olivia Wilde and Garrett Hedlund to headline once again. Preparations in Vancouver, Canada, had been made to meet the filming requirements of the film.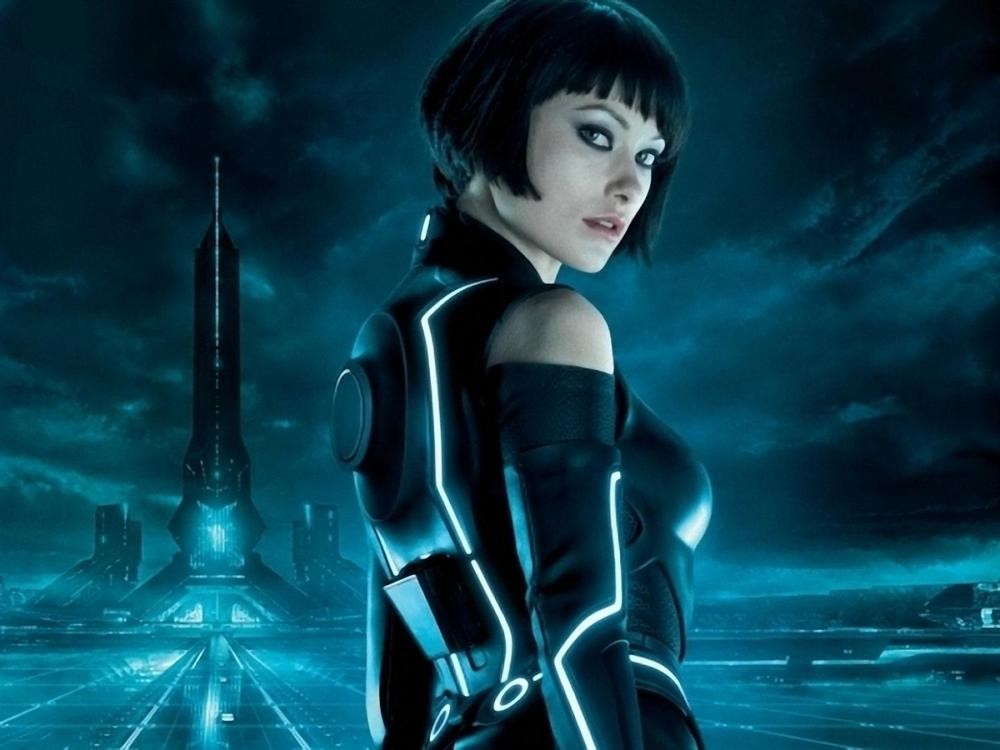 Courtesy of geekyrant.com
When The Hollywood Reporter released the story, and despite some rumours of Tron 3 being greenlit, this was one of the projects that there were always doubts over. With Disney's new appendix in the form of Marvel, Lucasfilm, and Pixar, it is unsurprising to say the least, that Tron has failed to make its' way onto their future spectrum of movies.
The 1980s original depicted the life of a computer hacker, appropriated into the mainframe of a digital world, forced into gladitorial contests. The hacked had to join up with Tron, to escape and gain freedom.
How are you feeling about all of this?