Gillian Horn
Staff Writer
@gillian_horn
Disney World is getting a makeover. In order to appeal to the younger audience, five of the old attractions are rumored to
shut down
and be replaced by newer Disney attractions.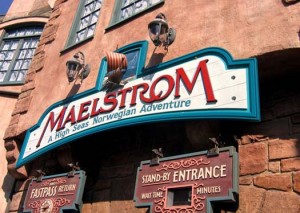 Courtesy of tom.arthur on Flickr
Maelstrom
, in Epcot's Norway Pavilion, is rumored to be replaced by a new
Frozen
ride.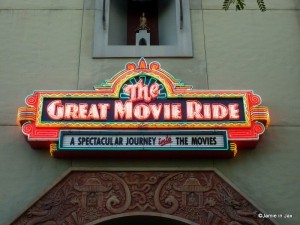 Courtesy of Disney Food Blog
The Great Movie Ride
 in Hollywood Studios encompasses the need for change as it shows primarily older films that will likely be replaced by a
Star Wars
-themed attraction.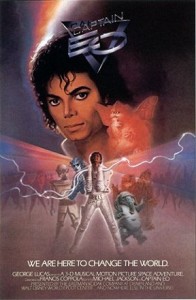 Michael Jackson's
Captain EO
 in Epcot is also rumored to be shut down, but Disney has yet to find a replacement for the 3D movie, and therefore cannot close the Michael Jackson attraction until a new movie is found.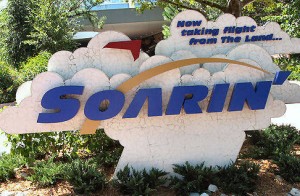 Soarin'
, a ride that mimics the terrain of California,
is said to be replaced
by a new, globally based version called
Soarin' Over the Horizon
. The last thing to go, though not a ride, is the fountains at the Polynesian Resort in order to create room for additions to the Disney Vacation Club. What do you think of these new changes to such a classic place?
Keep Up With PopWrapped On The Web!