With Republican Presidential Candidate Donald Trump's currently low opinion poll numbers in California, finding out someone isn't a fan of the candidate isn't that much of a surprise.
Some public dislike for Trump has reached a new level. An unhappy citizen dressed as a construction worker took a sledgehammer and destroyed Trump's Hollywood Walk of Fame Star. He even recorded it, too.
James Otis, heir to the Otis Elevator Company fortune, has surrendered himself to the police early Thursday morning on charges of vandalism. Otis, however, has not argued against the charges, but, instead, defended himself, stating he has no regrets for his actions and takes full responsibility for the crime.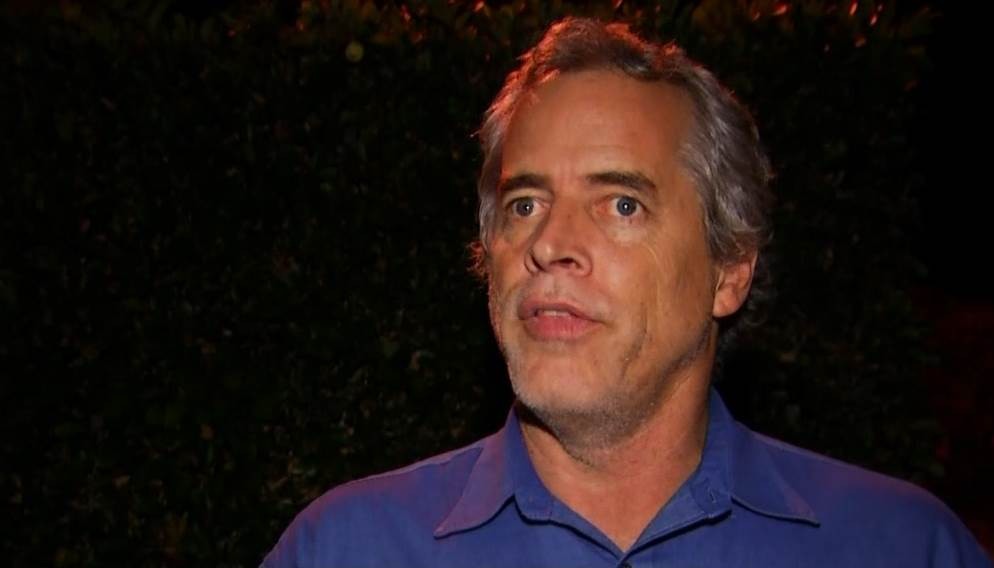 NBCNews
According to Otis, he initially planned to just simply remove the star from its place on the Walk of Fame and auction it off to raise money for the women who accuse Trump of sexual assault. Trump has denied all their claims, but has said that he'll sue all of his accusers.
"It was an act of civil disobedience, freedom of expression," said Otis. "I admitted I've broken the law, I've vandalized, I've stolen, and now I'm going to go get my punishment. And that's something Mr. Trump has never done."
Since Trump's star was located in a California historical landmark district, the Los Angeles Police Department is also looking for additional charges for Otis to face for his actions.
This isn't the first of the vandalism acts to Trump's Walk of Fame star. Since his campaign's announcement, there has been a graffiti-ed reverse swastika, a mute symbol and even a miniature wall built around the star.
"The Hollywood Walk of Fame is an institution celebrating the positive contributions of the inductees," said President of the Hollywood Chamber of Commerce, Leron Gubler. "When people are unhappy with one of our honorees, we would hope that they would project their anger in more positive ways than to vandalize a California state landmark."
The Hollywood Chamber of Commerce plans to repair Trump's star within the next couple of days.