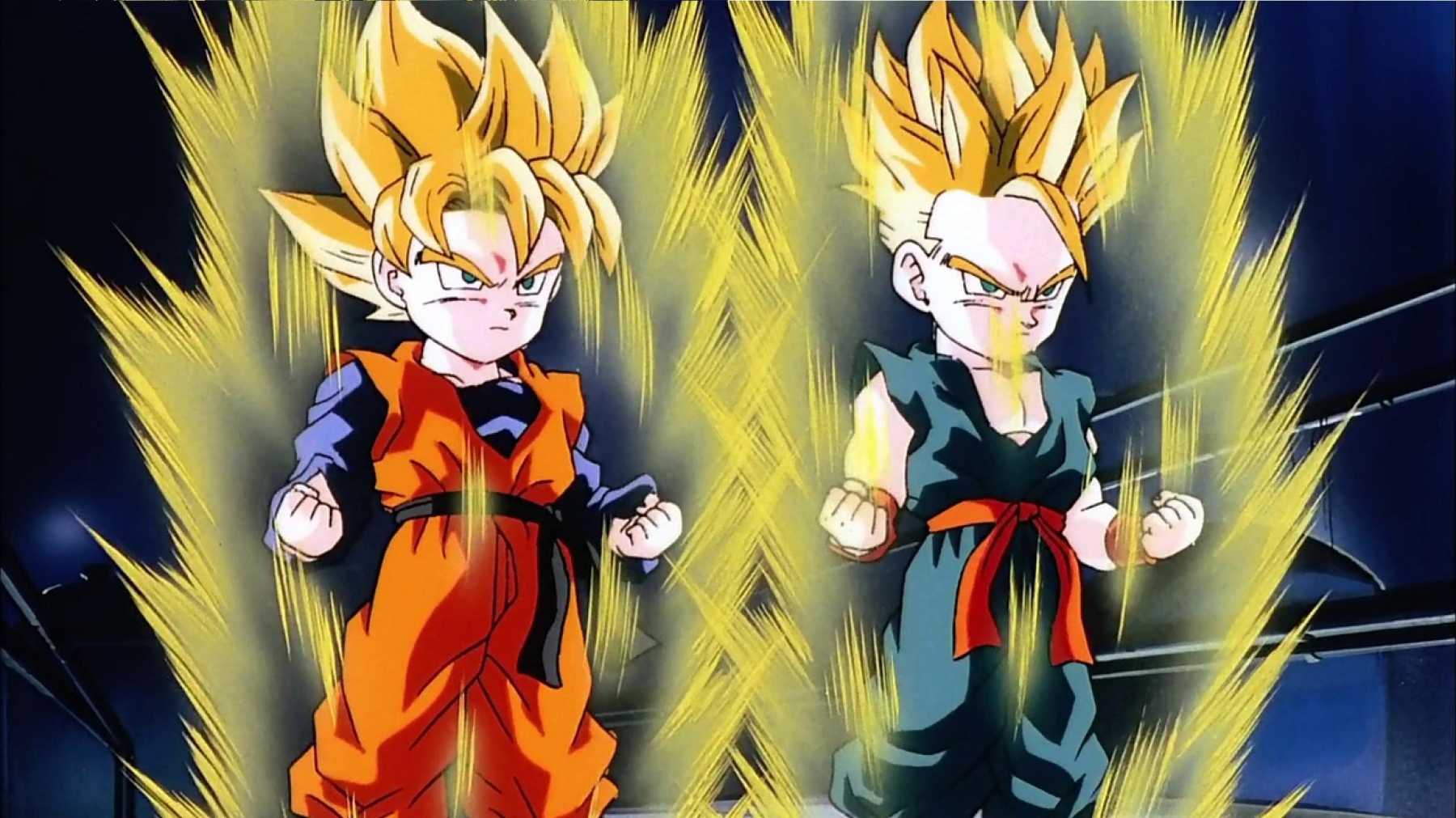 Shueisha's Weekly Shounen Jump magazine has officially announced the premiere date of the highly anticipated continuation of Dragon Ball Z , fittingly titled Dragon Ball Super. Japan's broadcast of Dragon Ball Z Kai is expected to end its run before the premiere.
Dragon Ball Super will air Sundays at 9 a.m. on Fuji TV and other network channels in Japan. This will be the first series for the Dragon Ball verse since the airing of Dragon Ball GT which went from 1996-1997. Super will take place a couple years after the Majin Buu saga yet it's unclear if this takes place before or after Battle of Z and Resurrection 'F'. Resurrection 'F' is the latest addition in the line of Dragon Ball Z films and it brought back fan-favorite villain Frieza. Funimation held a premiere for the film and will theatrically release the film with an English dub this summer.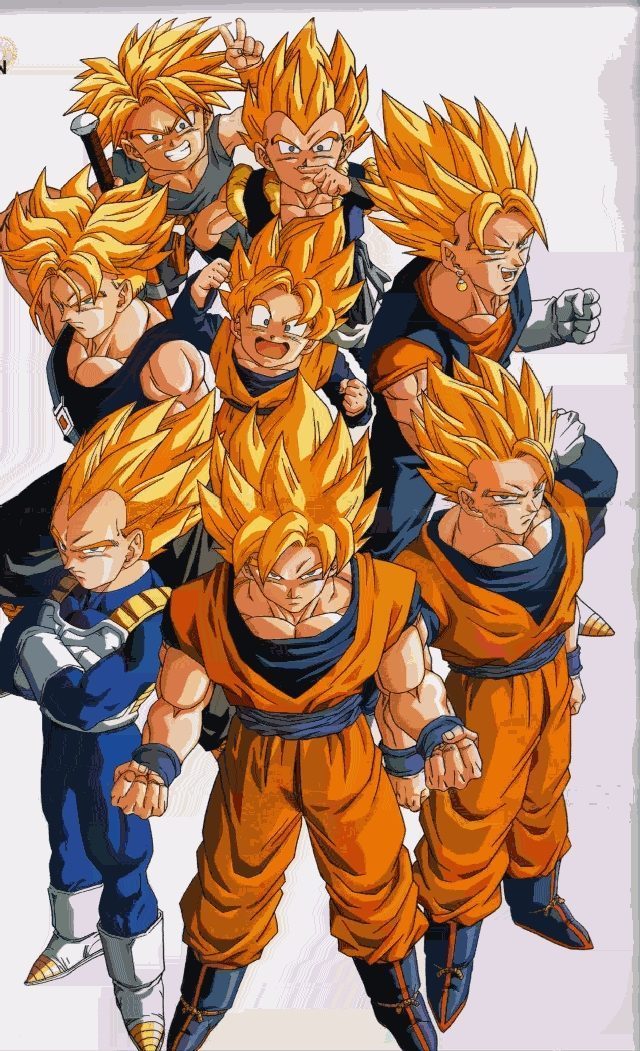 I'm extremely excited for this new series mainly because of Vegeta and Trunks; seeing my favorites light up my screen once more is definitely the major highlight to Super. My fingers are crossed for Vegeta finally beating Goku and the audience finally getting to see him turn Super Saiyan 3. How excited are you guys for Dragon Ball Super?
Let us know in the comments below!