Well.......maybe damage control.....maybe heartfelt. No telling if Drake Bell has learned a lesson, changed his view or was just told by a publicist to get on social media again and say you're sorry.
Whatever the case, Bell has finally issued an apology following his insensitive comment regarding Caitlyn Jenner and her transition.
When Caitlyn's 'Vanity Fair' cover was released, Drake tweeted: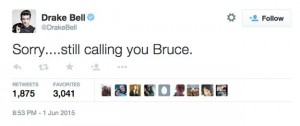 Twitter
Disgusting, right?
Here we are- 3 days later- and Drake has now issued an apology for this.
He tweeted just moments ago:
I sincerely apologize for my thoughtless insensitive remarks. I in no way meant to hurt or demean those going through a similar journey.
— Drake Bell (@DrakeBell)
June 4, 2015
Although my comments were made in innocence, I deeply regret the negative effect they've had on so many.
— Drake Bell (@DrakeBell)
June 4, 2015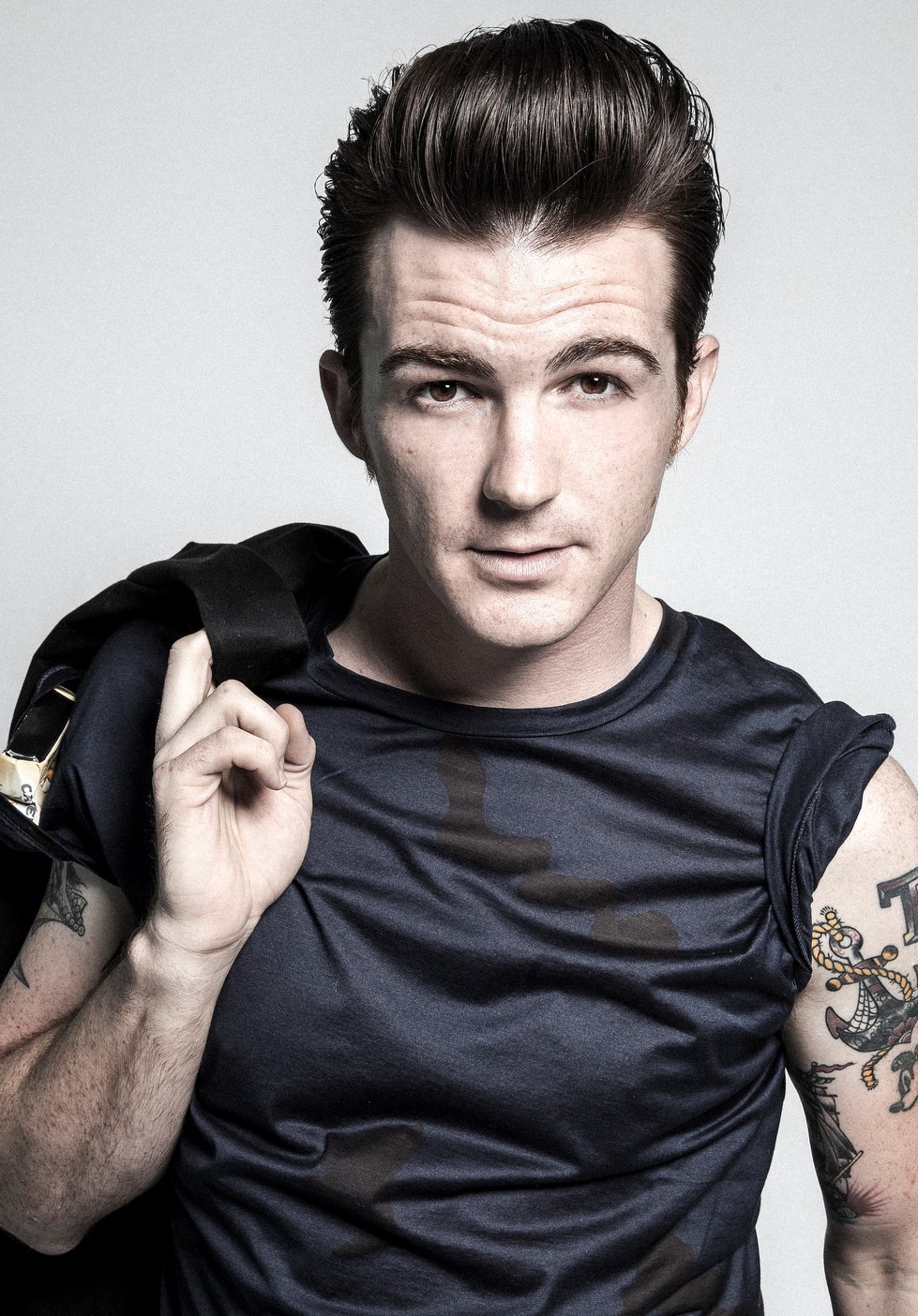 Courtesy of eventbrite.com
What do you guys think of Drake's apology? Anything genuine or sincere about it to you?