When rapper Meek Mill fired shots at Drake on Twitter earlier this week in regards to Drake apparently using ghost writers, the internet waited with baited breath for Drake's response.
Drake, (real name Aubrey Drake Graham) used to date Meek Mill's current girlfriend, Nicki Minaj, so this beef runs deep.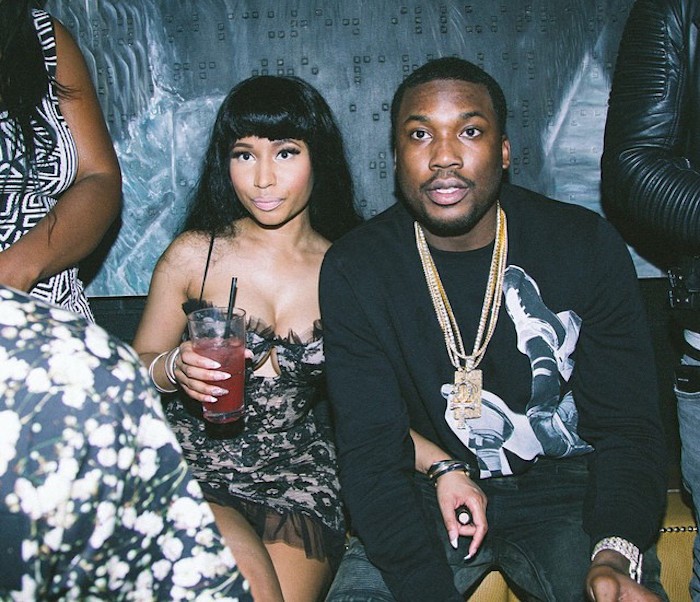 Credit: hotnewhiphop.com
Drake waited four days and released a mellow rap entitled "Charged Up," aimed at Meek Mill.
Lyrics such as "Did you hope I was crying" and "No woman ever had me starstruck, or was able to tell me to get my bars up" are going to get Meek Mill raging. Following this, "Charged Up" was trending on Twitter almost instantly, and Meek Mill's Instagram has been overrun with negative comments. His Wikipedia was even edited to say that after this diss track, he had died.
It wasn't only Meek Mill that got the brunt of Drake's words, he also got some digs in at Funk Flex and Jay Z, cleverly using the word "enTIDALed" to apparently take a swipe at Jay Z
 and his streaming service.
Will any of these rappers respond? Whose side are you on? Comment below.