Shane Avery
Senior Staff Writer
half sister Jessica
(the pair share the same father John Barrymore) was found dead in her car early yesterday morning. A witness saw Jessica's car blocking her driveway, and when she approached, found Jessica unresponsive in the drivers seat. There was a SoBe energy drink as well as "dozens of white pills."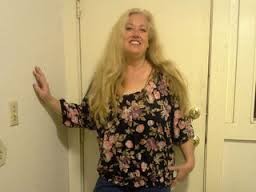 Drew has JUST released a
statement
, saying: "Although I only met her briefly, I wish her and her loved ones as much peace as possible and I'm so incredibly sorry for their loss." My thoughts go out to Drew and the rest of her family. RIP Jessica.
Keep Up With PopWrapped On The Web!