Prepare to drift into sweet dreams of becoming the ultimate Pokemon Master on this larger than life Snorlax body pillow...
We might not be able to have our very own real life Pokémon by our side to go on adventures with, but soon we'll be able to cuddle with your very own Snorlax. 
Premium Bandai is releasing an officially licensed Snorlax cushion and it's quite literally huge in size and cost.
The cushion is approximately 4 feet and 9 inches tall, 4 feet 2 inches wide, ensuring that it is easily bigger than a small child. Although people won't need a Poké Flute to get the cushion to move, getting the large Pokémon Cushion to land in your house won't be cheap. Pre-orders for the cushion are priced at 52,000 yen, which equates to about 450 US Dollars, and that's probably not including shipping. 
The Snorlax cushion has a very familiar look to the sleepy Pokemon that irritated many players in various generations of the game. It is positioned similarly  to how players would encounter the oversized Pokemon throughout their journey, with the Snorlax lying on its back contentedly and contentedly catching up on his beauty sleep.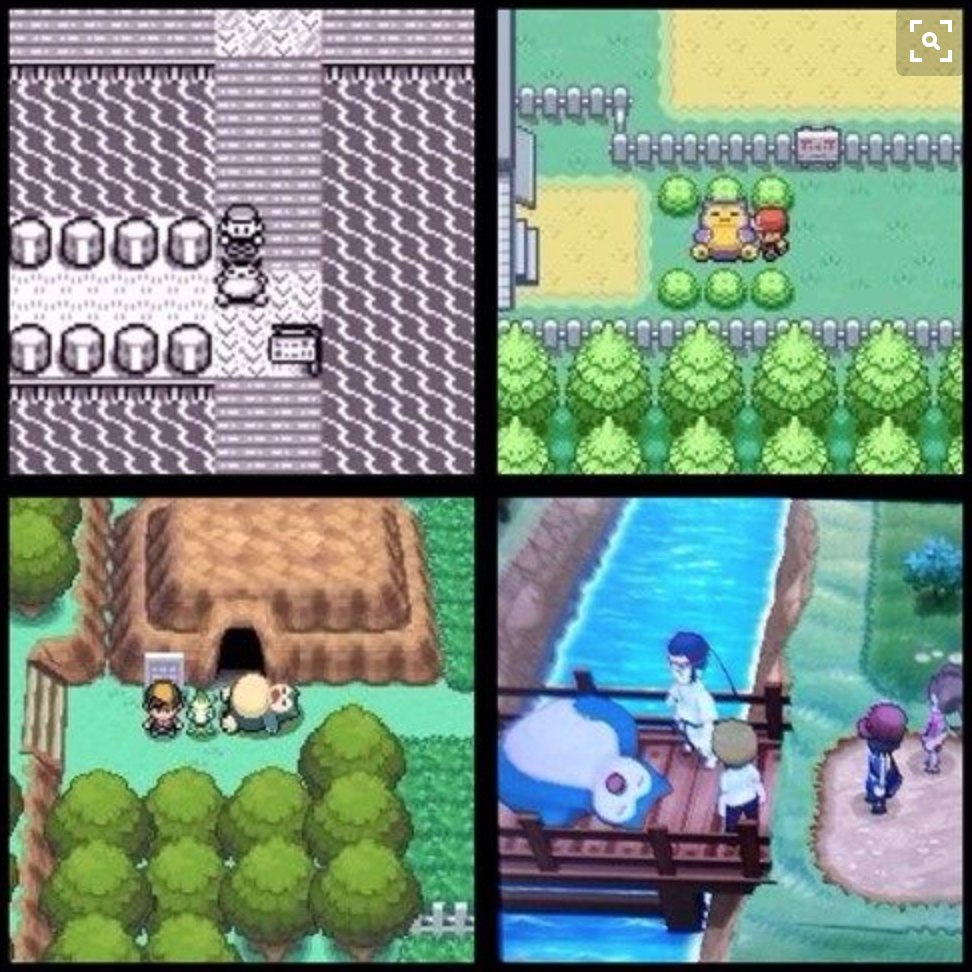 pinterest.com
This isn't the first type of Snorlax or Pokémon inspired products for sleeping. A Snorlax pillow was released in 2014 by a Bandai subsidiary allowing people to use the Pokémon as a place to rest their head as they slept; however, this is decidedly a larger investment and model of the iconic character.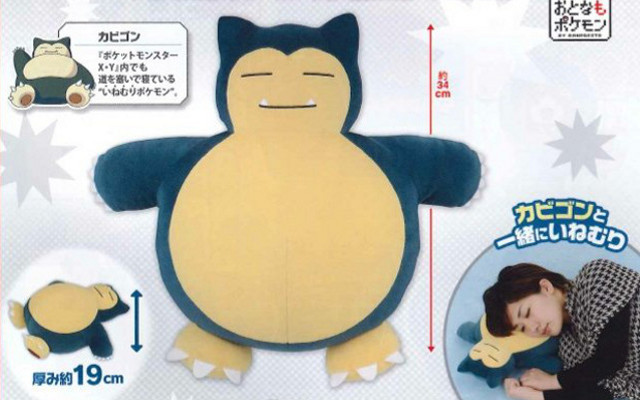 kotaku.com
For those fans who wish to make this cushion a part of their life, Bandai will start accepting pre-orders starting in the near future. Let us know if you'll be saving up to buy a pillow of your own in the comments below! Heads up that we're going to expect to see photos when your Pokemon pillow gets delivered!