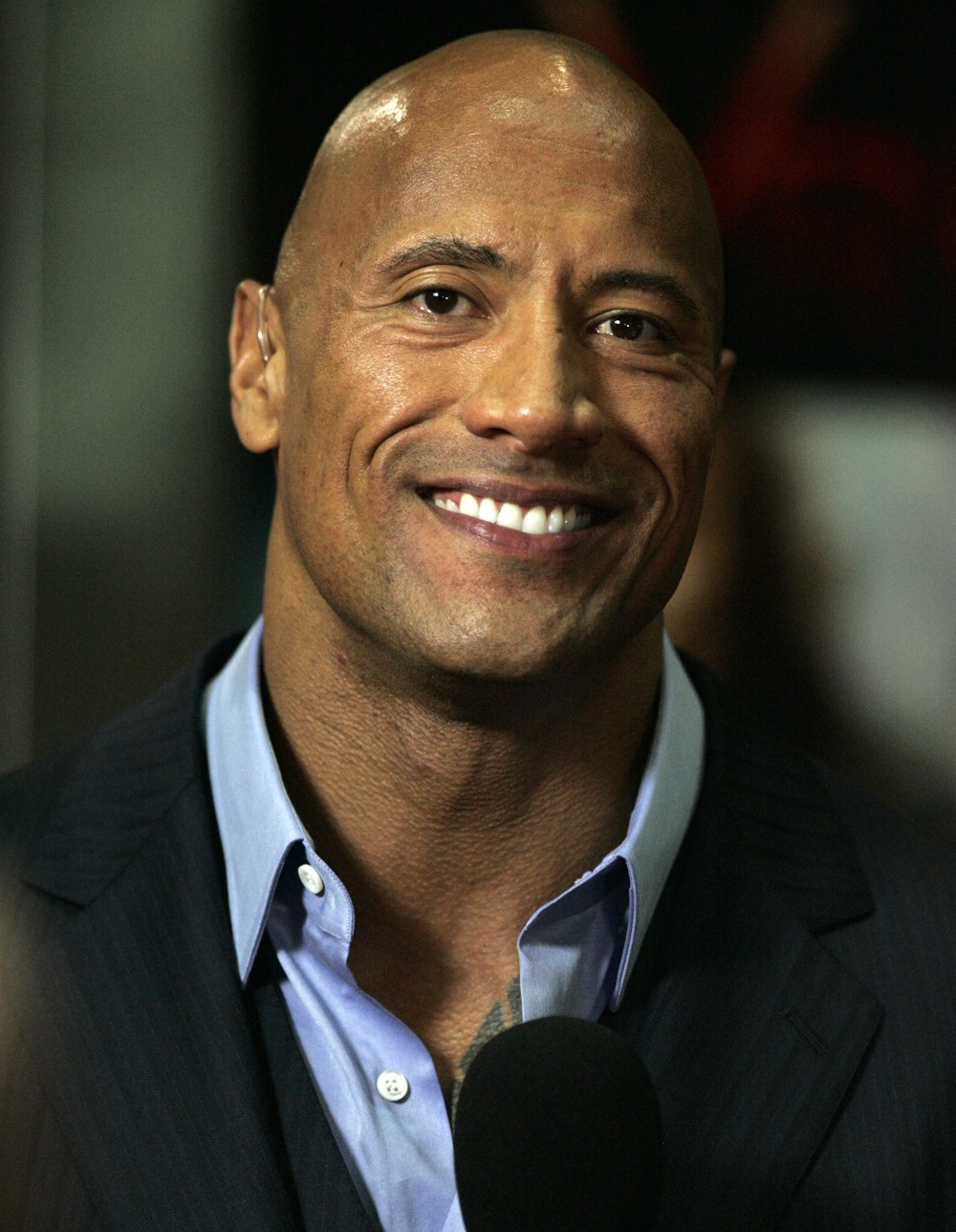 Action superstar Dwayne 'The Rock' Johnson is in negotiations to star in 80's cult classic Big Trouble In Little China.
If things go as planned, Johnson will be taking on the role of trucker Jack Burton, originally played by Kurt Russell.
Johnson is also eyeing to produce the film via Seven Bucks Production , with his producing partners, Dany Garcia and Hiram Garcia. Ashley Miller and Jack Stenz who wrote the screenplay for X-men: First Class are said to be already close to a deal for writing the script.
The original Big Trouble In Little China, which along with Kurt Russell starred Kim Catrall, told the story of trucker Jack Burton, who helps his friend Wang Chi played by Dennis Dun, to track down his kidnapped fiance' in San Francisco's Chinatown. There they face supernatural opposition from the ancient Chinese sorcerer David Lo Pan played by James Hong.
The film was a commercial failure when it was originally released, grossing only 11 million dollars in North America, below it's estimated budget of 20 million dollars, and received mixed reviews from critics. But, it gained traction in the long run, becoming a beloved cult classic with a loyal audience in home video. Later, film critics also gave it much better reviews, it currently holds an 83 percent rating at Rotten Tomatoes .
Doesn't THAT bring back fond memories?!