Who's ready for some Thirsty Thursday goodness? I've decided, completely randomly, that this week's Thirsty Thursday will focus on the sexy men of our favorite dystopian universes.
What classifies a dystopian world, you may ask? Well, the good people at TasteofCinema.com have defined it for us:
Whereas utopia refers to an imagined place or state where everything is perfect, dystopia refers to a state or place where everything has gone to hell. Per their very definition, films dealing with dystopian themes are therefore at the very least speculative and almost always to some extend part of the science fiction genre.
Pretty straight forward, yeah? The cinematic world certainly has no shortage of films to choose from, which made narrowing this list down difficult, to say the least.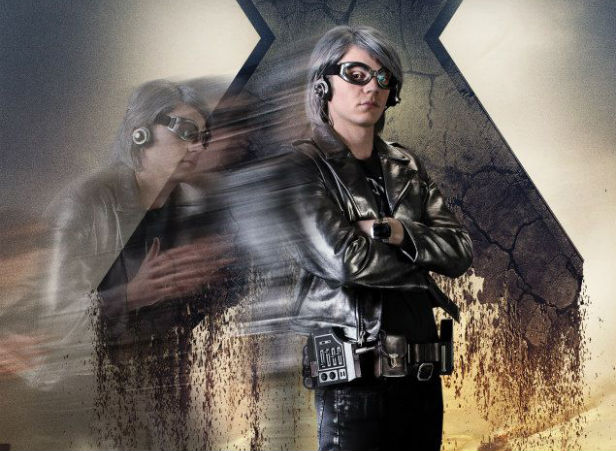 5. X-Men: Days of Future Past; Evan Peters as Quicksilver
I LOVE this movie. It's far and away my favorite X-Men movie to date, and it's largely in part to Evan Peters' brilliant take on Quicksilver. He was hilarious, saved the day and was given far too little screen time. Watching Aaron Taylor Johnson's portrayal of it in Avengers: Age of Ultron was tainted for me from the start, as I knew he'd never live up to Peters' quick-witted hero. I loved him so much, I'm willing to let that terrible hair slide.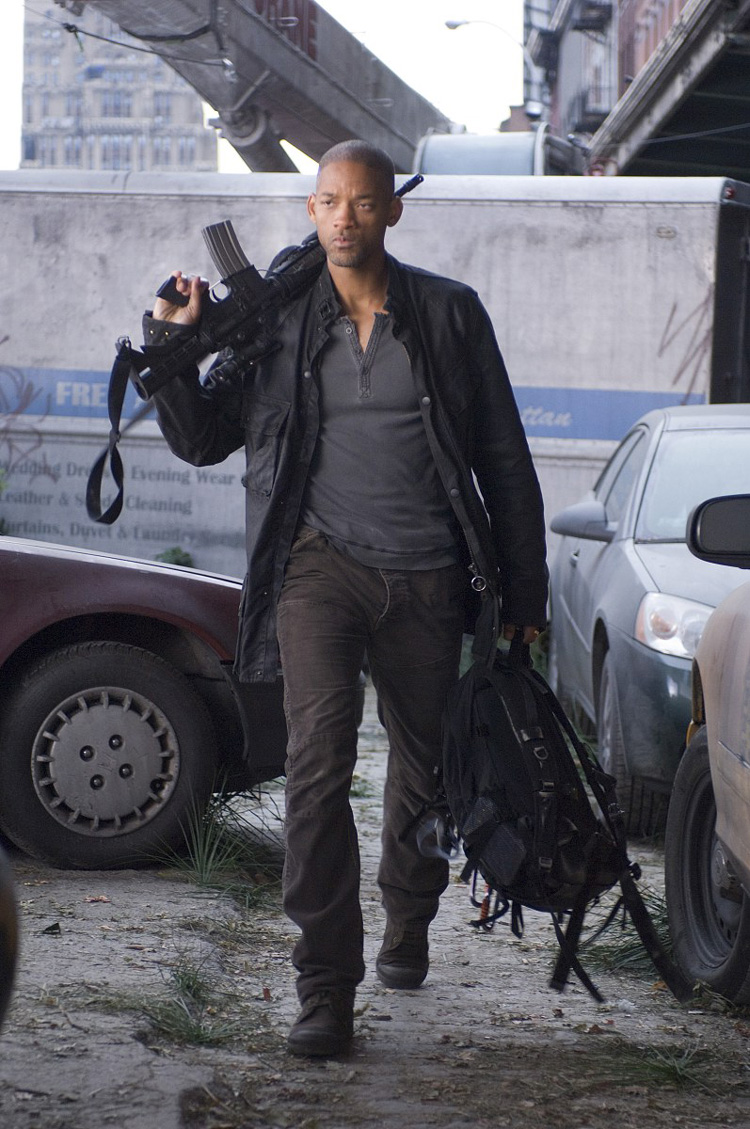 4. I Am Legend; Will Smith as Doctor Robert Neville
Will Smith and action films go hand-in-hand; honestly, it was hard to pick WHICH of his dystopian films to choose from! Ultimately, I decided to go with I Am Legend because it's a decent movie, stemming from a great book, with one of my favorite actors in the lead. The fact that he may or may not be responsible for the actual apocalypse is easy to forgive when he is also responsible for reversing it. Brilliant Will Smith is a force to be reckoned with.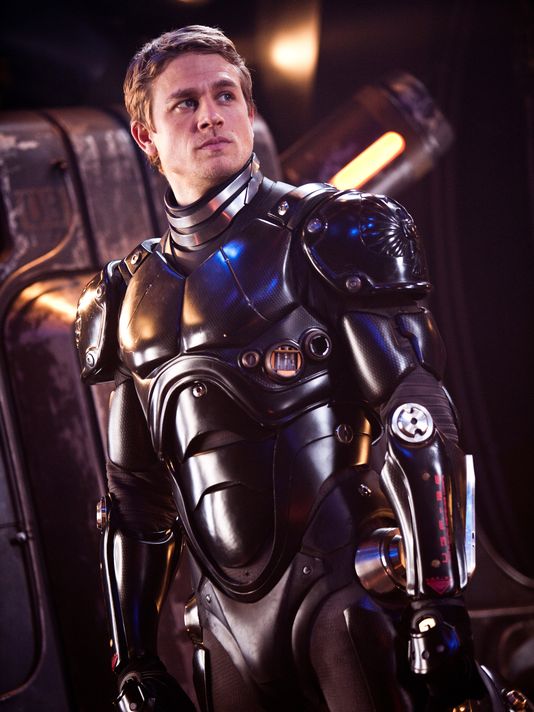 3. Pacific Rim; Charlie Hunnam as Raleigh Becket
Pacific Rim got a lot of flack. Having never read or seen the comics, I went into it with zero expectations. And while the storyline and acting was a cheese-filled absurdity, the action made it worth it for me. Oh, and so did Charlie Hunnam. In fact, this movie was one of the main factors that pushed me to watch Sons of Anarchy. Blessed be.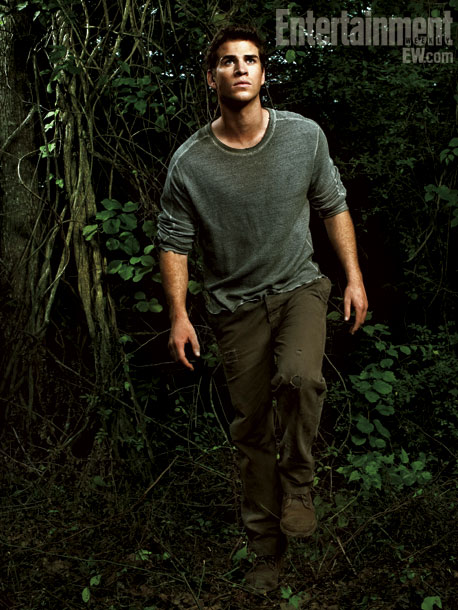 2. The Hunger Games; Liam Hemsworth as Gale Hawthorne
Gale is strong and passionate and always has Katniss' back. He's brave and dangerous and willing to lay his life on the line for what he believes in. He's also tall and dreamy, with dark hair and blue eyes that look straight into a woman's soul. I feel like the casting for Peeta was so catastrophically bad that they just HAD to make up for it with the perfect Gale. A job well done, I'd say.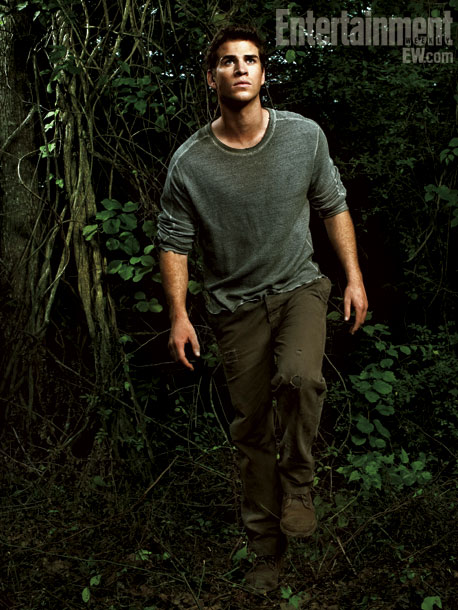 1. Divergent: Theo James as Four 
I have still yet to read this trilogy, but I was scrolling through our movie channels one night and stumbled upon the film. After watching for a few moments, I was completely hooked. In fact, I remember the exact moment when I knew I was in it for the long haul: When Four pulls Tris down from the net. Because Theo James is painfully attractive. Like, he's so beautiful it's hard to look at him full-on for long. And in this movie he is strong and good and has managed to retain his own mind despite a constant barrage of attempted brainwashing. Heart breaker material, for sure!
Who, what say you, readers? Who's your favorite dystopian stud? Be sure to vote in the poll below and let us know!