Traditionally, when it comes to Halloween , people used to dress up as the stuff of your innermost fears. Things of course have changed over the years , it is now an excuse to play with your fantasies and dress up as your favorite superhero , animal or in some cases even celebrities.
But now in Mexico there seems to be a reversal to traditions, what else could be more frightening than a drug lord with real power to harm you , and a billionaire who wants to build a wall and chuck your relatives and friends out of the United States?
Thus in Mexico, Presidential candidate Donald Trump , and Escaped Mexican Drug Lord Joaquin "El Chapo" Guzman are now among the hottest selling Halloween costumes. This is according to Diego Esponda, CEO of Caretas REV, a costume making company.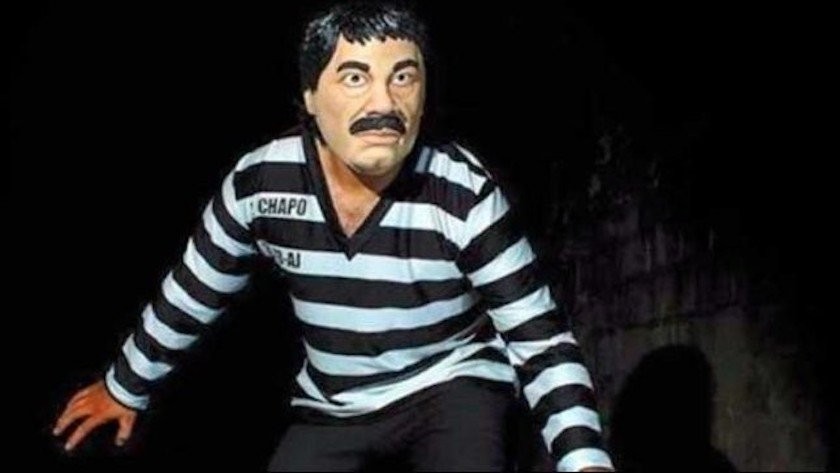 Courtesy businessinsider.com
But they are not only popular in Mexico , the latex caricature masks of 'El Chapo' and Trump are also being exported to the United States and Canada. "The Donald Trump one is also selling very well in the United States," Esponda said.
Through his campaign of the Presidency, the billionaire has been very critical of Mexican immigrants to the United States. At certain points he had referred to them as 'criminals' and 'drug trafickers'. A point not loss on Esponda "I mean, he is the most hated person right now in Mexico." he noted.
Will you be buying one of this costumes for Halloween?