We've intercepted a Rebel transmission from StarWars.com reporting that Game of Thrones actress Emilia Clarke has been cast in the untitled Han Solo prequel film.
Despite not having made our wish list of actors we'd like to see in the Star Wars universe, we won't be complaining about this casting choice at all. Based on the quality of her work as Daenerys Targaryen, I doubt many others will be complaining either.
Emilia Clarke isn't the first Game of Thrones alum to make the jump to a galaxy far, far away. J.J. Abrams previously cast Gwendoline Christie as Captain Phasma in Star Wars Episode VII: The Force Awakens. Christie also played Game of Thrones character Brienne of Tarth. Given Star Wars' strong history with Great Britain, it won't be surprising to see more Thrones actors join Christie and Clarke in the future.
Earlier this year, Alden Ehrenreich was cast as young Han Solo. Just last month, Donald Glover followed as Lando Calrissian, the future administrator of Cloud City. Ehrenreich has confirmed that Han's Wookie friend Chewbacca will be included in the film. It will be interesting to see if Chewie mentions his Clone Wars adventures with Jedi Master Yoda.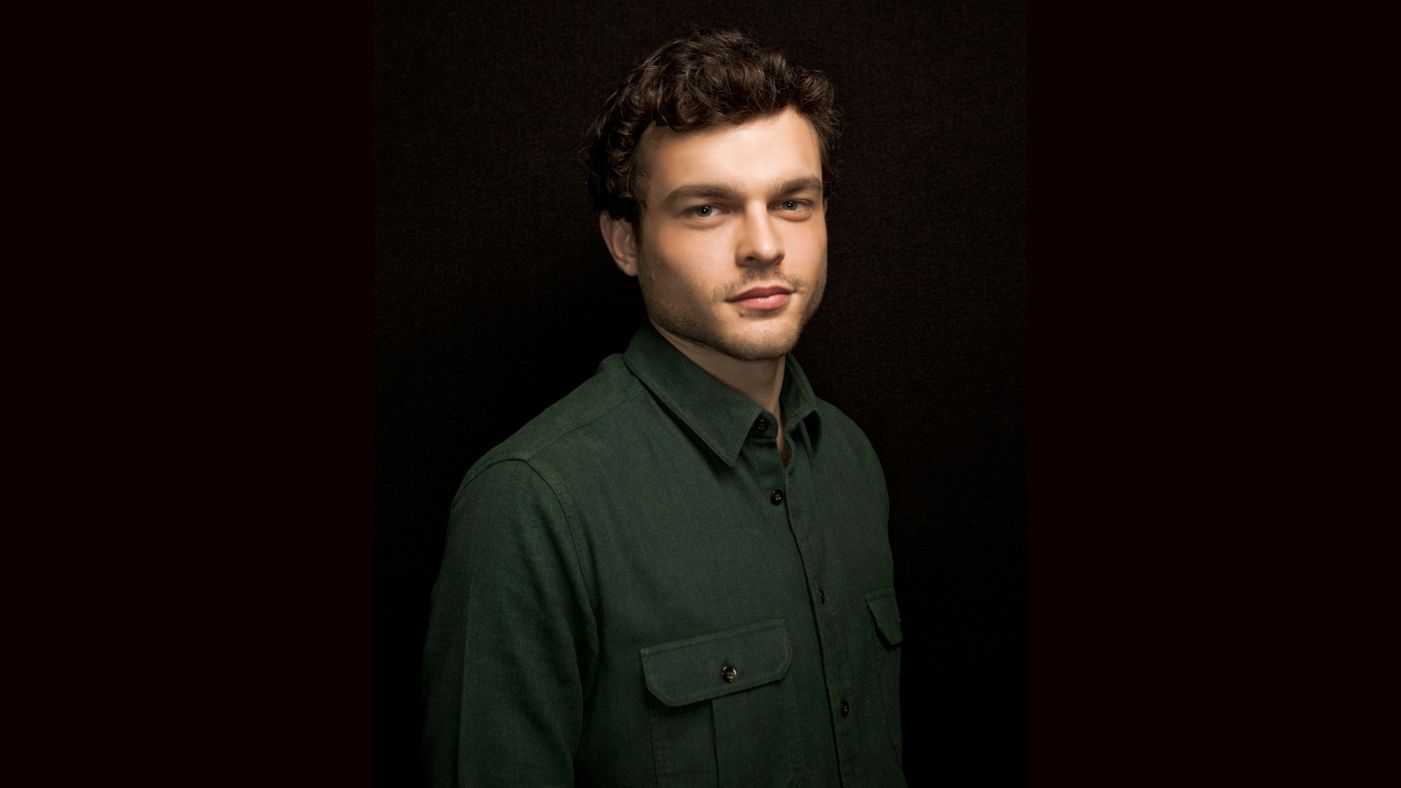 purefandom.com
Clarke's competition for the role included Kiersey Clemons, Jessica Henwick, Zoe Kravitz, Naomi Scott, and Tessa Thompson. Thompson's resume won't be any worse for wear; she has her own HBO series to boast, where she plays Charlotte Hale on Westworld, not to mention her roles in the upcoming Thor: Ragnarok and Alex Garland's Annihilation. Both films are scheduled for 2017 release dates.
Phil Lord and Christopher Miller will share the director's chair. They're well known for their humor, which made The Lego Movie such a hit. Obviously, one of Han Solo's most distinctive characteristics would be his sense of humor, making Lord and Miller smart choices.
There's no word yet on who Clarke will be playing, but we're excited to see her in the franchise! Expect to see the movie in theaters sometime in 2018.