Leslie Jordan has become a household name, with over 200 IMDB acting credits to his name. He is probably best known for his Emmy-winning performance as Beverly Leslie, the nemesis of sassy Karen Walker (played by Megan Mullally) on the hit NBC show Will and Grace. Fans should never give up on a possible Leslie and Megan reunion. Wink wink.
Leslie is also known for the role of Brother Boy on the cult classic Sordid Lives. Fans can be on the lookout for the much awaited sequel Sordid Wedding, coming soon. Currently, you can see Leslie playing the role of Cricket Marlowe on this season of the hit FX series American Horror Story: Roanoke. At a small lunch in West Hollywood, Leslie shared with PopWrapped: "You just wait, more to come from Cricket, it's gonna get crazy. I poured my guts out for this performance." He means this quite literally, as Oscar winner Kathy Bates' character, the Butcher, gutted him.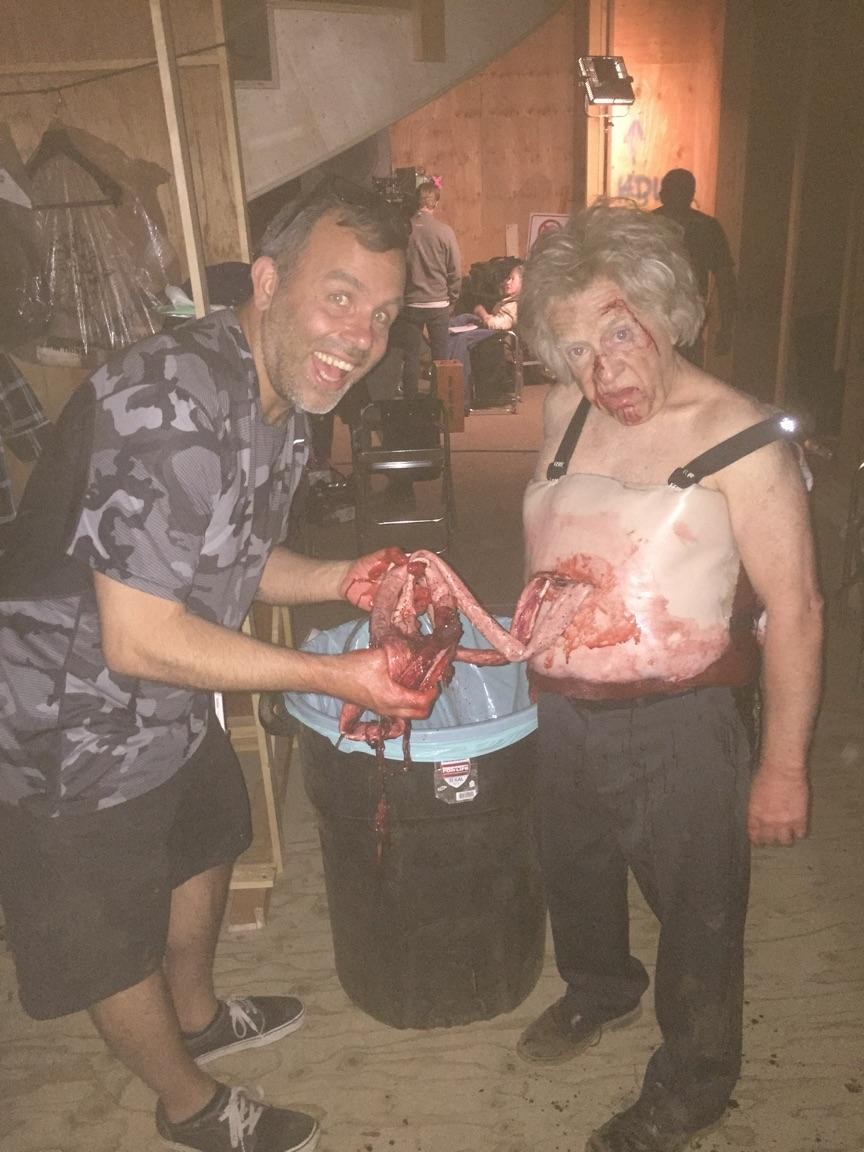 PopWrapped
We also were lucky enough to work on two episodes of a new web series called DogGone It with Leslie this fall.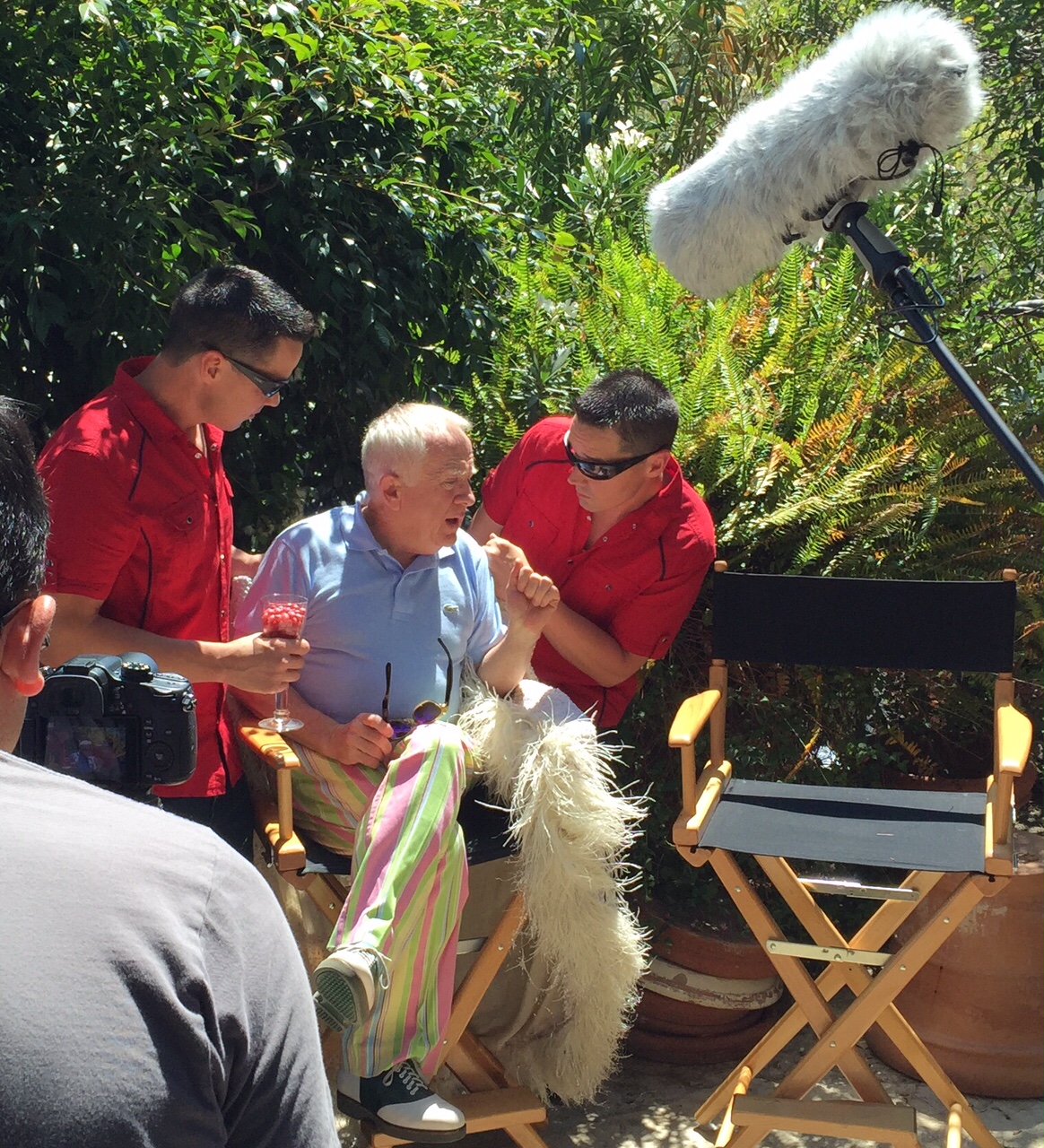 PopWrapped
The series is written by Larry Blackman. It is such a funny show, and we are happy that will it will be released soon. We have been friends with Leslie for 15 years, but to actually act in scenes with him and hear him say, "y'all are really good at this," meant so much coming from an Emmy-winning actor. As far as our own American Horror Story: Election, Leslie is With Her!
"...because she can be a real Ballbuster if she needs to be and get things done."
Enjoy the funny video, and please share! You can keep up with all of Leslie's adventures at The Leslie Jordan.com, and get out and VOTE!