The enlisted men of TNT's "Last Ship" are talking about season 2 and we've been lucky enough to get some quotes from Travis Van Winkle himself!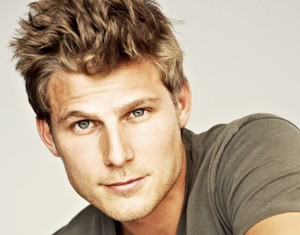 Courtesy of tvline.com
With the new season of
The Last Ship 
about to air in June 21st on TNT, I couldn't resist asking for a tidbit for our readers.  "Bigger, better, badder," was his short answer. "If they thought season one was big, if they thought season one had amazing story lines, season two will blow them out of the water."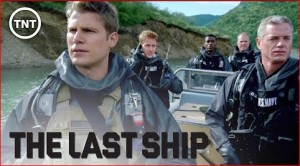 There are plenty of changes in store as well.  "It goes in a direction you wouldn't think it would. New characters you will fall in love with, and you get more of our characters you already know on a much deeper level. So I really feel like even the scale, the production quality, they took it to a new level. Last year felt like you were watching a movie. This season, I'm telling you ,every episode is like a bad ass movie. I can't wait for everyone to check it out this season."
Tell us what you think!