An escort wishing to be identified only as "Heather" is responsible for killing Neal Falls, who was possibly a serial killer.
Other investigations have begun as a result.
Falls showed up at Heather's Charleston, West Virginia home and threatened her upon arrival. Heather says Falls placed a gun to her stomach and asked, "live or die?"
Falls met Heather after speaking on a website's escort section. More chilling than his threat to the escort was what police found: a list of 10 female escorts in the West Virginia area, with ages and phone numbers. They also found a "kill kit" in Falls' car, including handcuffs, knives, and trash bags.
Heather knew before Falls took out the gun that he was going to kill her. She told a CNN affiliate, "I could tell he had already done something because he said he was going to prison for a long time."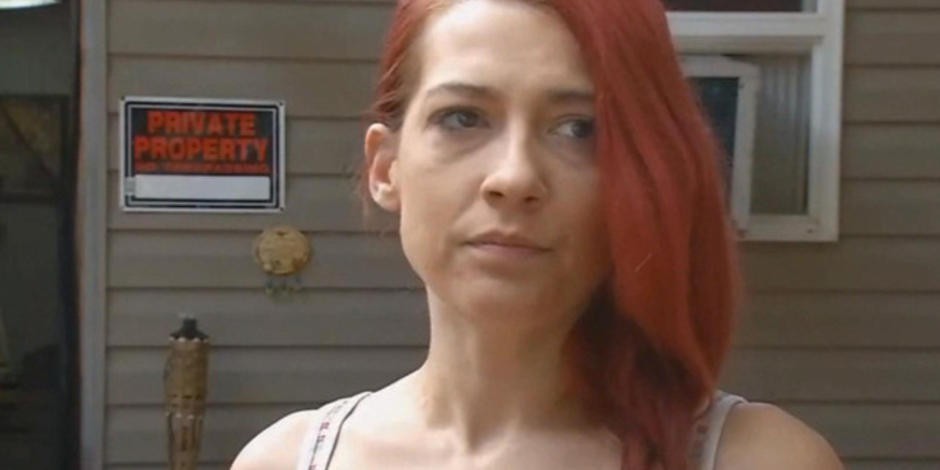 Heather [Credit: CBS]
She recounts what happened between them: Falls tried to strangle her and Heather immediately grabbed a rake to defend herself. As her attacker tried to take the weapon from her, Heather grabbed his gun and shot Falls, killing him.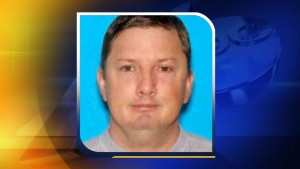 Credit: abc11.com
This incident has also led to more investigations in Las Vegas, Falls' place of residence in 2005. Four women, also escorts, disappeared that year, and their bodies were found in Illinois later on.
Heather is not being charged for her actions, as officials have claimed it as an act of self-defense. More importantly, she stopped more tragic events from happening to other women nearby.