Having already toured across Europe and the rest of the world during their time together, it's a delight for PopWrapped to exclusively unveil a new track from London based pop-rock quartet The Curious Incident, titled "Diane".
The song features on their new EP Penny Lonesome, which is due out this fall, and is a toe-tapping piece of pop that wouldn't be out of place delighting thousands of fans at festivals everywhere this summer, or blasted from speakers while taking a drive with your windows down.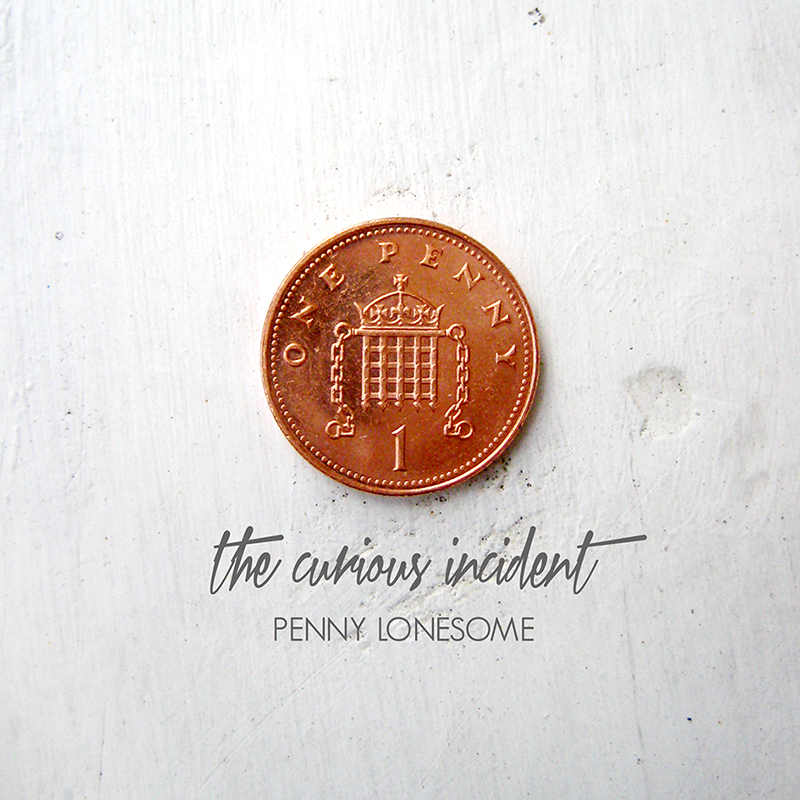 Courtesy of Viesturs Gross
With the band having said in the past that they're influenced by the likes of Bruno Mars, it's little surprise to find that "Diane" is one of those songs which, once it gets in your head, is rather hard to get out.
The Curious Incident's Penny Lonesome EP is set to come out on October 30. Check out the track below then why not visit their website or get in touch with the band via Facebook or Twitter.