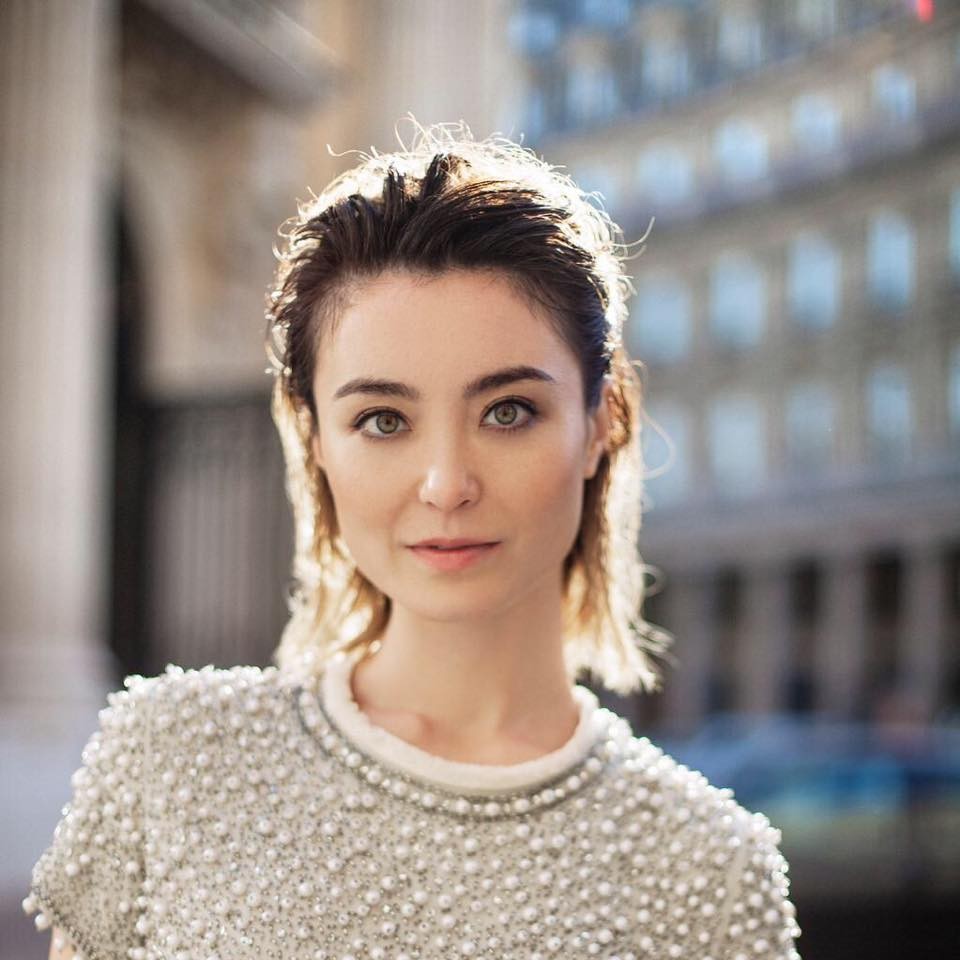 I am a sucker for a great ballad and Emi Meyer delivers big time with 
"If I Think of You."  The track is a slow, peaceful, jazz ballad that really touches on the spirit of getting over a relationship.  
Meyer is originally from Kyoto but moved to Seattle where she pursued her musical dreams. She has worked with the likes of Colibe Callait-- their styles are  very similar-- and she's had her music featured on shows like MTV's Awkward.  She's a seriously talented musician with the power to break into the mainstream with this song.
The video is simple and powerful at the same time.  It's set with simple scenes showing Meyer drinking wine, calling her ex and on a small stage performing.  This song will lose you in the magic that it offers.
The song is about how you work on getting over an old flame.  It's never immediate and, sometimes, you still reach out even after it ends; but not necessarily to rekindle the love.  The song is haunting and beautiful.  Check it out and watch this exclusive premiere of her music video!  Keep a look out for her album Galaxy's Skirt: Deluxe Edition which drops on December 4th!