Etham Basden is an up and coming British artist that landed on the scene a few years ago, but then went away to work on his sound to get the result that he wanted. The crooner proved his artistic intelligence when he struck back with his new single "Cold Love", off of an upcoming EP, Neo-Romance, and we're really happy that he took the time to talk things out with us in an exclusive interview.
PopWrapped: Hello Etham, I'm glad you're taking the time to do this Q&A with me! To begin with, would you like to tell the world who you are and what you do?
Etham: I'm Etham. I'm eighteen, and I make music.
PW: Was music what you always wanted to do? When did you realize you were meant for it?
E: Yeah, I always wanted to be a musician of some type. I picked up my first instrument when I was about 7, so I guess from then onwards I knew I wanted to do something in music.
PW: Even though artists tend to release one thing after the other these days, you sit back and took your time in order to create the sound you had in mind. How much time did it take for you to get where you wanted?
E: It took me a while and a hell of a lot of songs, but I think it takes any artist some time to fully know what they want and how they want to create it.
PW: What can you tell us about taking that decision and how things rolled from there?
E: It was more of just a natural development. Once we started to hit a wave of songs where I thought "these are the songs that I want to represent me", we just started moving forward and built a campaign around it.
PW: I realize that your sound is an outcome of many different influences of yours, so if you were to create a genre for it, what would you call it?
E: Neo-romance
PW: You're preparing to release a brand-new project titled Neo-Romance. Is it a full-length LP or an EP? How many tracks are there on it?
E: EP and there will be 4 tracks on it.
PW: How was the process of recording it, experimenting and getting down to the final selection of tracks?
E: It was a lot of trial and error, but when we got that one song, it all started making sense. It was difficult to choose which tracks to use, because we had a few I wanted on there, but I felt like these 4 tracks were the perfect ones to start things off. I've been collaborating with a few really cool artist/producers so I will also be dropping a few more tracks outside of the EP.
PW: Did you know what you were going for from scratch or did you just let things happen?
E: Half and half really. I'm influenced by a lot of people, so that helped me find what I wanted, but at the same time you just got to let these things happen.
PW: Since "Cold Love" is the first sample from it, would you say it represents the overall direction well?
E: Yeah, I think "Cold Love" is the perfect track to set the tone for what's to come.
PW: There is no release date for Neo-Romance yet, but can you roughly predict when it'll be out?
E: Hopefully, late November, early December.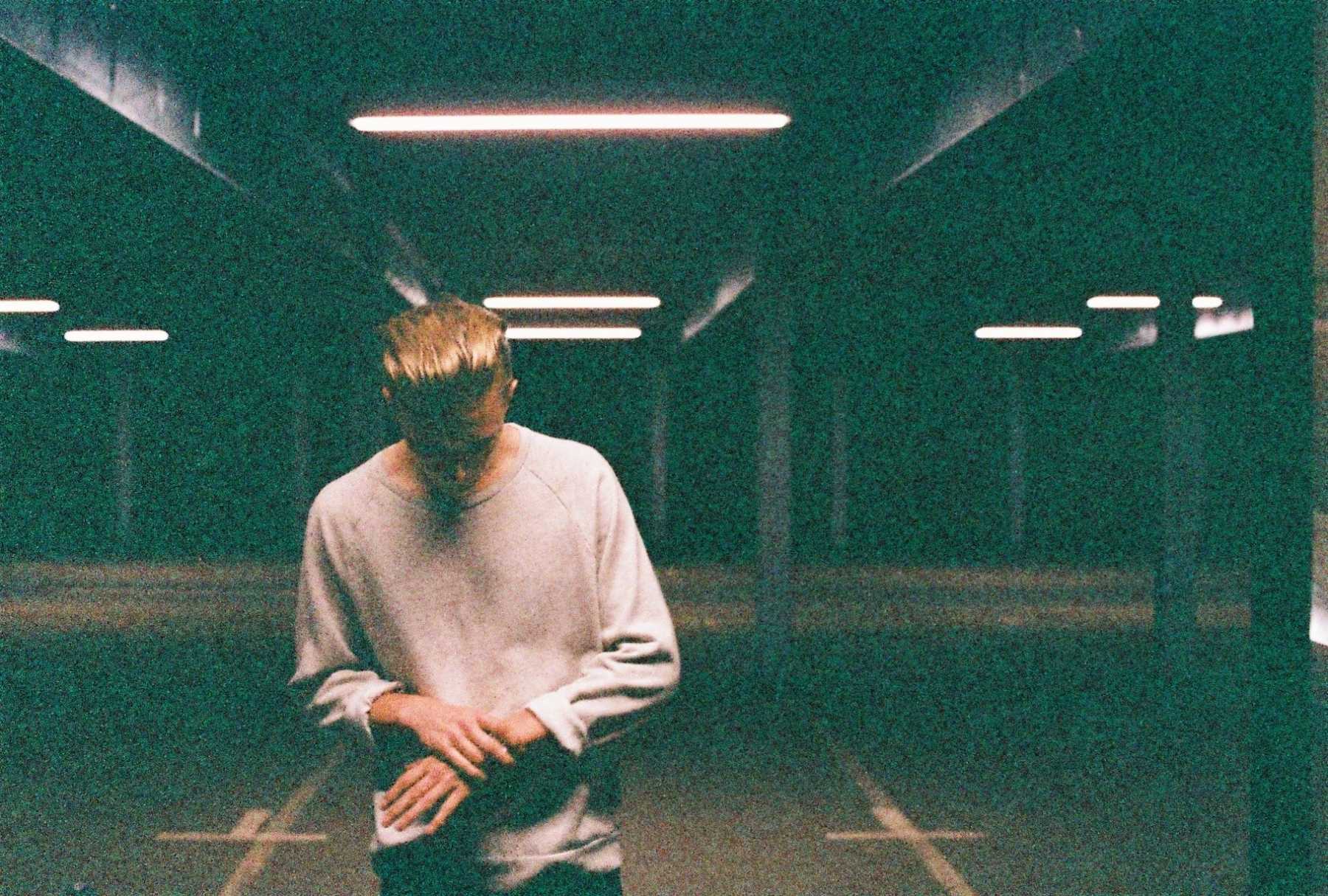 Courtesy of Etham
PW: If you were to collaborate with a couple of "mainstream" artists, which ones would you pick?
E: Lianne La Havas, Justin Timberlake and Frank Ocean.
PW: Nowadays, a lot of artists often sacrifice part of their creative control over their music, due to labels' demand for more and more commercial success. How do you feel about the subject?
E: It's difficult. Personally, I never want to be in that situation but it's always a gamble, 'cause sometimes it allows you to do exactly what you want a little later down the line. Other times, I've seen it take artists down a road where there's no way back and it doesn't work out. It's definitely a risk. I just want to make music that I'm proud of.
PW: As an up and coming artist, what's the biggest struggle you've faced in the industry so far?
E: I think it's the fear that things might not work out or certain songs don't get the attention they should. It's times like that you've just got to keep believing and keep working hard though, 'cause nothing comes easy.
PW: In terms of artistic evolution, what would you like to achieve next?
E: Bigger, better songs and more touring.
PW: Before we call it a day, what would you like to say to your fans?
E: Thank you for the support and I'll do my best to keep releasing music and playing shows.
If you never want to miss one of Etham's beats again, make sure to follow him on Facebook, Twitter, Instagram, YouTube and Soundcloud.