Billy Martin, who you probably know as Good Charlotte's incredible lead guitarist, attended this year's Wizard World in Chicago, Illinois. Although he wasn't delivering the prodigal news of a new GC album, he did deliver something new.
Along with his successful (and captivating!) comic book Vitriol: The Hunter, Billy brought Chi-Town a present in his brand new book Damious McDreary: A Boy and His Bat along with an exclusive Teenage Mutant Ninja Turtles art print!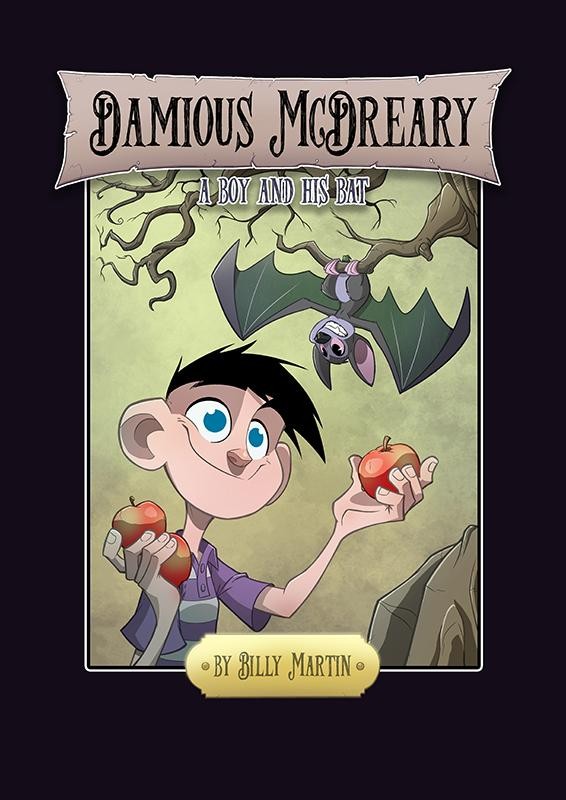 Courtesy of Billy Martin
Damious is a "quirky, spooky children's book about a boy on his adventures" as described by Billy, exclusively to PopWrapped. An ironically heartwarming and dark book for kids, Damious is sure to be a classic for children of new artistically inclined, off-the-beaten-path parents.
I was ecstatic to talk to Billy about his art, his music, and his future:
Billy is available for commissions at the comic cons he visits. If you're lucky enough to meet him at New York Comic Con (October 8-11), maybe you can get him to draw you something this awesome!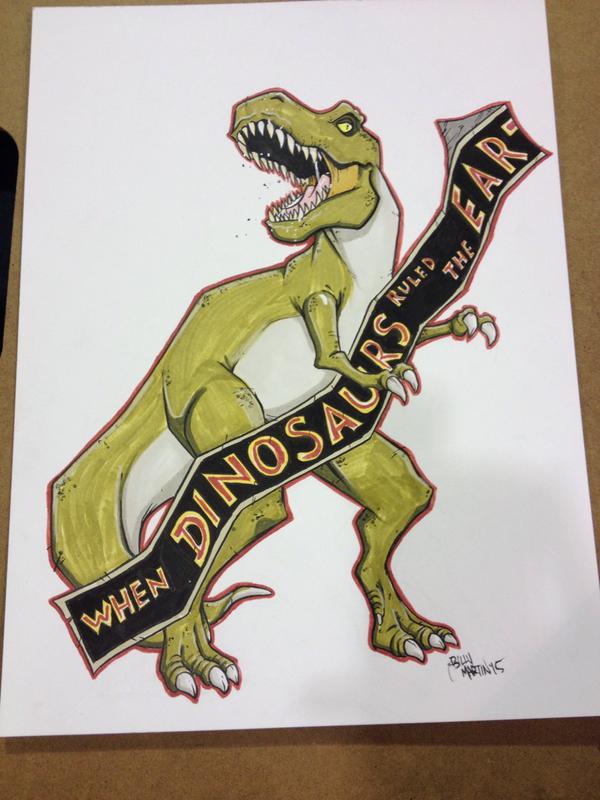 Courtesy of Billy Martin
Thanks, Billy - this is the best thing ever!