Mayberry is the band that is going to fill your summer playlist, and their new track just shows us why.
"Wildfire," the first song off their upcoming EP, Beautiful Mess, gives us a peek at what is to come with this band. The song, co-written and produced by John Keefe and Morgan Dorr of Boys Like Girls, gives us the perfect mixture of sex and pop that we would all like to hear this summer.
"'Wildfire' is a song I've been eager to release for a while. A song about desire and a intense physical attraction that's so good and addicting that you'll go through any pain and torture to feel it again.  It's a very fun and upbeat jam that's perfect for a drive with the music full blast," said vocalist Esteban Rodriguez.
Beautiful Mess, which will be released on July 22nd, will be the band's third EP and "Wildfire" will be the first track that fans get to listen to when it comes out. Esteban says that it's one of his favorites to play and listen to.
"The listener can interpret the lyrics, so this song however they want but to me,  lyrically, I wanted to push the boundaries with the content of this song and be less censored with my songwriting but without overdoing it. I wanted to write a catchy upbeat synth driven pop track about seduction, lust, and bedroom fun. With a little Fifty Shades of Grey, "Wildfire" is a song about two people with an intense physical attraction," he says.
The lyric video shows just how intense the song can be. With magnificent colors and fire throughout the lyric video, it's definitely one to watch and play over and over again for both the video and the catchy song that goes with it.
"I believe the upbeat, fun catchy synth combined with the melody and arrangement of the track makes it easy to listen to & have on repeat. There's no denying that "Wildfire" is a sexified pop/rock  anthem. Sexy music is personal, but I believe with "Wildfire" we got the perfect balance of sexy and fun. I love that on the other hand, "Wildfire" is a song that everyone at any age can get into," Esteban continues.
Check out the video for the song below:
Mayberry's EP, Beautiful Mess, will be released on July 22nd. The tracklist includes: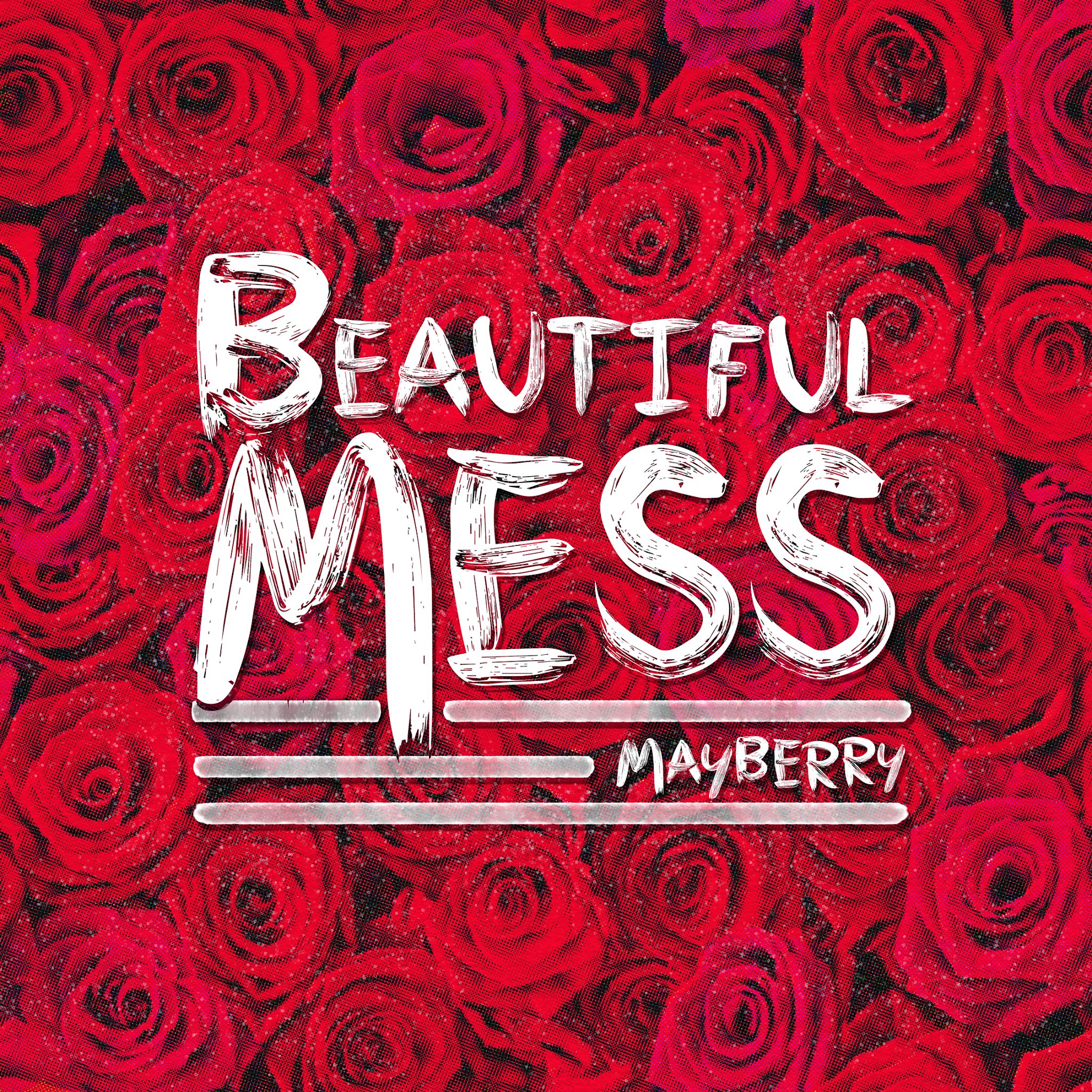 Courtesy of Mayberry
Wildfire

On Top Of The World

Say What You Want From Me

Don't Be Shy

Find My Way

Coming Home To You
Keep up with Mayberry and their future releases by following them on Facebook, Twitter, Instagram, Youtube, and Soundcloud.