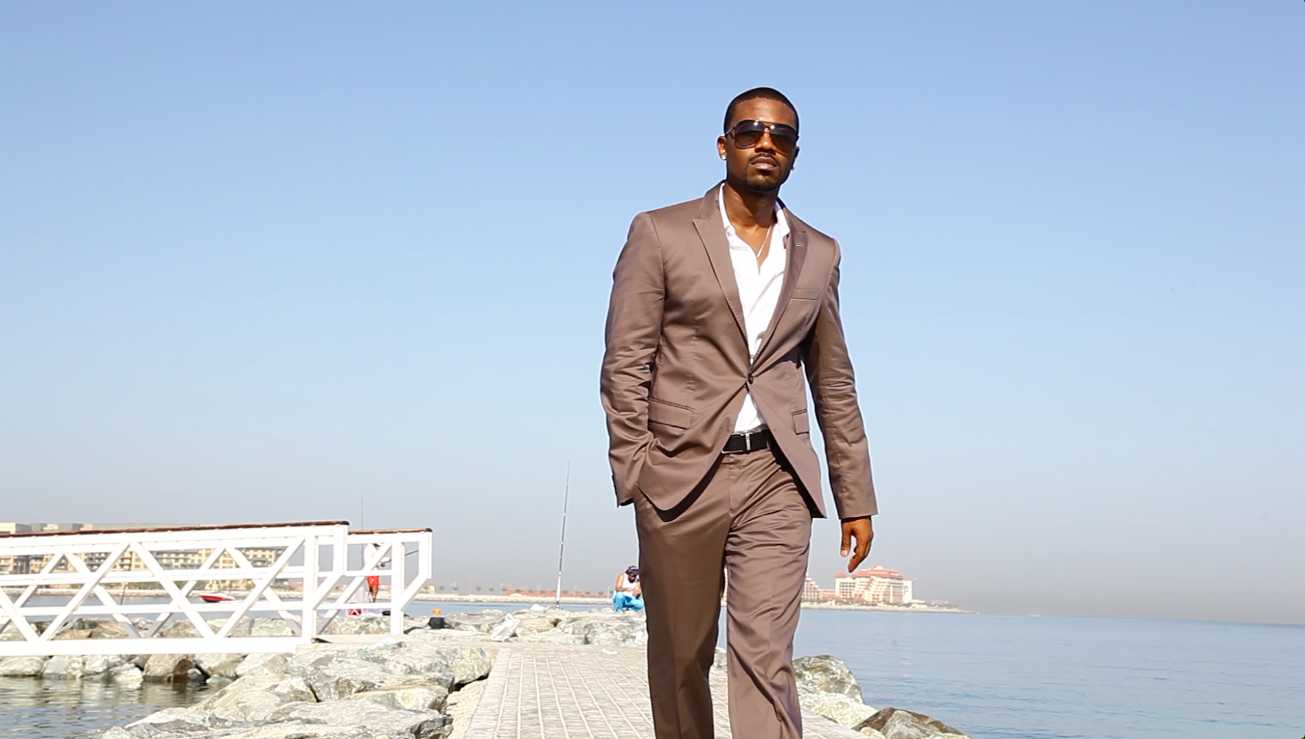 We have an EXCLUSIVE first look at Ray J's comeback single, "Brown Sugar," being released on iTunes May 19th! 
Branding is everything and Ray J understands this from music to producing. From talking with Ray J, allow me to introduce Ray J 2.0:
"The new single symbolizes a new birth for me in terms of rebranding and where Ray J is going. From my new website to new projects I'm working on, it will be about connecting the digital and physical world so I can be inline with my fans and brands."
The track features Lil Wayne and is sure to be the sensual anthem of the summer. PopWrapped has a FIRST LOOK at this R&B collaboration!
Check out the video for the new single here:
https://youtu.be/E9rppoX3A7w&h=500