Chad Hodge is having a great year. His 10 episode series Wayward Pines had a great premiere episode on the network last week (Make sure to see episode 2 airing this Thursday at 9 pm on Fox). If you missed the premiere, have no fear. You can watch the premiere episode at 8 pm this Thursday. We were very lucky to have a Q & A with Chad on what to look for on Pines this summer, and his next thriller film The Darkest Minds.
1) How did it feel wearing the creator, writer, and Executive Producer hats on "Wayward Pines"?
It's a very big job that no human could do alone. The creating and writing goes hand-in-hand and requires trust in yourself.  The producing part is another thing entirely and mostly requires trust in others. If you hire the right people to surround you, then delegate to them, then trust them, you will win.
2) How did it feel when very talented actors started attaching themselves to your project? Melissa Leo, Juliette Lewis, Terrance Howard, and Matt Dillon, just to name a few.
 Casting is everything, and I am blown away by the caliber of this cast.  Each of the actors brought their unbelievable talent to Wayward Pines. If the casting had been wrong, the whole thing would not have worked.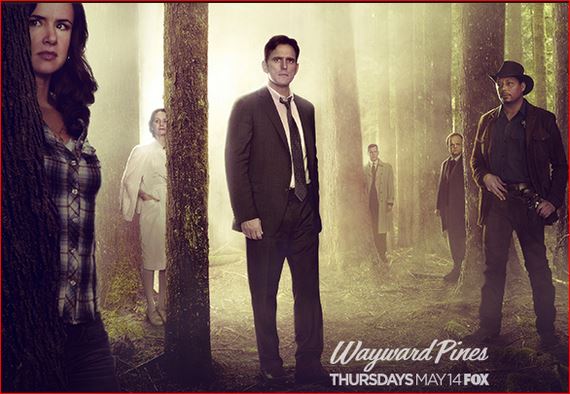 3) How did it feel when you got the green light from FOX for 10 episodes?
I was stunned. Though I had written the pilot on spec and knew the story for the entire first season, I thought the most we would get was a commitment to shoot the pilot.  A commitment for 10 episodes?  I was not expecting that.  It's why we sold it to FOX!  They were as passionate as we were. 
4) Can you give the viewers who tuned in for the premiere last week any insight on what to expect in the Pines this summer?
A lot of questions… and an answer for each and every one of them.  I promise you will not be cheated, misled, or manipulated.  The big "WTF is Wayward Pines" question is answered in Episode 5, and it only gets crazier from there.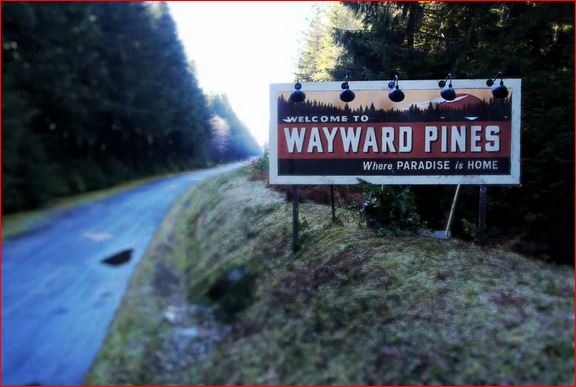 5) For your next project, can you take our readers out of the Pines, and tell them a teaser of what to look for on your next film thriller "The Darkest Minds"
The Darkest Minds is based on a chilling book series by Alexandra Bracken. The story takes place in a ravaged America where 98% of the children have died from a mysterious disease. The remaining 2%, called "Psis", have been quarantined in concentration camps. The story of the first film (and the first book) follows the terrifying escape of a girl named Ruby and her flight across the country with three other Psis. Read the books, they're great!