Five years ago, Facebook founder Mark Zuckerberg stated the social platform's mission was "to make the world more open and connected." Now, the primary purpose is still a social one, but changing times call for some additions to this mission. At Facebook's first community summit, before 120 different Facebook group leaders, Zuckerberg announced the new goal for Facebook: "Give people the power to build community and bring the world closer together." Zuckerberg wants to commit to making the world a more connected and understanding place.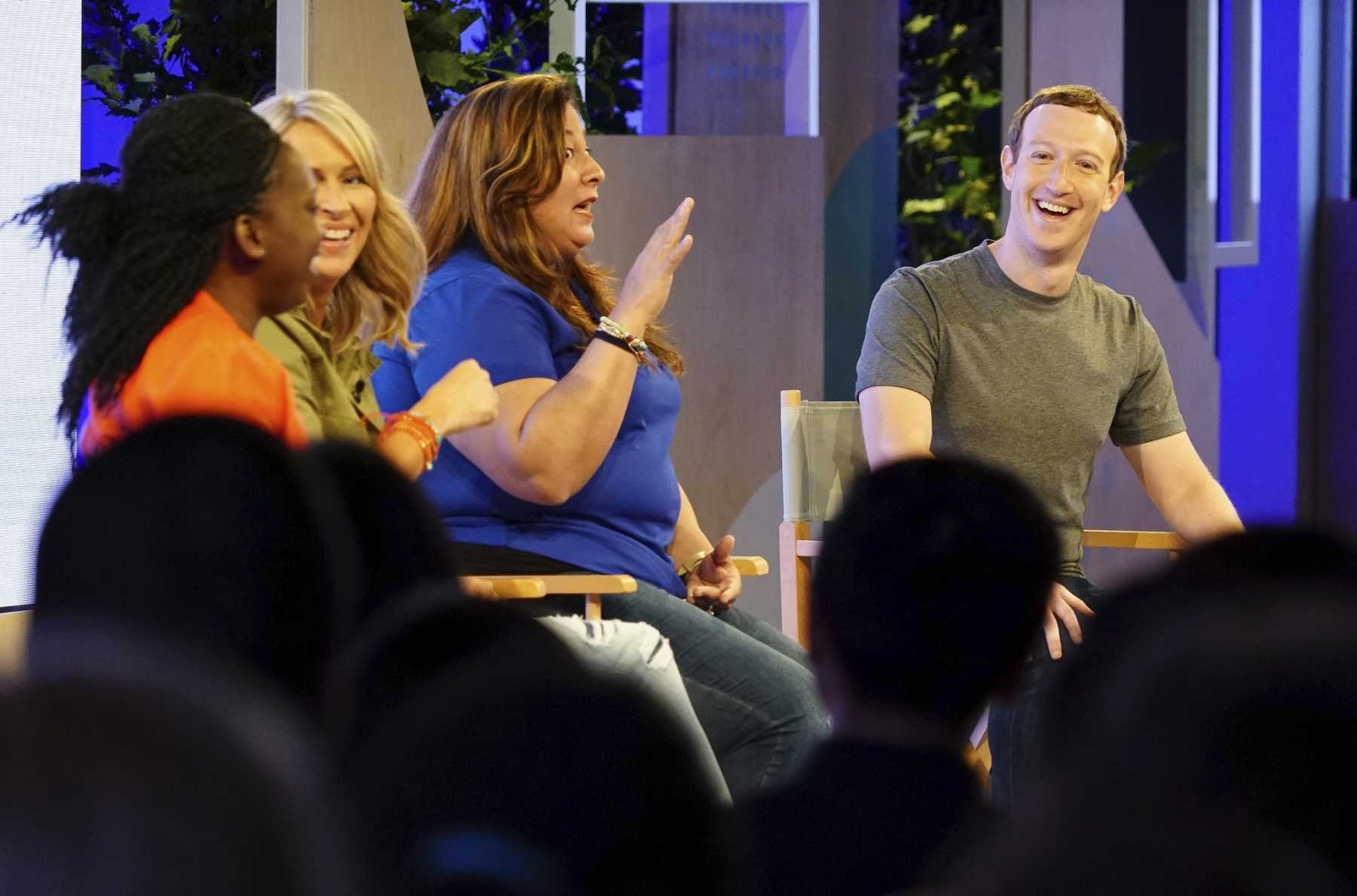 Why did Facebook's mission need to change?
There were many factors that led to this point. First and foremost is the scrutiny Zuckerberg and his company have received for the way information spreads on Facebook. In the past, the social platform did not regulate fake news's spread on their website and had no regulations on extremist behavior.
The site's main intention is still to keep families and friends connected. However, they are broadening its focus to knit closer communities as well. With Facebook groups, people have the opportunity to meaningfully connect with new people. These communities have the opportunity to focus outward on larger issues. Zuckerberg noted climate change and global issues as causes groups can affect. He wants people to meet and connect not only with people of similar perspectives but also those with opinions that differ from their own. "...I think that there is a whole lot of similar work to be done around communities: Meeting new people, getting exposed to new perspectives, making it so that the communities that you join online can translate to the physical world, too."
Zuckerberg and his company spent a lot of time thinking about what their responsibility is to the world.
"Connecting friends and family has been pretty positive, but I think there is just this collective feeling that we have a responsibility to do more than that and also help build communities and help people get exposed to new perspectives and meet new people -- not just give people a voice, but also help build common ground so people can actually move forward together."
Facebook has seen a decline in community
In previous years, connecting people was never an issue. More recently, however, Zuckerberg and his team noticed that globally connecting people had become controversial. As policies and attitudes across the globe change, people were closing their minds to meeting new people from different walks of life. Historically, participating in the community has only helped people. Now, Zuckerberg fears that this has been forgotten. The Facebook founder will be doing a "50 States" tour in which he will meet leaders from each state in order to understand how community operates in each location. Zuckerberg hopes to learn more about how to bring people together.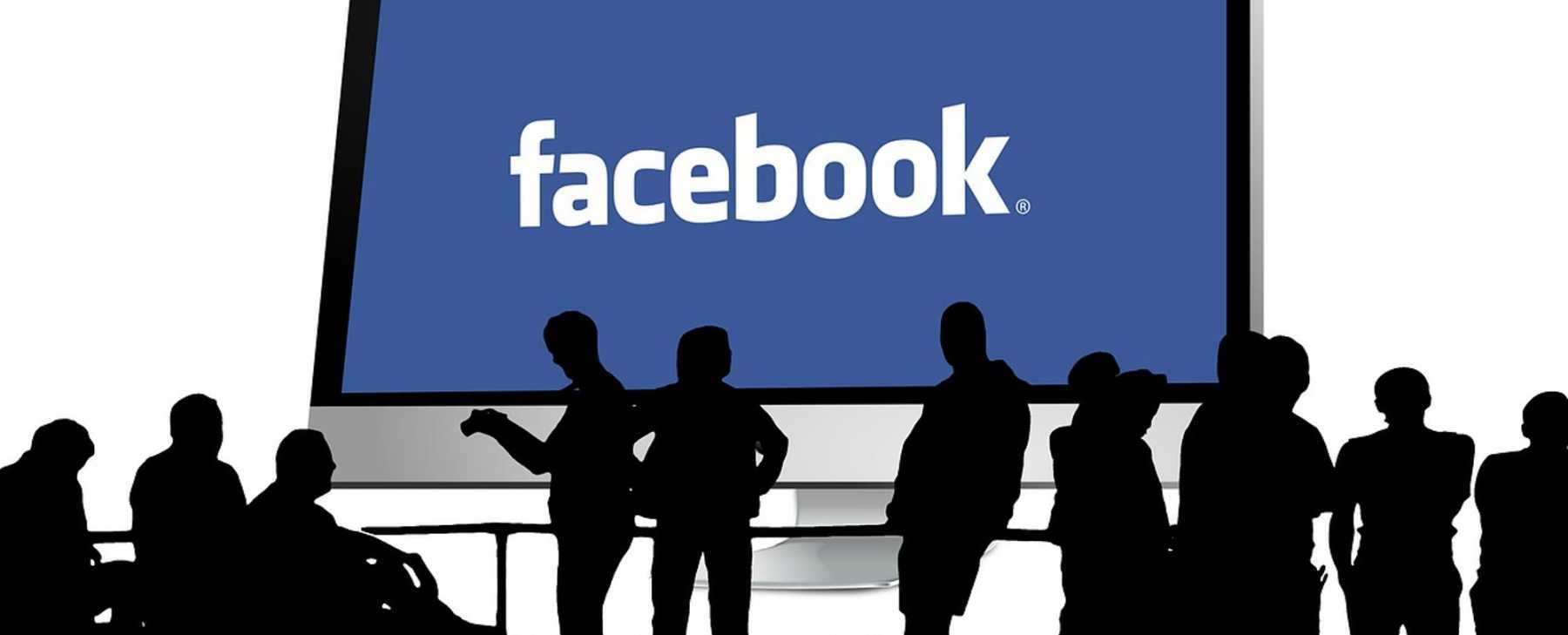 So what about Facebook groups?
At the moment, one billion people are a part of Facebook groups, but only about 100 million are involved in ones considered meaningful. Meaningful groups range from recovering alcoholics to religiously-focused communities. If they can reverse the diminishing number of people involved in Facebook groups, the altered numbers can stop the global community decline.
Facebook groups will now have statistics for the group leaders. This feature is called "Group Insights" and will allow leaders to filter their group members based on things like gender and location in order to learn who they are hosting in their group. There are also other features for removing dormant group members and creating sub-groups based on the interactions of the group members.
"A more connected world is going to be necessary to take on the greatest opportunities and challenges for the next generation, everything from stopping climate change, to stopping pandemics, to funding research," Zuckerberg said. "These are not fundamentally national problems anymore. In order to get there, you need to build a world where every person has a sense of support and purpose in their life so they don't just focus narrowly on what's going on in their lives, but can think about these broader issues as well."