Tortoises are generally known for being lonely goers and easily adjustable animals. It's amazing how these little beautiful creatures can make their way through the toughest of situations and survive under the hardest of conditions. Who could possibly tell that one of them could come out of the most inhospitable of places alive, after three whole decades missing?
The Almeida family were owners of a pet tortoise, Manuela, until she went missing in 1982. At the time, the family had their Realengo-located house in Rio de Janeiro, Brazil renovated and though the little red-footed turtle had made her way through an open door to the nearest forest. Little did they know!
The children headed back to the house last month, after their father's passing, and got to clean it all up. As son Leonel was taking out what he though was trash from the storage room, a neighbor noticed the little tortoise inside a box of broken records and went on to ask if he was actually going to throw her away.
It was assumed that the hardy turtle has survived on termites that were present in the room, thanks to all the old furniture. No matter what the case is, both the cute little pet and the family are happy for the totally unexpected reunion!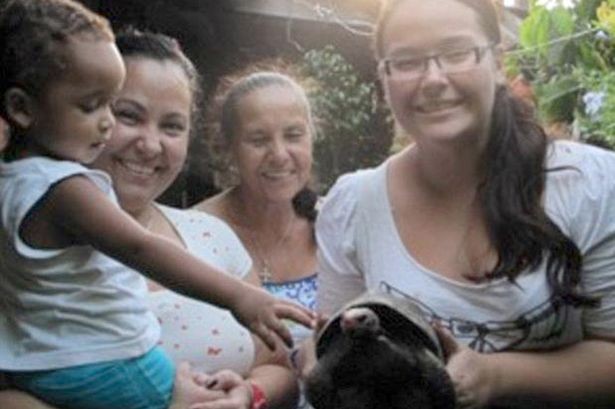 Courtesy of Mirror UK
Keep Up With PopWrapped On The Web!
Twitter  SoundCloud Facebook Instagram Tumblr Pinterest YouTube