For many baseball fans, there's nothing like the experience of sitting field level at a game. Unfortunately, one fan's recent experience has brought attention to the safety concerns for fans who may be seated closest to the field.
Tonya Carpenter was sitting field level at Fenway Park with her son on Friday night, when a shattered baseball bat launched into the seats and struck her in the head during the second inning. Carpenter was seriously injured by the bat and the game was immediately paused as emergency crews rushed her to the hospital.
Police say that Carpenter is currently in serious, but stable condition.
Major League Baseball implemented changes to baseball bat regulations in 2008 due to the dangers and concerns about broken bats that may fly into the stands.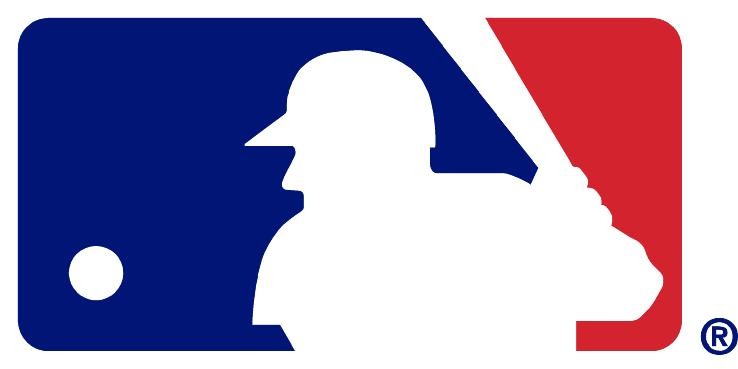 Courtesy of www.pro-adsports.com
Carpenter's injury has some concerned if the safety netting behind home plate should be extended. The MLB has issued a statement following the incident.
"Fan safety is our foremost goal for all those who choose to support our game by visiting our ballparks and we will always strive for that experience to be safe and fan-friendly," said the MLB statement. "We will continue to keep her and her family in our thoughts and prayers. We appreciate the efforts of the Red Sox, the first responders, the Boston Police Department and Beth Israel Deaconess Medical Center."