With Fantastic Beast And Where To Find Them set to open in a few weeks (November 16th), Facebook conducted a global Live event where fans from all over the world got a chance to view seven minutes of exclusive footage and watch the cast and crew give a live Question and Answer held in London.
In attendance were Eddie Redmayne, Katherine Waterston, Alison Sudol, Dan Fogler, producer David Heymen and director David Yates.
J.K. Rowling made a surprise appearance, much to the delight of fans (including yours truly, who was also there), where she announced that, instead of the film being part a trilogy like previously thought, it will be extended to five films.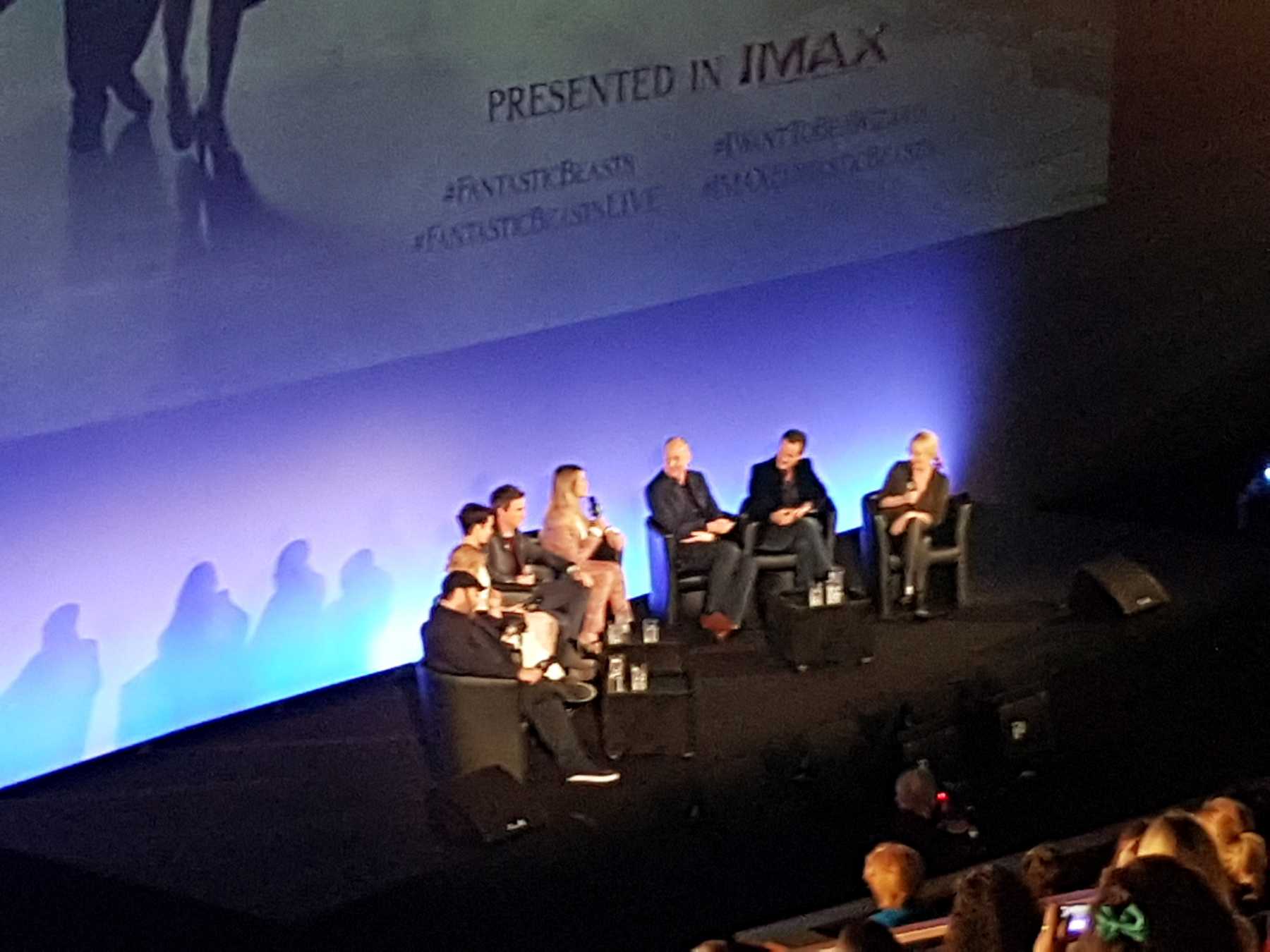 PopWrapped
"I can say one thing, we were doing some script sessions the other day and we always knew it was going to be one movie. We always knew that from the start. We said a trilogy as a placeholder because we knew there would be more than one movie. Now I think we can say: I've done the plotting properly, so we're pretty sure it's going to be five movies."
Costumes from the film were on display at the event, and fans were given goody bags including wands of their very own, courtesy of Warner Bros.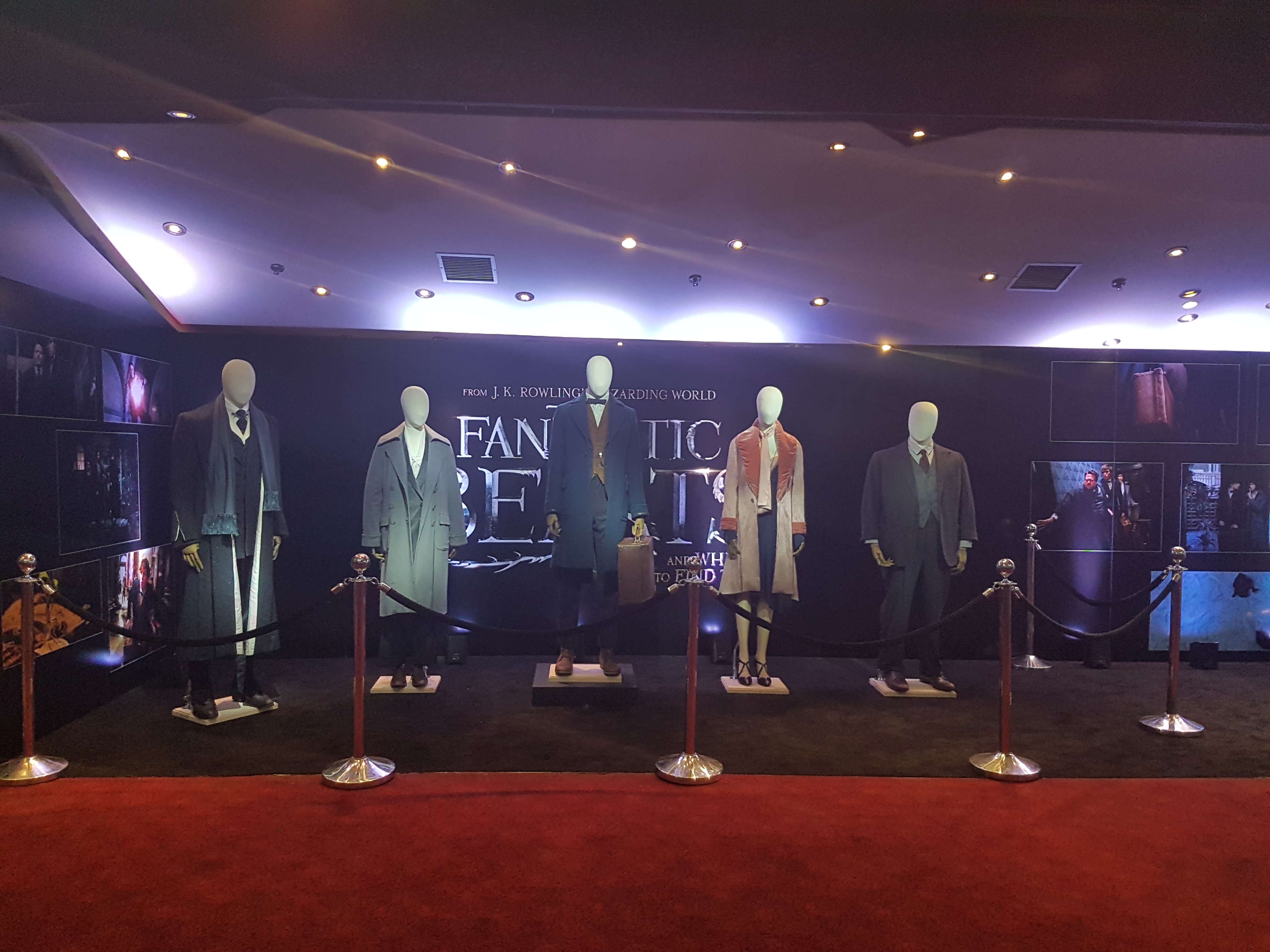 PopWrapped
With the success of the Harry Potter films, it is no surprise that Warner Bros. are hoping for a similar success. With a screenplay written by Rowling, fans are clearly excited for this new installment.
Fantastic Beasts and Where to Find Them also stars Jon Voight and Colin Farrell, who attended via live satellite in Los Angeles.
Check out the Facebook Live event below if you didn't have a chance to see it.
Fantastic Beasts and Where To Find Them is a prequel to Harry Potter.
"The story opens in 1926 as Newt Scamander has just completed a global excursion to find and document an extraordinary array of magical creatures. Arriving in New York for a brief stopover, he might have come and gone without incident…were it not for a No-Maj (American for Muggle) named Jacob, a misplaced magical case, and the escape of some of Newt's fantastic beasts, which could spell trouble for both the wizarding and No-Maj worlds."