Brace yourselves, Muggles!  Filming on Fantastic Beasts and Where To Find Them has started.
The production is being made in England (presumably at Leavesden Studios where the Making of Harry Potter attraction is open to fans) and is being helmed by director David Yates, who worked on the last four Potter films.
We are in safe hands, my friends.
Eddie Redmayne is, of course, playing the lead character, Newt Scamander. Other cast members includes Samantha Morton as  Mary Lou, Jenn Murray as Chastity, and Ezra Miller as Credence.
Fantastic Beasts opens November 18, 2016.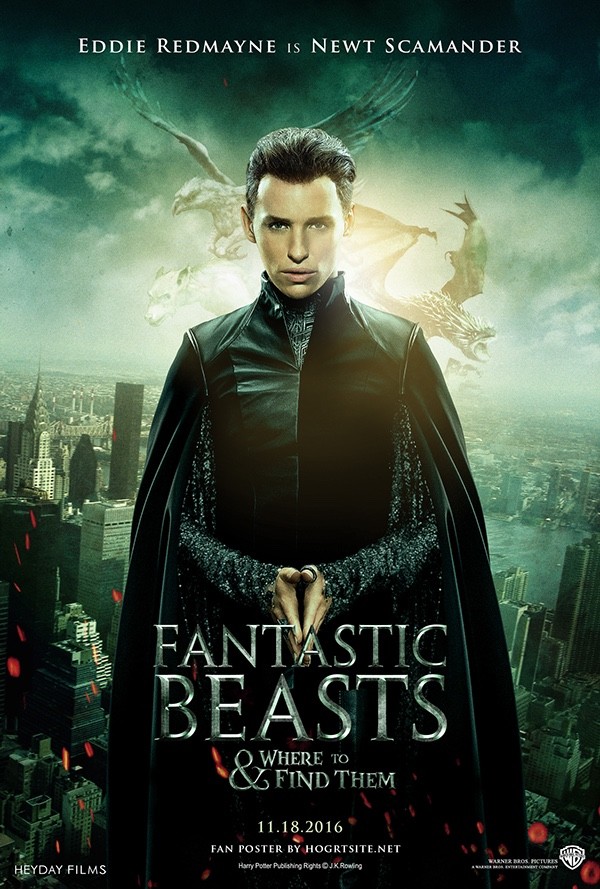 Courtesy of myfantasyplanet.tumblr.com