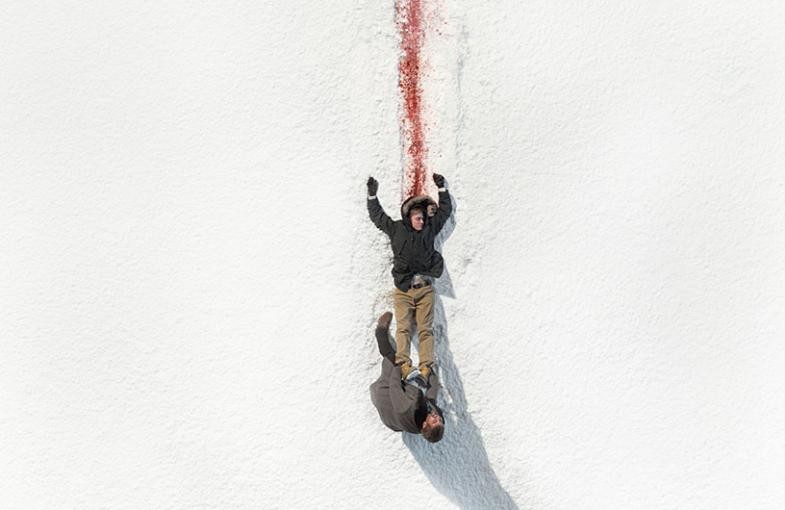 This September the FX hit Fargo will return for season 2 and it looks like these characters have nothing holding them back.  FX only gives us a 30 second clip as a teaser trailer, but it already looks like we'll be having some fun this season!
The cast will  feature newcomers to the Fargo universe with Ted Danson (Cheers) and Kirsten Dunst (Spiderman).  They'll be playing Hank Larsson and Peggy Blomquist.  This show has been a huge success for FX and it would make sense that it's sophomore season needs to shake things up.  The loss of moral center could be just the thing to up the show's game.  Last season, the pairing of Martin Freeman (Sherlock) and Billy Bob Thornton (Bandits) was an unlikely combo that worked so well but we won't get them this time around (insert sad face here).  Following the newest series trend, adding new faces to keep things fresh is apparently the way to go. The writing should remain on point, the show has a cult-like following already, so there's no doubt it  will still be awesome!
Watch the trailer!
Are you a Fargo fan? Will you continue watching? What are your thoughts on Ted Danson and Kirsten Dunst joining this season?