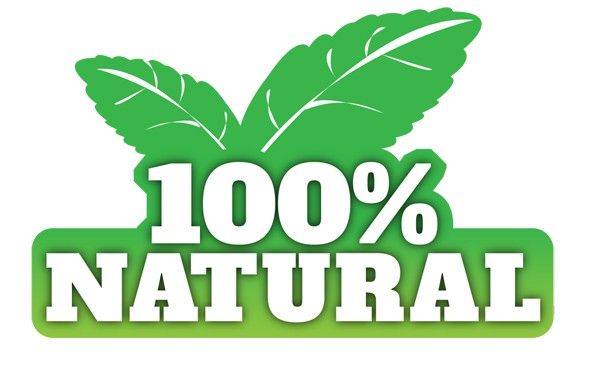 The Food and Drug Administration has announced a 90-day consumer comment period, during which they are seeking comments from consumers about the definition of the word "natural" on food labels. The comment period was opened after a significant increase in consumer demand for clearly worded food labels. 
While artificial food products are "generally recognized as safe", there is an increase in demand from consumers for more natural ingredients over hard-to-pronounce and potentially harsh artificial ones. For example, butylated hydroxytoluene is a product commonly used in both breakfast cereals and jet fuel, which concerns many consumers. 
Many food companies, such as Campbell's, Hershey's, and Kellogg's, have already announced that they will begin using more "natural" ingredients in their products. Kraft has promised to remove the synthetic dye that gives their mac and cheese that appallingly bright shade of yellow, and General Mills has opted to begin using natural dyes, like beet juice and tumeric, instead of artificial ones to colour their products. 
The Environmental Working Group is a non-profit organization that monitors food products and rates them based on the relative safety of their ingredients. Director Heather White believes that the push towards natural products has little to do with company concern for safety and more to do with company concern for the bottom line. 
The reason these companies are making these steps is because they listen when we start voting with our pocket books. 
Consumers are indeed willing to spend more for familiar ingredients, with one report estimating that 80 percent of us are more than happy to pay more for foods containing natural products. 
Still, the move to more natural products is a good one. White reports that there are about "10,000 different chemicals that we are exposed to in food and there are at least 3,000 that we don't know anything about". The thought of consuming over 3,000 unknown food products is concerning to many. 
The FDA's comment period about the definition of the term "natural" is an important one, and anyone who feels qualified to give input to the organization certainly should. There is a "long way to go" before food regulations will be perfect, but this is an excellent start.