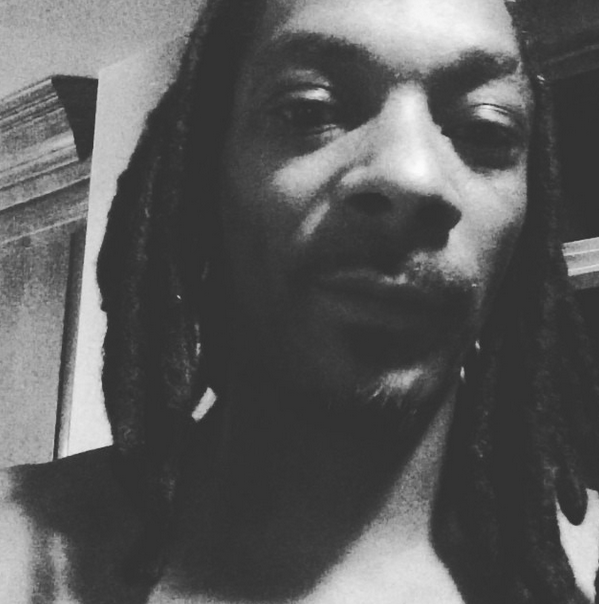 Instagram
Sincere? Probably.......not. Snoop Dogg is seemingly laying to rest the strange war of words with fellow rapper Iggy Azalea, and she might have manager T.I. to thank for it. Snoop just posted a video on his Instagram saying:
"No more bad talk. I apologize. I won't do it again."
He mentions T.I. engineered the apology in the video. However, he never mentions Iggy's name at all.
In a statement to TMZ
, all Dogg would say was:
"Tip (T.I.) called me, it's over. Got a lot of love for cuz, so I let it go! Too much money on my mind to worry bout a biiiiiych."
I'm sure he meant "biiiiiych" in a positive way..... Right?
Keep Up With PopWrapped On The Web!
Twitter 
SoundCloud
Facebook
Instagram
Tumblr
Pinterest
YouTube